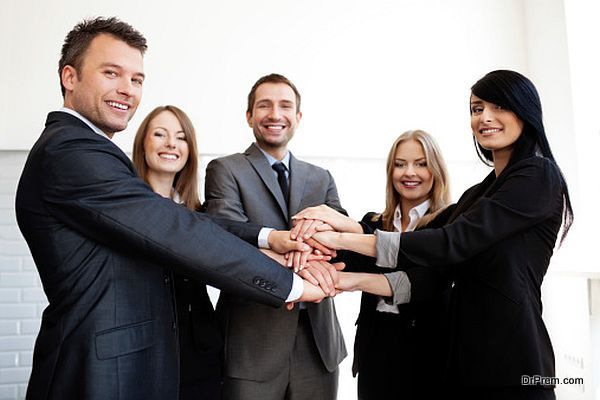 A company needs a proper management, as it is vital for strategy implementation. An organization has to face various difficulties. The company has to face various moral and ethical issues in order to stay firm in the competitive market. A positive corporate culture can be very beneficial to deal with various problems in an organization. It can act as a role model for both employees and the company as it can directly influence the behavior and environment in order to improve organizational performance.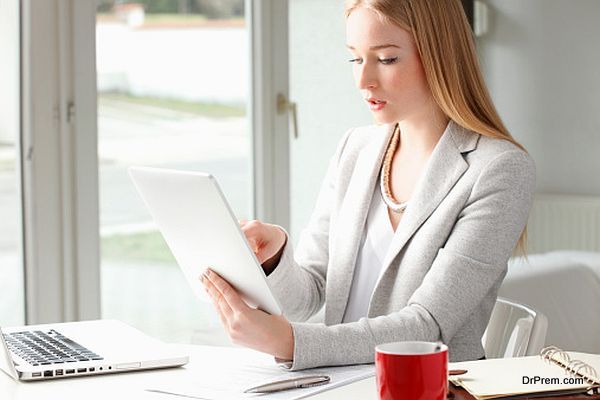 Several forces can easily effect the environment of an organization and can lead to many problems. These issues can have a direct impact on the decision making of employees. Corporate culture is becoming highly important to bring new talent in the company. It is known as the personality of any corporation, in which employees of the company can work freely and efficiently.
The image of the company depends on the condition of its employees. If employees are happy and fit in the culture then this will directly lead to increase organizational performance. If the company focuses to provide fringe benefits, job security, and promotion opportunities to its workers then this will lead to less employee turnover, and more people want to want in the organization.
Role of corporate culture
Corporate culture plays multiple roles in an organization as it exists at the intersection of corporate memory, achieving goals, business context, corporate history, and operational effectiveness. Corporate culture defines the company, its work, and its image, which is vital for the sustainable development of business. Corporate culture can be positive or negative and positive corporate culture brings positive changes in an organization. On the other hand, negative corporate culture can make the business a worst experience for its owners. Different role of positive corporate culture are as follows: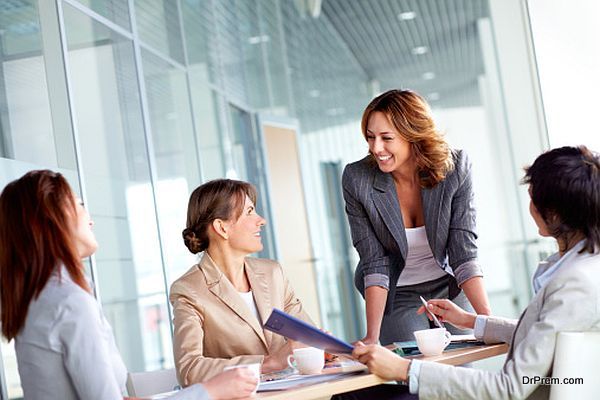 Innovation
The main role of a positive corporate culture is it supports and sustains innovation. A positive culture of an organization is based on experiments and discovery, which leads to innovation in ideas, strategies, and decision-making. Corporate culture that support innovation, understands that innovative ideas can change the current image and position of an organization, which is not an overnight process.
It takes time for everything and if a company allows its employees to share their views and innovative ideas in a critical situation this can easily make them to trust on their bosses. They will feel free to share their experience that can help to overcome bad business situations.
Strategic management
Corporate culture can bring a positive attitude towards any situation in a business. It can help employees understand properly the principles of a business strategy. Management has a huge responsibility to make such strategies that benefits the company in the long run. The management has to ensure that the culture should support the strategy and for this, they have to create and maintain a supportive corporate culture.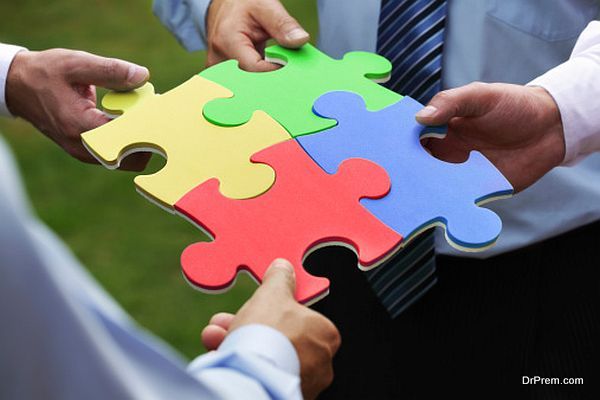 Managing changes
A strong and effective corporate culture is required to implement changes in an organization. A company cannot grow and develop with old and outdated strategies and policies. The company has to make its policies and strategies updated according to the need of the business in the modern era.
It is not always compulsory that all members of an organization will support the change and an effective corporate culture can help employees to understand the need for change and its importance for the business.
Strategy implementation
Corporate culture that supports new management strategies can help in their implementation too. If the employees of the company know the importance and principles of the strategy then management can easily implement management strategies.
Summary
Corporate culture can lead to the sustainable growth of a business. Management should create a culture that supports innovation and effective strategies without any difficulties.