Asia is home to several luxury spa retreats that promise visitors a memorable wellness vacation. However, only a few of these retreats actually deliver on this promise. Here are 7 such spa retreats in the continent that are clearly considered the best in what they do.
KamalayaKohSamui Wellness Sanctuary and Holistic Spa Resort, Thailand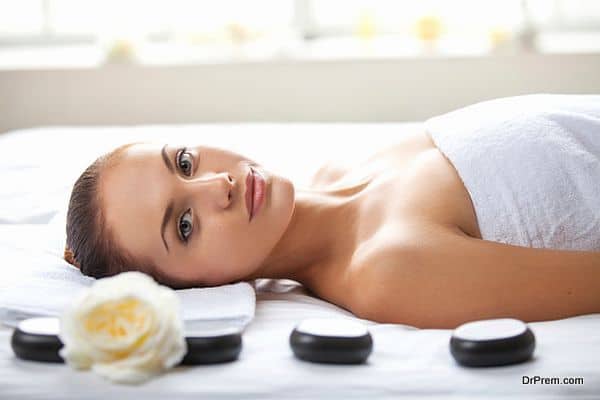 This award winning luxury spa retreat is world renowned for its exemplary wellness programs that would help you enjoy an enriching holiday. Tailored to suit individual needs and constraints, these programs incorporate an appropriate blend of yoga, meditation, weight control, detox, fitness and stress reduction techniques for a wholesome wellness experience. Expect to be pampered by a wide range of healing and holistic therapies as well which would aim to free unfold your human spirit and help it grow.
Siddhartha Ocean Front Resort & Spa, Bali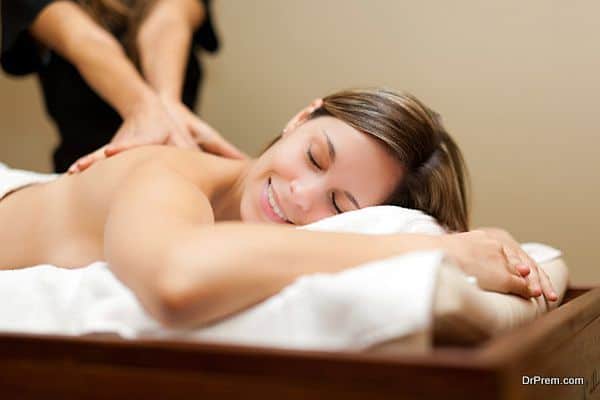 Built in 2009, this luxury spa retreat in Bali is located on the island's northeastern coast. Infusing a perfect amalgamation of western design with Balinese traditions, the resort offers visitors specialized spa treatments and therapies to unwind the body and mind. Don't miss out on the chance to embark on a diving excursion around the island. Prefer to stay above the water? Then opt for rafting excursion around the picturesque island.
Shreyas, India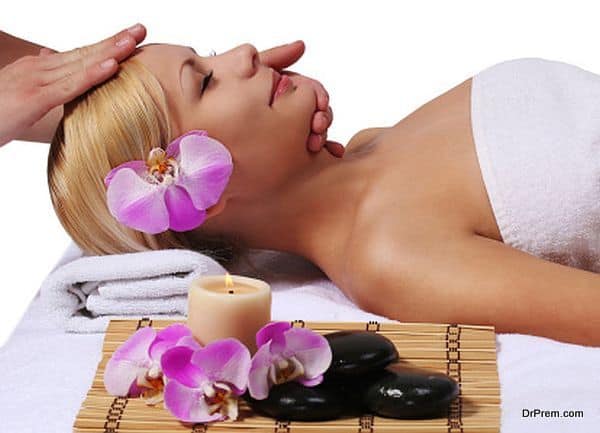 Located in a lush 25 acre site, this luxury retreat in Bangalore, India aims to promote all round excellence via an eclectic mix of fine living and spiritual recognition. Set amidst serene and tranquil settings, the retreat focuses on imparting a range of fantastic yoga classes for visitors that would help the common man recharge his body, mind and soul in total privacy.
The Chateau Spa & Organic Wellness Resort, Malaysia
Deemed to be the first ever organic destination luxury spa resort in the world, the Chateau Spa & Organic Wellness Resort is located in a century old tropical rainforest on the Berjaya Hills. Offering stunning views of the surroundings from a tranquil setting, the Chateau helps you create your own personalized wellness plans which would incorporate delicious (and healthy) organic meals and a range of stress reduction and weight control therapies in the world class spa.
If you are not working towards attaining overall wellness inside the Chateau, you can walk outside for a breath of fresh air, and take part in activities like nature walks, paintball and horseback riding, etc.
The Farm at San Benito, Philippines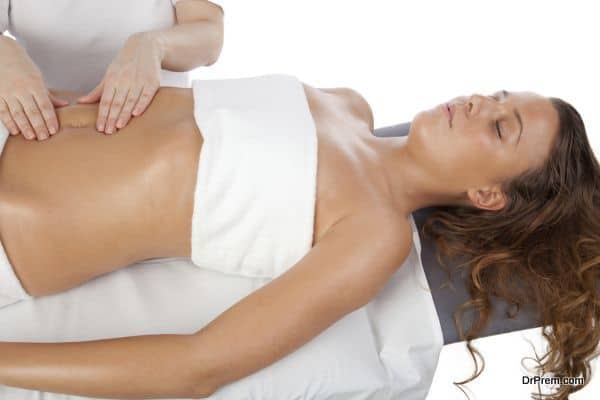 Located in Batangas, the Farm luxury retreat offers visitors the chance to experience a unique, one of a kind approach toattain overall physical and emotional wellbeing. Featuring raw nutrition, emotional guidance and plenty of detoxifying treatments, the programs offered by the retreat promote healthy living on a whole new level altogether.
Your days at the Farm will be spent taking part in holistic activities like meditation, yoga, aqua aerobics, circuit trainings and several spa therapies as you de-stress your body, mind and soul.
Fusion Maia, Vietnam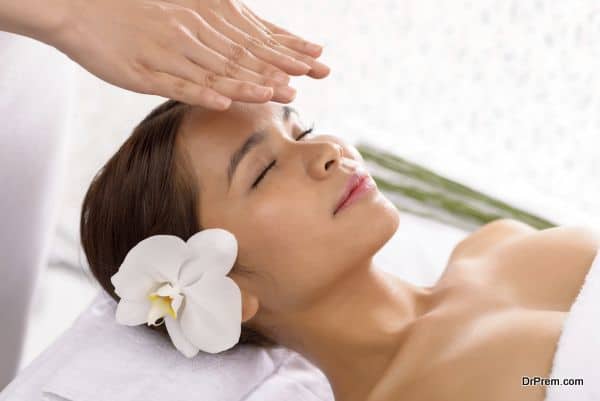 This luxury spa retreat follows a holistic approach to wellness by providing guests with at least 2 spa treatments on a daily basis. The world class spa makes use of natural therapies to refresh the mind and re-energize the body. The wellness programs offered at the retreat are usually combined with other activities like daily excursions, nature walks and cultural trips to sites like Hoi An.
MesaStila Detox Retreat, Java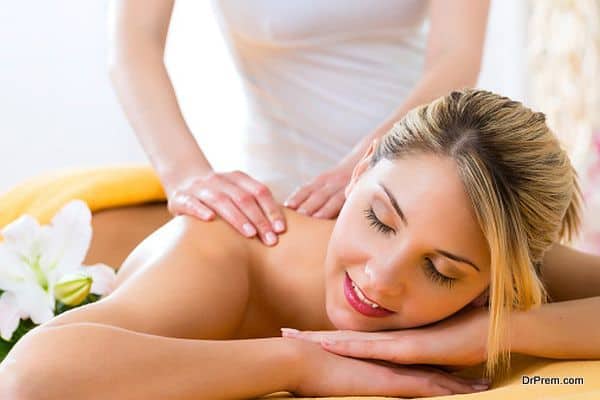 The MesaStila Luxury Spa Retreat in Java is all about using natural healing processes and detoxifications to cleanse your system and restore natural balance. The therapies offered at the resort combine western techniques with traditional Javanese influences to offer a one of a kind treatment plan for the whole body. Incorporating a mix of cleansing diets, balanced meals and treatments in a Turkish Hammam, the detox programs offered at MesaStile will surely leave you revitalized and ready to face the world with new vigor.

There are few retreats in the world that combine the best in terms of luxurious amenities and world class spa therapies to offer a wellness vacation you can never forget. These retreats are no doubt the best luxury spa retreats in Asia.