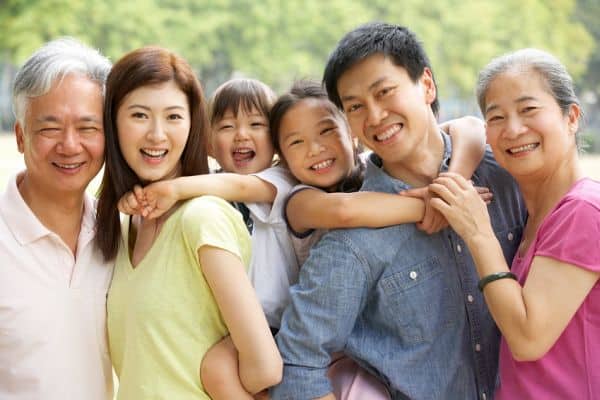 The Joys of Living in a Big Family
There is saying that 'Small family is a happy family', but I think that it's not true because I am from big family and I think that big family is also a happy family. I come from big family and it's my pleasure that I belong to a very huge family. We are just happy to be with each other. We are there for each other every time. We had been saying that small family is happy family because if there are less members in a family then each member will get everything brought equally like something to eat, drink etc. but I say if there are many members then each person will get his or her share and each member will take care of this sharing, so I say by this sharing bonding gets more stronger more love in sowed in hearts of each member.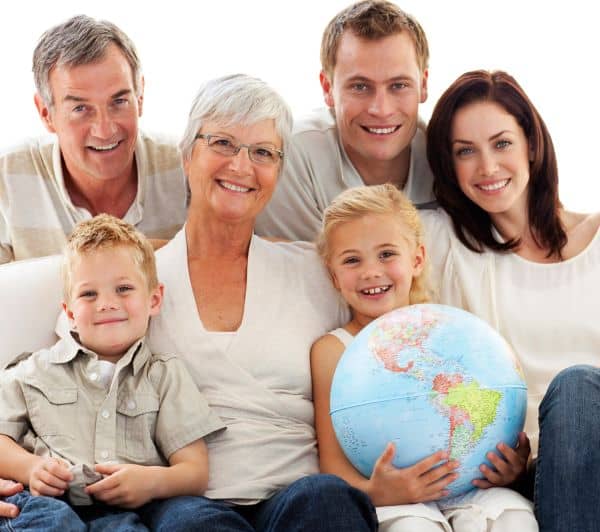 We have seen in films that there are big joint families shown, they are always happy and helping each other in ups and downs. In big families, like I have one there are also ups and downs but due our love and helping hand, this ups and downs roads are made plain so we walk easily on it and complete our day nicely. The small kids in big families always seek help of their parents and they are more comfortable with their elder brothers and sisters while asking help in their academics and all other co-curricular activities like making projects, preparing charts and all. The elder once are also helping their parents in many ways. When it comes to elder sisters helping their mother in kitchen for preparing meals, doing dishes etc. and elder brothers are seen helping their father in many ways like going to banks, other offices for government work.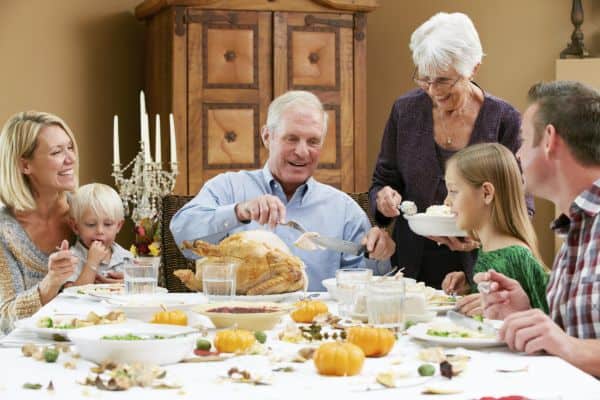 Big family helping each other: mentally
Having entertaining things in our home like mobiles phones, televisions, radio, all electronic media etc. doesn't always give us mental peace. For that we need to talk to our family or more particularly a special person in family who makes us feel comfortable and listen to us patiently.
So in a big family we have many options to find that person. Small kids talk to their elders about their school experiences. Elder brothers and sisters share their high school and college day while having dinner. Having dinner with all here is a great fun always.
Head of the family i.e. grandfather or father are always helping in many ways. Listening stories and tales from grandmother or grandfather is so fantastic. Sleeping in their laps while listening this fairy tale is so awesome that we actually are in the fairy land and when we get up we realize that our mother is waking us up to get ready to go to school. This silent sleep we can never buy anywhere at any cost.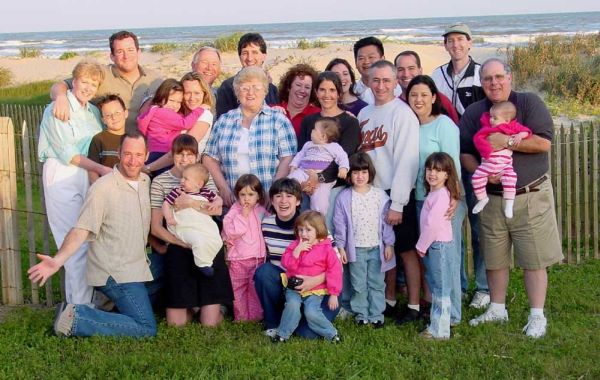 Love and relationship with family members
Wherever we will be, we will always love our family members. We will always have a strong relationship in between us. We will always miss our family members when we are far from them. We will get connected through phones and emails. If anyone of us has gone out for 1 month or more than that we starts to fill incomplete in our house. We have created a strong bond between us that we will never never listen to any one who is telling something against our family members. We will fight with one another, we will get angry on each other but we will never allow someone from outside to tell something wrong about our family members.
There may be lots of hurdles coming in between our love with our family members but then also we will support each other and encourage each other so that he or she will not get disappointed. This is the love between our family members. We love each other so much that we can't even express it through words. The love of a family is life's greatest thing.  We should always give first preference to family members. We should listen to one another, we should share our good times as well as our bad times with our family members. Only here, we can express fully without any tension or any fear. We will get many options after discussing the topic with our family members. There are many things which changes but our love towards our family should never be changed. Family is the most important thing in the world. We should thank god for giving birth in such a nice and lovely family. Here, we get many relations mother, father, sister, brother, grandma and grandpa.
Summary: Lastly, I will only say that we should feel proud about our family. We should help each other in every case. Then it must me small or big problem. We should never ignore and disrespect our family members.