A spa vacation can change the direction of your life and lifestyle. Spa is an ancient method of healing, as it is beneficial to remove impurities from the body and promote health. As people are becoming more conscious about their health and beauty, they are opting for new ways to maintain their fitness and health. Spa tourism offers them an opportunity to get the curative health benefits of natural mineral water. Millions of people are crossing their national boundaries in order to improve the quality of their life.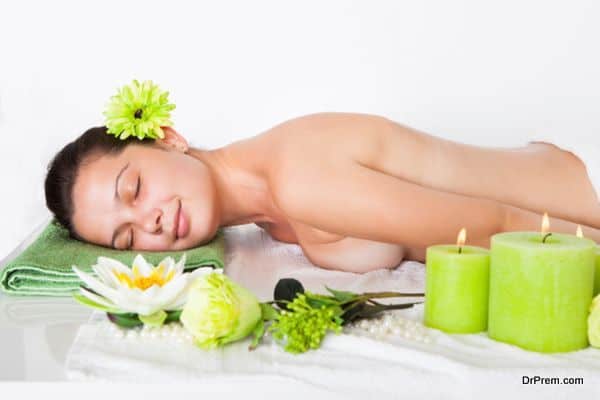 Spa Tourism is not only limited to day spa as it also includes resort spa and destination spa. Nowadays, spa hotel and resorts  are becoming very popular as they offer quality spa treatments to their guests.
Spa tourism
The term 'spa' is derived from a Latin phrase, which means health by water. Centuries ago, people used to travel to natural springs in order to treat or cure ailments. During that period, people had a lot of time to pamper their body and maintain their health. Nowadays, the curative properties of water are being used to treat various health conditions. It is the best way to pamper your body, and rejuvenate your body, mind, and soul. Various countries like Thailand, Malaysia, India, and Bulgaria offers traditional types of massage and spa therapies. Every year, millions of wellness tourists come out of their comfort zone and visit these spa tourism destinations. There are multiple benefits of spa tourism and some of them are as follows:
Today life has become very stressful, which is affecting our mental as well as physical health. Spa works as a stress buster because it allows an individual to escape from the busy place. It enables you to maintain the level of your fitness and helps you to achieve state of relaxation.
It offers a wide variety of spa treatment packages according to your time and budget. It has an ability to keep you away from various diseases and stress related problems. A regular spa visit can enhance the quality of your life, maintains a healthy balance between your body, mind, and spirit.
Curative properties of spa can make you feel better and make you strong enough to deal with problems like, body aches, spine disorder, joint pains, headache, migraines, and related problems.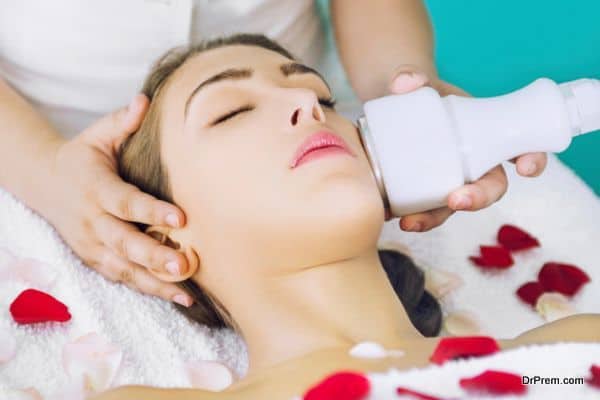 Destination spa
These days, destination spa is gaining immense popularity as most of the spa tourists prefer to make their vacations memorable in an exotic land. In this type of spa, you need to stay at least for couple of nights to get the full benefits of therapeutic spa procedures. The period of stay may depend on the health condition and budget of an individual. Destination spa includes a systematic fitness plan, stress reduction classes, spa treatments, massages, various body works, and healthy spa cuisine. Examples of destination spas include Mountain spa in Utah, Golden Door, California, and other destinations.
Resort spa
Apart from destination spa, resort spa is also becoming very popular with people who love healthy and luxurious lifestyle during their vacations. It is quite different from destination spa as destination spa primarily focuses on the health, fitness, and treatment of an individual. On the other hand, resort spa focuses on providing luxurious food, climate, spas, massage, cosmetic spas, and extracurricular activities. Resort spas are comparatively expensive than destination spas as it includes almost all luxury programs during the stay. The examples of resort spa involves Ananda resort spa in India, and Royal Palms Resort in Arizona.
Summary
Destination spa and resort spa are becoming very popular these days. These two types of spa offer you complete relaxation programs in different parts of the world. When visiting a spa, it might help to understand the difference between a Destination Spa and a Resort Spa.