Stress and depression can make your life more challenging and sometimes can lead to various psychological and physical problems. In order to maintain your health and wellbeing, it is vital to release mental and physical stress. Spa is a perfect tool to maintain your health and promote healing. Spa is considered is one of the best ways to promote healing and release mental and physical stress.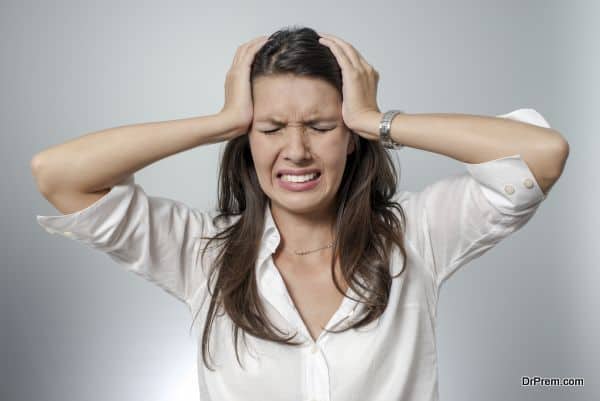 Like wellness tourism, spa tourism is a way of moving out of your comfort zone in order to get the benefits of spa in highly affordable prices. Spa tourism is a perfect blend of traveling and healing. It is a best way to pamper your body and release muscle and psychological stress. It includes body massage, facial, sauna bath, pedicures, and manicure.
Spa tourism helps their clients to achieve a purity, peace, and rejuvenation. Hot and cold spring baths are known for various healing properties and can be highly beneficial in treating problems like skin related problems, body ache, stress, depression, and improved mechanism of the body.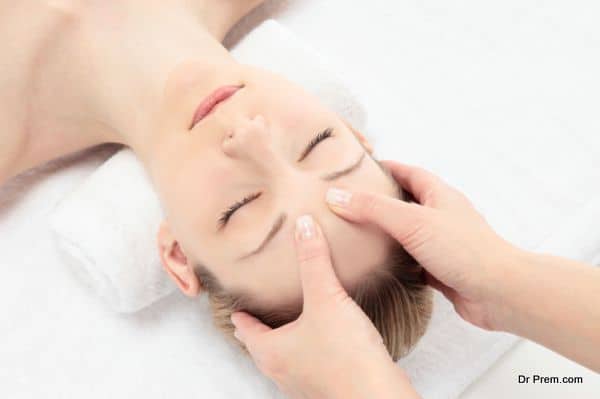 Spa tourism destinations
Following spa tourism destinations combine vacation with wellness. You can choose a spa that provides a wide range of spa services and wellness therapies. You can prefer following spa tourism destinations in order to benefit from massages, facials, alternative therapies, body wraps, and other Ayurvedic treatments.
Turkey
The country is renowned for its hot and cold pools and tubs. Availability of effective oil massages and skin treatments makes the destination more special for its visitors. Turkey is a perfect destination to spend your spa vacations. Beautiful spa hotels and resorts offers luxury spa vacations at highly affordable prices.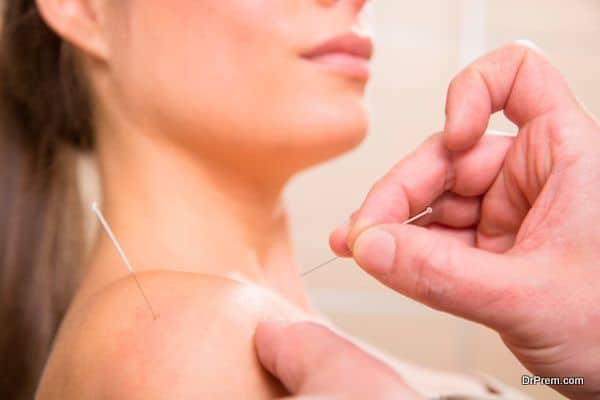 Hungary
Various spa hotels in Hungary offer quality beauty and cosmetic treatments to their guests. Hungry spa tourism is a perfect blend of beneficial effects of healing thermal water, traditional, and professional healing or curative trends.
India
India has emerged as the hottest destination for spa tourism as it involves various ancient Asian and Indian healing therapies. It includes various skin treatments, massages, and herbal spas. Spa treatments and therapies in the country based on various Ayurvedic principles that help to cure various mental and physical health related problems.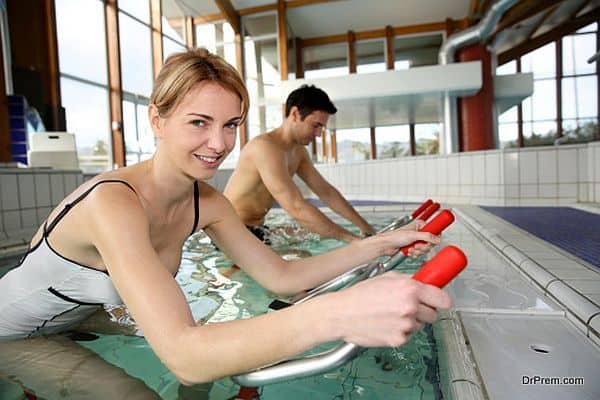 Thailand
After the success of medical tourism in Thailand, people are visiting the country in order to get best wellness treatments. Spa tourism is an integral part of wellness tourism in Thailand as it offers variety of hot and cold spring baths that promotes healing and wellbeing.
Things to consider while choosing a spa destination
Spas tourism is of the fastest-growing market sections in the hospitality and tourism industry. A visit to a spa can help you to rejuvenate your mind and body. Many spas offer a wide variety of wellness and treatment packages as per your requirements and budget. It is vital to consider some points before choosing spa tourism destination for you. Some of them are as follows:
It is essential to understand your objective of visiting a particular spa in advance as this will help you to choose the best spa according to your needs and requirements.
You should ensure that your chosen destination is renowned and certified to offer spa facilities to both local and international people.
It is vital to opt for spa that offers fitness classes and various outdoor activities in order to enhance your health. It may include various body works, sports, and exercise sessions.
Your chosen spa facility must offer various weight loss, stress management classes, various therapies, yoga, and meditation classes.
Summary
Spa tourism is a great way to pamper your body, nurture your mind, and revitalize your spirit. It is similarly important as healthy eating and sleeping as it includes those elements that promote health and wellbeing.