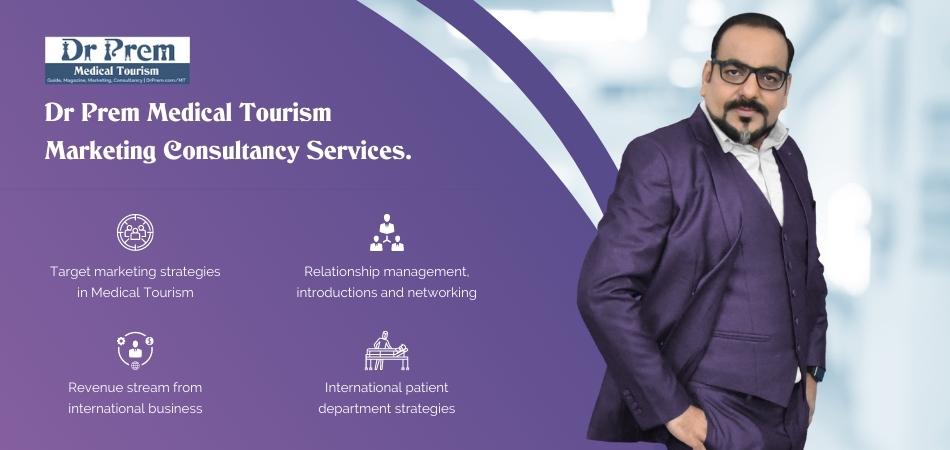 Personalized medicine or precision medicine promises better healthcare solutions aiming more targeted therapies involving lesser cost and errors. In medical tourism, it has a long term implication given the conditions that medical tourists always look for quality amidst affordability.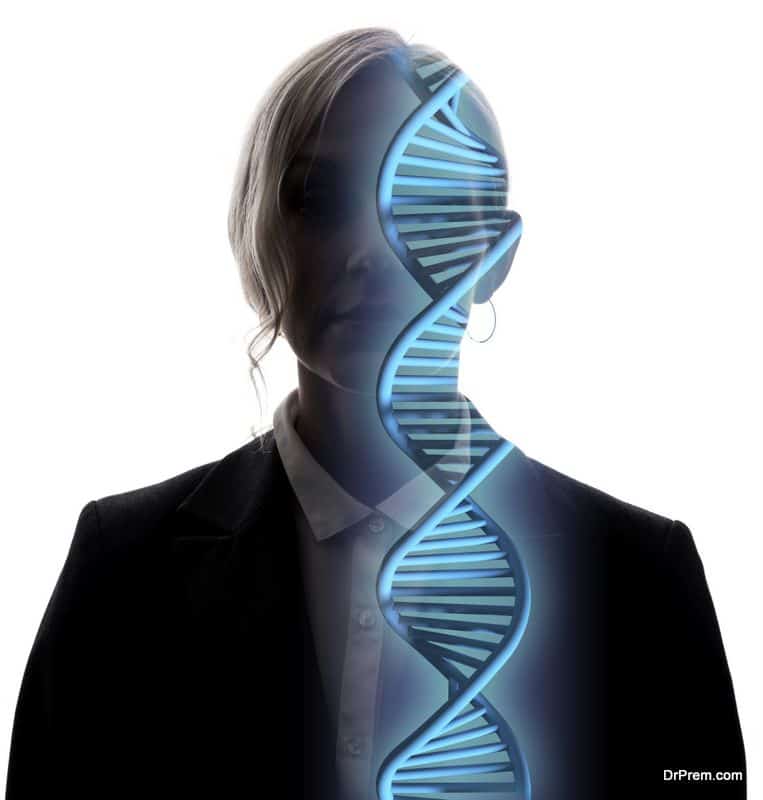 Personalized medicine or precision medicine came to the fore two decades ago as Genomic medicine with the successful accomplishment of the Human Genome Project. Decoding human genome opened up newer avenues of diagnosis and treatment based on the individual's genomic constitution.
Personalized medicine means providing the right treatment to the right patient at the right time bringing a paradigm shift from 'one-size-fits-for-all' approach to targeted care. It is the individual's unique genetic profile that helps in framing the treatment plan reducing unnecessary exposure to drugs and procedures. This shortens the treatment span, saves cost and improves treatment outcomes.
Personalized and precision medicine: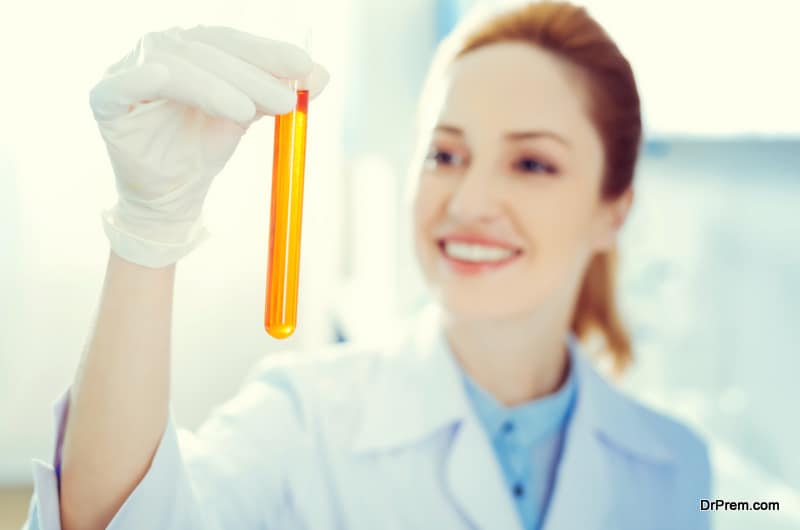 Even though personalized medicine and precision medicine are considered same owing to a lot of overlapping characteristics, there exists a fine difference between the two. Personalized medicine may be construed as the development of treatments and medicines uniquely for an individual.
On the other hand, it focuses on approaches that would be most effective depending on the individual's genetic profile, lifestyle and environment.  The term precision medicine is more applicable than personalized medicine. However, both these terms are used by people interchangeably.
How personalized medicine is fuelling medical tourism?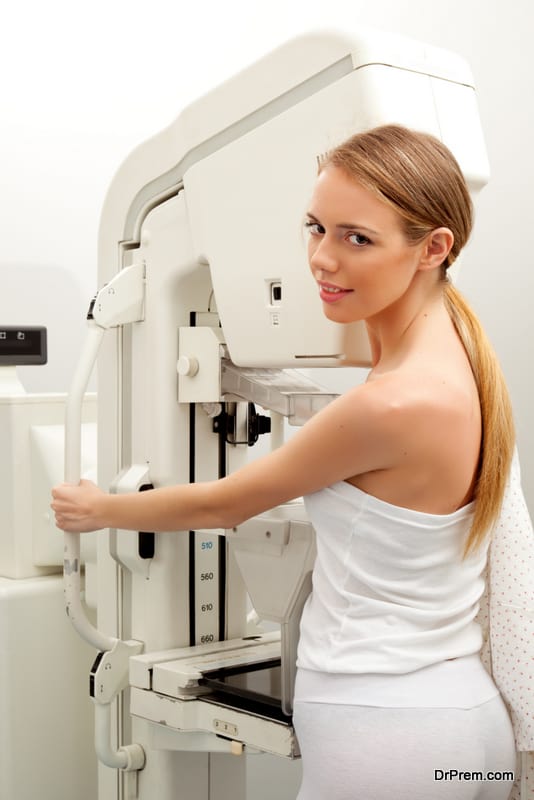 Global healthcare is overburdened with chronic ailments namely cancer, cardiovascular ailments and diabetes. Cancer and cardiovascular diseases continue to the leading killer diseases in the world creating a huge financial burden on patients. Much of this financial burden is caused by ineffective drugs and treatment modes and managing side effects of these drugs.
In the US, cancer is the second leading cause of death and has been a serious health issue since last few decades. Cancer treatment cost for each patient in the US touches $100,000 per year, which is much higher than other developed economies with similar GDP.
Globalization of healthcare is driving medical tourists to seek treatments for critical and complex diseases beyond their home shores. Medical tourism growth today is not only based on aesthetic and low-risk elective procedures. Treatments in cancer, cardiovascular diseases and orthopedics are highly sought after by international medical travelers.
According to a survey report, hordes of medical travelers are seeking low-cost effective cancer treatments in other countries. Oil-rich countries are sponsoring overseas cancer treatments for their patients owing to the lack of adequate facilities in their countries. The UAE spent an estimated $ 163 billion in 2013 on medical tourism for cancer treatment.
The most effective application of precision medicine has been found in oncology as much of the success of cancer treatment depends on the approach.  Huge investments in genomic medicine have been observed in developed and developing nations.
Another striking feature of genomics is that it not only helps in finding out the most effective treatment pathway but also helps in preventive measures based on the individual's genetic constitution.
Medical tourism destinations tapping the precision medicine market: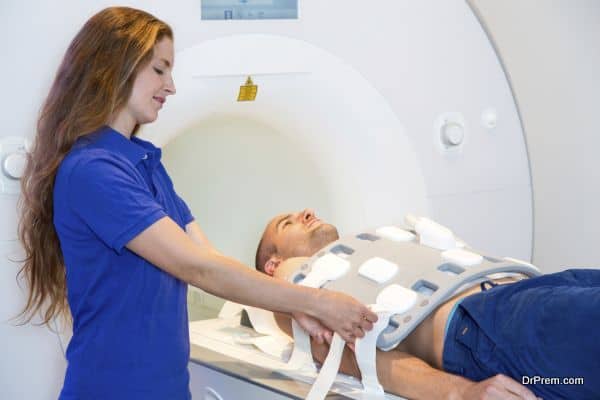 The US and UK are the leaders in personalized medicine for cancer treatment. But to uphold the prospects of medical tourism, South East Asian nations have made notable breakthroughs in this domain of medicine. Japan continues to be the leader in personalized medicine in Asia as it shares a significant portion of the global cancer burden.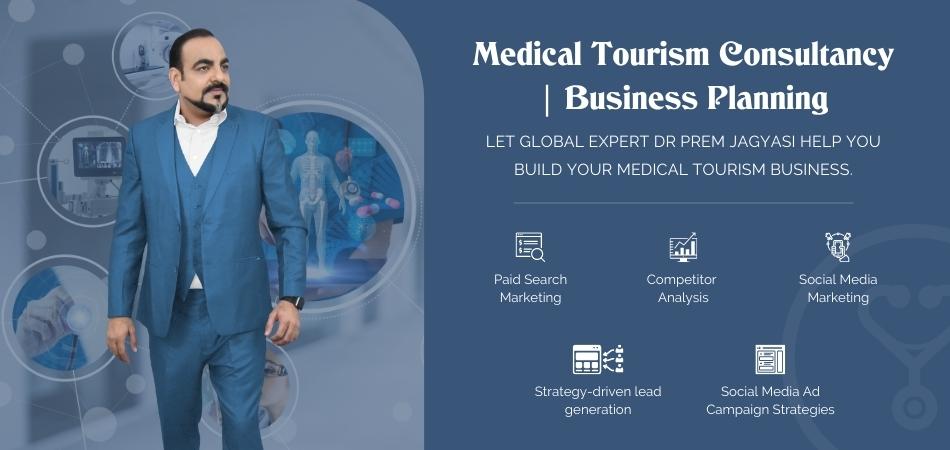 India and China too have made substantial investments in biomedical technology to enhance its attractiveness in medical tourism. Countries like Thailand, Singapore, Indonesia and Malaysia have built a regional pharmacogenomics research network to facilitate the adoption of personalized medicine although there are wide variations in policies and program features.
Singapore has made Comprehensive Genomic Profiling (CGP) test available last year that allows profiling of 324 most commonly mutated genes known to drive cancer. Through this test, doctors would receive a wealth of information that would support decision-making in treatment plans.
Led by the Genome Institute of Singapore, the country to overcome the thalassemia burden has accomplished the SG10K project of whole genome sequencing for 10,000 individuals. Genom Malaysia, a nonprofit organization and the Malaysian Human Variome Project are two notable ventures undertaken to implement the genomic technology.
Thailand, one of the reputed medical tourism destinations in Asia has also ventured in tapping the potential of genomics to provide everybody the best chance of good health. With the help of high-performing computer at the National Science and Technology Development Agency (NSTDA) and Chulalongkorn University, programs are developed to analyze genomic data and create databases of the Thai population.
While medical tourism is gaining grounds largely based on patient-centric approach and improved treatment outcomes, personalized medicine provides one of the best solutions.  With the knowledge of unique genomic profile of each patient, doctors can aim in selecting the best-fit therapies for patients offering best chances of recovery and survival.
Developing countries have a competitive edge: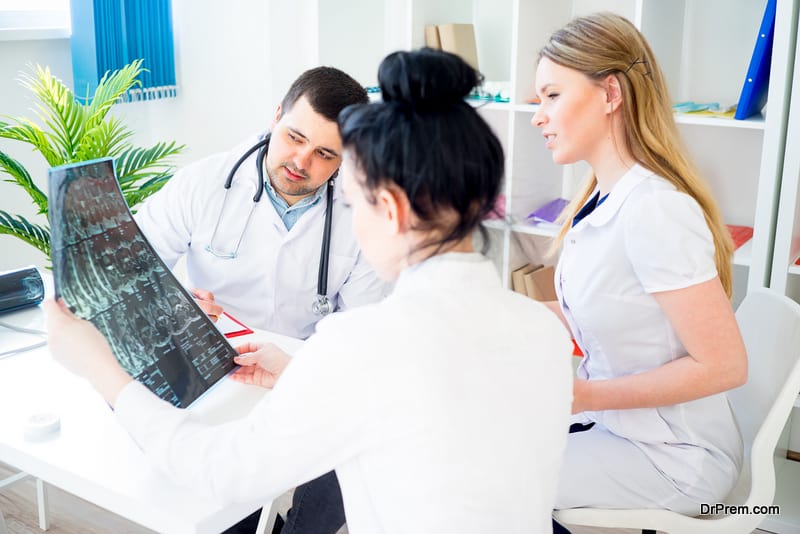 Developing countries well established in medical tourism domain are offering genomic and proteomic sequencing at a much lower cost. These destinations with the higher number of JCI accredited hospitals have a high ranking in medical tourism index. Patients can be assured of quality treatment and state-of-the-art facilities.
With advanced research on genomics, destinations are targeting preventive health services as well. Hospitals are offering personalized genomic tests that would help in detecting the possibility of cardiovascular diseases, certain cancers, eye diseases and rare disorders.
Apollo Hospitals in India in collaboration with a Bangalore-based biomedical company has initiated this process. The hospital chain catering an appreciable number of medical tourists every year is optimistic of the prospects of availability of low-cost genomic testing in India, which can be another big driver of medical tourism growth.
Hong Kong is set to take the lead in personalized or precision medicine in Asian medical tourism bringing affordable genetic tests related to specific medical treatments within the reach of millions of patients in the country and abroad. Precision medicine would be the new benchmark of diagnosis with higher drug efficacy and reduced side effects ensuring better wellbeing of the patient.
Genetic test expenditure in Hong Kong has reduced much as the country is adequately supported by local laboratories. Previously, the samples were sent abroad for testing which pushed up the cost. The affordability of detecting genes associated with medical metabolism brought these tests within the reach of middle class.
Challenges in implementing personalized medicine: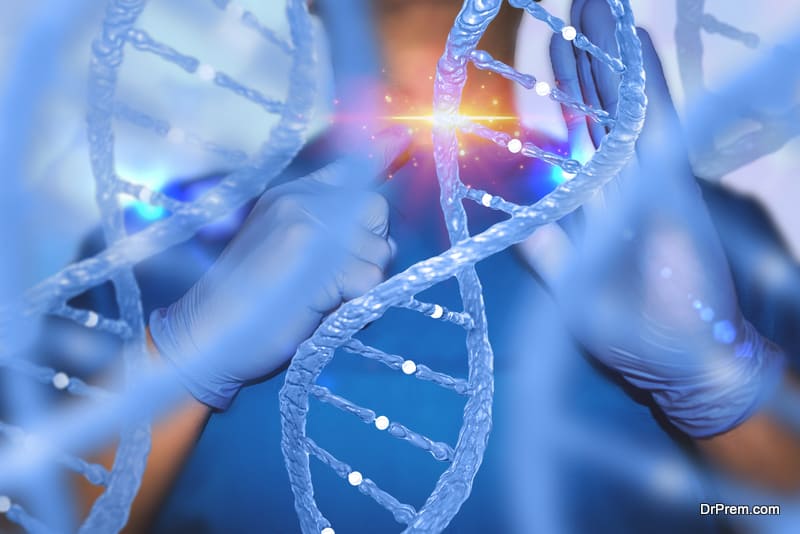 Personalized medicine is still at the nascent stage. Emerging research studies in clinical trials show improved treatment outcomes in a range of cancers. Despite this, the healthcare sector is facing several challenges in adopting personalized medicine universally.
Firstly, it is the cost. Even though the cost has dropped sharply but it has to be lowered further to make genetic testing feasible and accessible to all. Secondly, a lack of awareness among medical professionals is another great barrier. Since most of the treatment outcomes with genomics are still under clinical trials, it may take few more years to get accepted. Thirdly, maintaining data privacy is another big issue. Full-fledged integration of genomic profile with EHR is yet to be achieved to get better clarity of treatment approach.
From medical tourism perspective, it can be logically accepted that destinations offering most advanced treatments in critical and rare diseases to a huge volume of foreign patients within affordability would be the ultimate gainers. Proper investment and research in personalized medicine and its faster adoption would make specific destinations stand out from the rest.