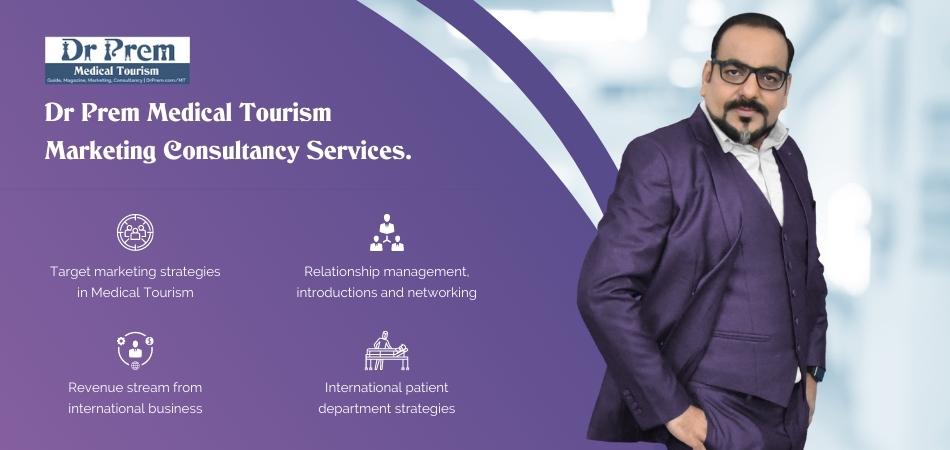 Frequent technological innovations are fast changing the Global healthcare landscape. To get a deeper insight into these innovations, the World Congress and Expo on Healthcare IT organized by Conference Series LLC Ltd will be held on 21st-22nd August'18 in Holiday Inn Paris, Marne La Vallee.  The venue befits the conference theme since Paris, the well-known global tourism destination always offers something new to explore. Register here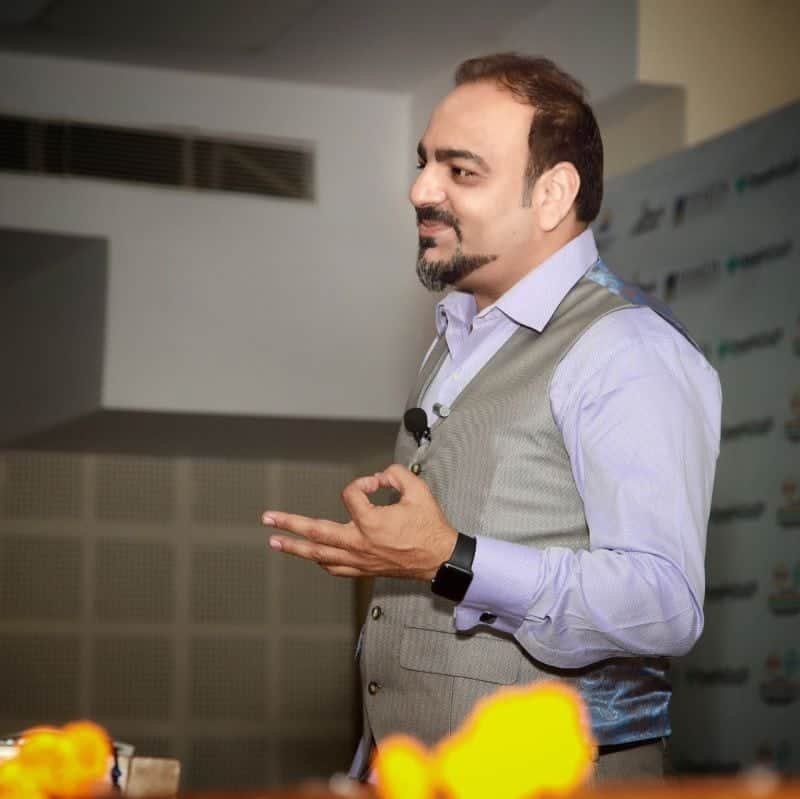 I have been invited to deliver the keynote speech at this Congress. No doubt, it would be another glorious moment for me to share my knowledge and expertise in this event likely to witness a galaxy of globally eminent personalities.
The conference is exclusively meant for researchers and scientists from healthcare and IT domain. It would also see the presence of clinicians, physicians, chief marketing personnel and students from relevant fields. It aims to identify the emerging issues in healthcare and information technology along with discussing proper applications based on recent findings.
The Theme: Innovative Technologies to Enhance the Current Healthcare Systems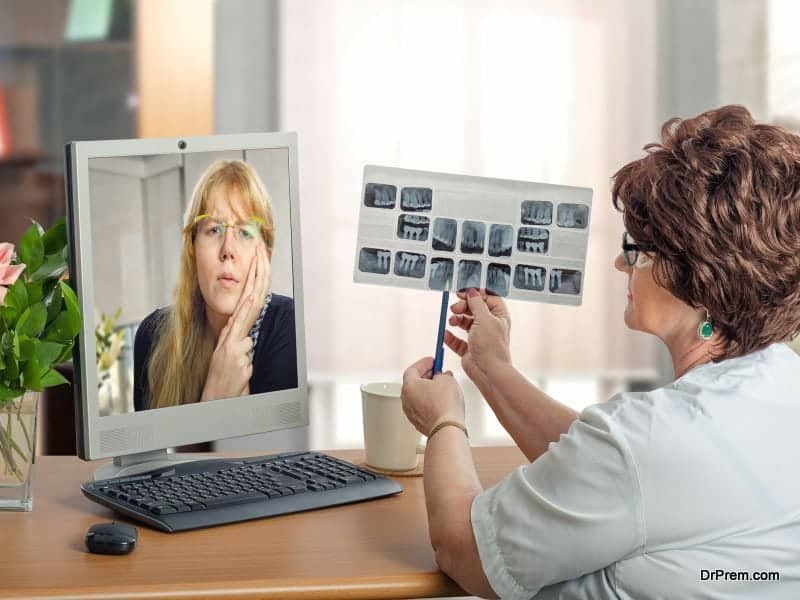 I highly appreciate the theme in view of current perspective. The global healthcare system today is overburdened owing to the burgeoning population and rise of non-communicable diseases.  Technological innovation is the need of the hour for improved service delivery and treatment outcomes.
Artificial intelligence, machine learning, robotics, remote patient monitoring, Internet of Things (IoT), VR & AR, mhealth, healthcare apps, clinical data management and digital health are gaining precedence to make healthcare accessible and affordable for all. Improved data-interoperability and data security with the help of blockchain technology are slowly gaining acceptance contributing to effective globalization of healthcare.
Global Healthcare outlook: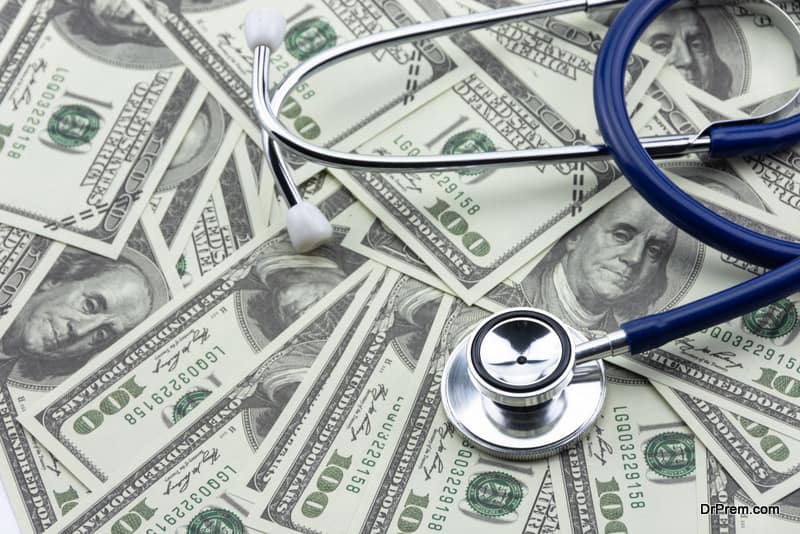 Analysis report published by Deloitte provides the following key projections:
Global healthcare spending is projected to reach $ 10.059 trillion by 2022.
Uneven spending to exist. $11,674 person spending in the US whereas $54 in Pakistan.
Shifting of focus from sick care to health care supported by wellbeing, prevention and timely intervention.
Healthcare technology is estimated to touch $ 280 billion by 2021.
More mergers and acquisitions and partnering between verticals and horizontals are likely.
Healthcare technology to usher new care delivery models improving access and affordability.
64% of consumers report improved convenience and satisfaction in healthcare access through virtual health/tele-health services.
Digital technology to enhance patient engagement, enable convenience-driven care nurturing a two-way patient-provider relationship beneficial in the long run.
In my keynote speeches delivered on global platforms, I have always emphasized the importance of groundbreaking innovations in healthcare essential to surmount the growing challenges. Without advanced technology, we cannot think of enhancing the existing healthcare systems.
Healthcare IT Expo 2018 would be a big platform for the researchers, scientists, and industry experts and leaders to share and exchange information about latest innovations and its enhanced impact on global healthcare.
Conference Series LLC:

Image Source : kindcongress.com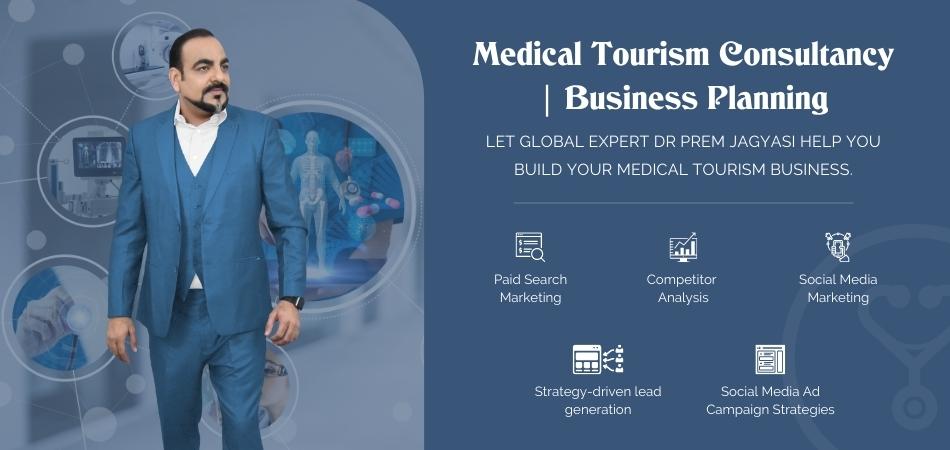 Conference Series LLC is a reputed open source platform with a great track record of conducting more than 3000 significant global events namely science congresses, international conferences, workshops, symposia, exhibitions and trade shows encompassing all major disciplines in science including those of clinical, medical, pharmaceutical, engineering and technology.
The events are conducted across the length and breadth of the globe covering the US, Europe, Middle and the Asia Pacific. Event participation is perhaps at its best level that normally comprises of noble laureates, research scholars and scientists from all corners of the globe. 
Major Sessions to be held in Healthcare IT Expo 2018: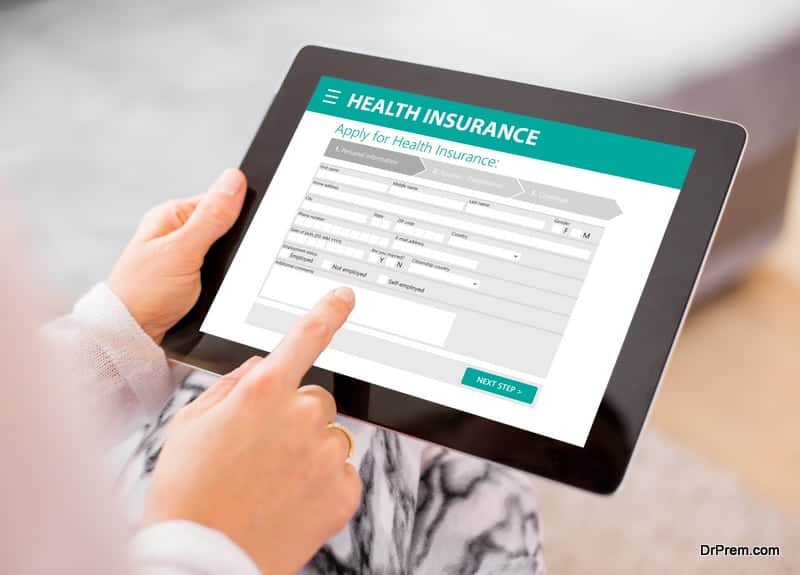 Health Information Technology in rural healthcare
Health Information Technology (HIT) to Improve Health Care Systems
Telemedicine
eHealth
Remote Patient Monitoring
Virtual Hospital
mHealth
Health Care Apps
Medical Devices in Healthcare IT
Information & communication technology in Healthcare
e-Prescription
Health Informatics
IT in Medical Research
Electronic Health Record(EHR)
Setting the goals: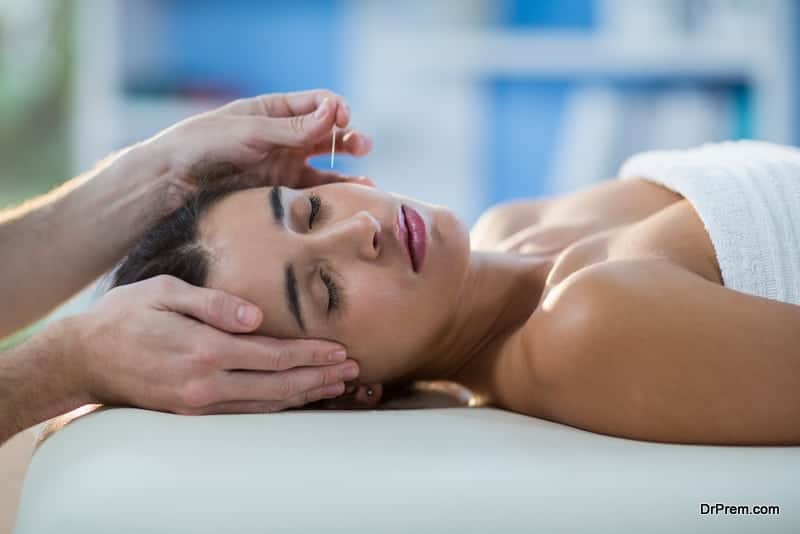 Apart from acknowledging the innovation, the conference emphasizes on evidence-based practice and practical application through peer to peer networking and collaboration helping in a transformative professional experience.
The huge gathering of scientific experts from all over the world would also discuss about enhancing the practice of acupuncture and traditional medicine based on recent findings promoting a worldwide scientific collaboration.
Community leaders, scientists and policy-framers are likely to set up collaborative programs to effectively address the challenges limiting the access and growth of technological innovations in healthcare. 
Why join Healthcare IT Expo 2018?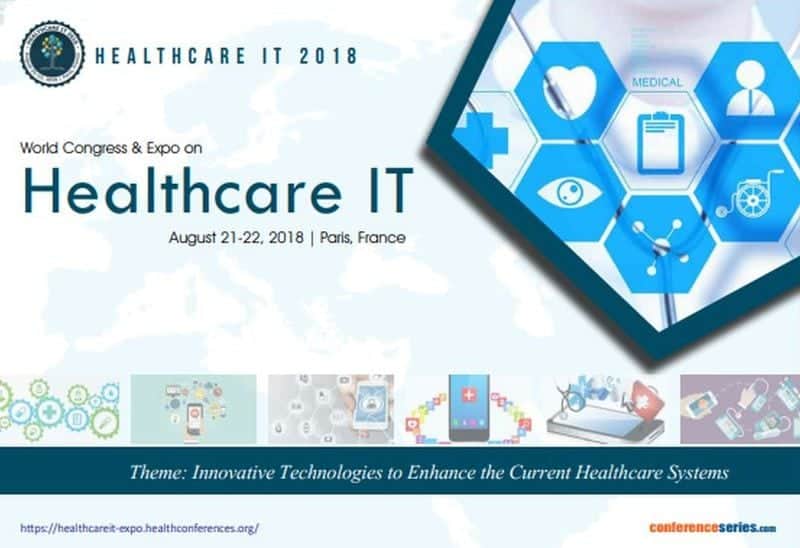 Image Source : kindcongress.com
A striking feature of Conference Series LLC Ltd is that they attract an incredible number of visitors. Held in 30+ countries round-the-year, the conferences witness more than 25 million visitors and 20,000 unique visitors.
Naturally, stalwarts from globally reputed societies and internationally renowned speakers and scientists form the core of representation. The scientific deliberations presented by them fuel great thoughts in the curious minds ultimately manifesting in valuable innovations.
What you can expect in Healthcare IT Expo 2018?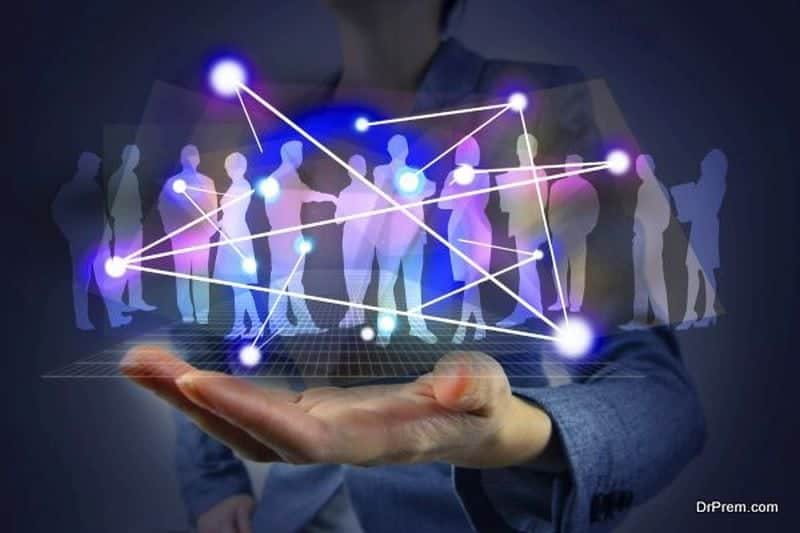 Get inspired by meeting visionary academia and industry experts
Knowledge building opportunity along with finding solutions to problems
Attend high-level panel discussions headed by stalwarts from respective fields
Get the exposure to latest healthcare technological innovations and customized applications
An opportunity for global B2B networking and benchmarking
Forging new connections
Experiencing world-class exhibitions and presentations
Meeting new vendors and suppliers
Young researchers and budding scientists will also get the golden opportunity to seek career guidance from recognized personalities of relevant disciplines. The upcoming August meet focused on a highly relevant theme is expected to live up to the high reputation of Conference Series LLC Ltd.  Eagerly looking forward to another enriching experience.
For Registration visit – https://healthcareit-expo.healthconferences.org/registration.php