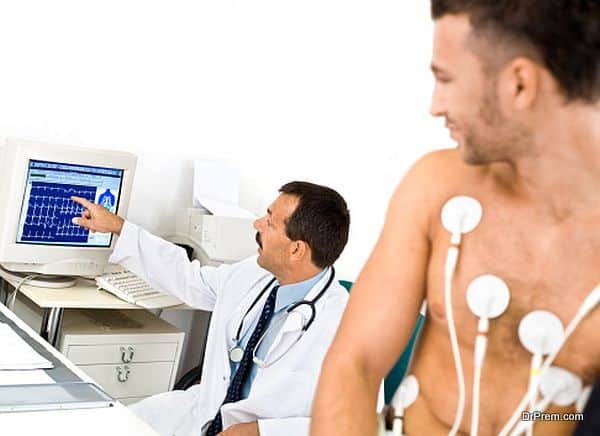 The medical tourism industry has been seeing a lot of healthcare technology being introduced into the business of late. In the form of newer devices and usage policies, these innovations in healthcare technology would surely simplify the two-way communication between the physician and the patient. This would in turn, ensure proper diagnosis and treatment in addition to helping reduce the recovery period for those who are injured or ill. Accordingly, here are some innovations in the sector that seem to be eagerly welcomed by the medical tourism industry.
Some of the most recent innovations being used in the healthcare industry come from the telecommunication sector. These innovations as well as others that follow them are all set to change the future of healthcare and the way it is practiced. For instance, doctors can now look up data and reports from anywhere and can speak to medical experts located anywhere in the world. They can also interact with patients via video chat clients, a factor that would be of immense help to patients who cannot travel to meet the doctor in person (especially those located in remote locations). These patients can get firsthand medical advice from physicians via these video chats. In some cases, these video chats can also be used to address patients who need to be kept alone due to the risk of spreading a dangerous infection.
Recently, vCom Solutions, a telecommunications management provider indicated that it had signed on at least six new clients in both the healthcare and financial markets. The healthcare firms joining under vCom's label would join the 300 odd existing companies already collaborating with the provider. This is a clear indication that the healthcare and telecommunications industry would be working together for quite some time in the coming years.
Another firm called ADB, which specializes in providing connected home advanced solutions and services, announced it would start the development of a commercial video solution (CVS) that would specially cater to the healthcare industry. This solution would offer HDTV services to both patients and doctors, thereby increasing the accessibility of instructional videos for both parties as well as offering a range of HD entertainment options for patients during their stay. The system is easy to use and cost effective, and can be directly integrated into a monitoring device that is controlled by the nurse's station.
Another recent innovation pertains to the electronic health record systems (EHR) that allows doctors to access patient records from a single location. St. Bernards Healthcare situated in Northeastern Arkansas has collaborated with InteliChart to develop a web portal that could be used by both doctors and patients to access and update health records as well as schedule appointments.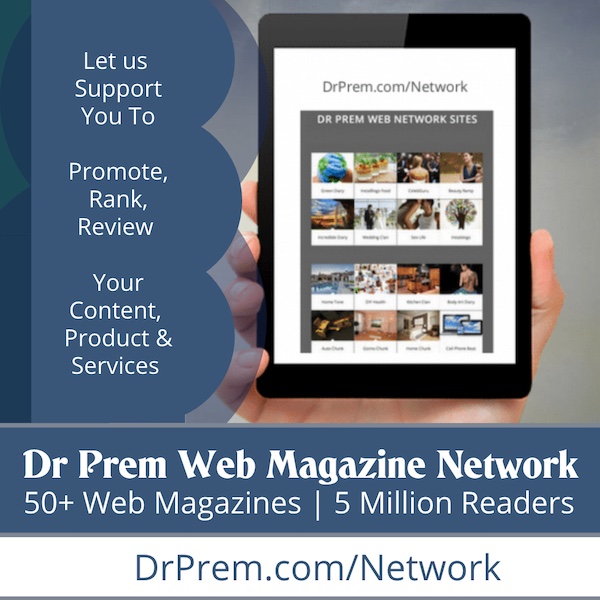 Summary

The healthcare industry is seeing many innovations in technology that could aid it as well as the medical tourism industry that relies heavily on it. These innovations in the form of new technology as well as developments to existing ones would surely change the way healthcare is practiced around the world.