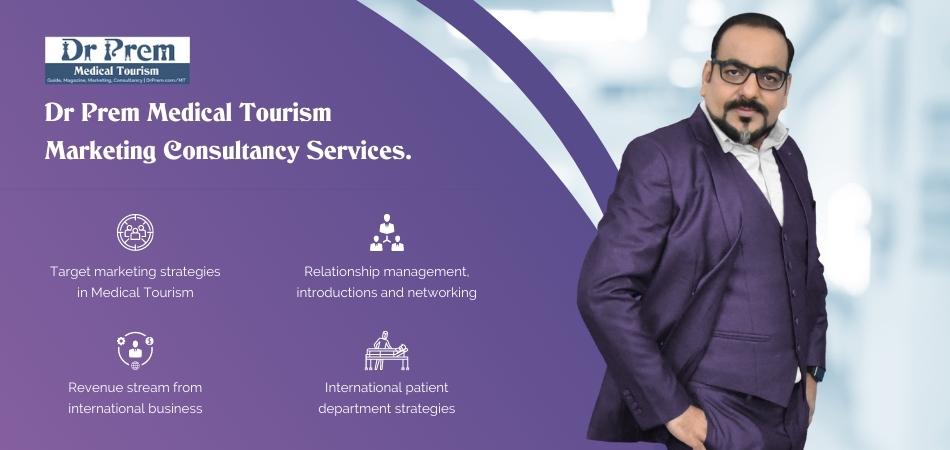 In the last couple of years Kazakhstan has made a rapid progress in medical science and in the healthcare industry inspiring a sizeable chunk of international clientele to pour into this country for healthcare solutions. Noteworthy advancements have been made in the following fields:
Bariatric treatment.
Cardiac and Neurosurgery.
Laser supported eye operations.
General eye transplant.
In this medical tourism guide you will read about:
Guide to Medical Tourism in Kazakhstan – Facts, Trends, News, Services, Research, Business and Updates by Dr Prem
Growing inbound medical tourism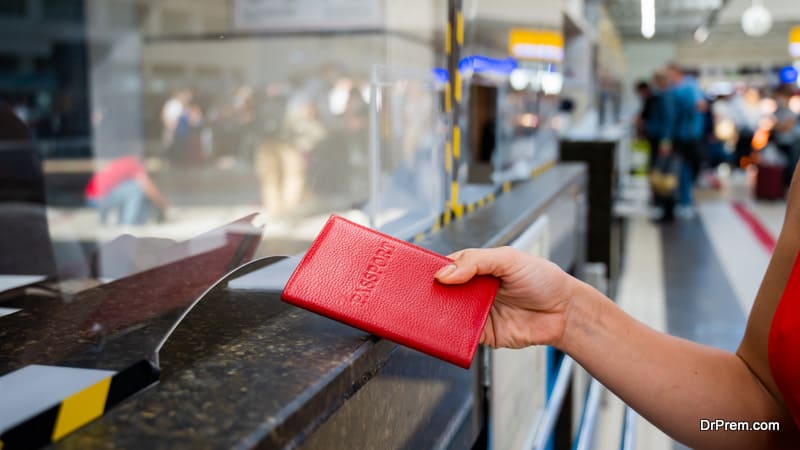 Quite contrary to the general trend when the Kazakhs ventured abroad for better medical treatment, of late, countries like India, Malaysia, Thailand, Israel, and South Korea have opted Kazakhstan as one of the prime destinations for medical tourism. There must have been something great in this nation in healthcare that has encouraged customers from the above countries with an advanced medical infrastructure to catch a flight to Kazakhstan.
The Ministry of Health and Social development in Kazakhstan in last December has confirmed a steep rise in the number of medical tourists visiting Kazakhstan from abroad.
Tengrinews, a popular English news website of Kazakhstan, on December 8th had heralded the statement of Director of Medical aid management in Department of the Ministry of Health and Social development, MrGulnarKulkeyav in 2013. The statement highlighted the chief areas of interest that the foreign customers have targeted are:
Microsurgical removal of spinal herniated discs.
Invitro fertilization.
Heart valve surgery.
Treatment of Uterine fibroid.
There has been a sharp growth in visits for healthcare solutions from customers from the United States, Japan, and Italy to the subsidiaries of country's Private – Private natural medical units. Even a couple of years back, these holdings registered customers from Russia and Kyrgyzstan only. The trend has taken a positive turn with popularity of Kazakhstani clinics on the rise.
The statements favoring the country's advancement in the medical tourism sector are duly supported by facts and figures. Back in 2013, a number as high as 832 foreign patients were treated in the country's National Medical Holding clinics and were completely cured.
As per the numbers provided by the Ministry:
260 belonged to the United Kingdom.
111 were US citizens.
51 belonged to Kyrgyzstan.
50 were Turkish.
Russians accounted for 44 patients
The rest were from Sri Lanka, Bulgaria, Philippines and 23 other nations.
According to the Healthcare Ministry of Kazakhstan, in 2016, the number of medical tourists increased to 5,000, an increase of 28%. India, Turkey, USA, Korea, China and Great Britain were the countries they belonged to. 1500 patients from abroad came to Almaty for health cures in the fields of neuro, cardiac surgery , consultation and transplantation.
By 2018, patients from 45 countries came to Kazakhstan. Around ninety percent of them belonged to the CIS countries, primarily from Kyrgystan, Uzbekistan and Russia. Medical tourists were also from Turkey, Iran and China. This data was compiled by the National Center for Health Development. (Source Credit:astanatimes.com) 
Reasons for favoring Kazakhstani clinics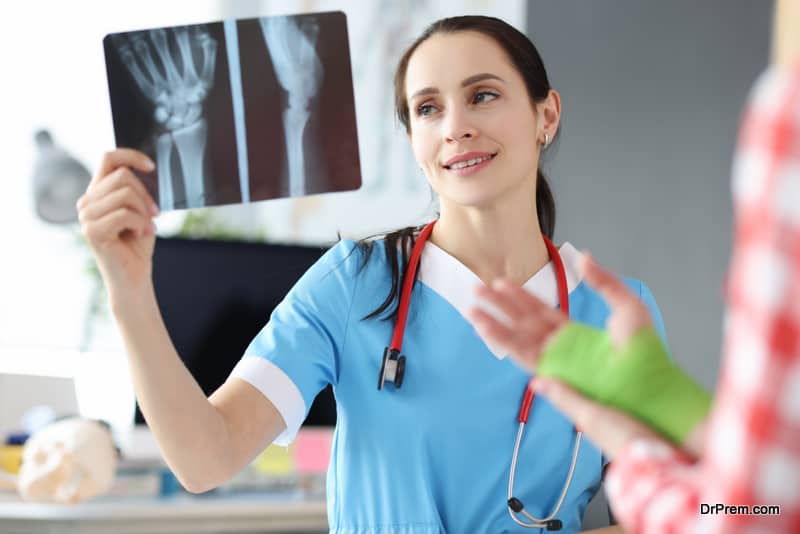 High quality of healthcare services.
Low priced treatment packages.
As revealed further by the reports from authentic sources, if you compare bone marrow transplant in a Kazakhstani clinic with that of a clinic in Russia, it is way cheaper to have it done in the former. In fact it is half the cost at 51000 USD.
A kidney transplant will charge you somewhere around 16000 USD. In a Russian clinic, they charge you double.
A liver transplant comes just at 20000 USD whereas it is a highly expensive affair in Turkey and other countries neighboring Kazakhstan!
Kazakhstan has 10 healthcare facilities which are JCI accredited. These facilities inspire trust in medical tourists and is one of the reasons why the country is featured in our medical tourism destination guide.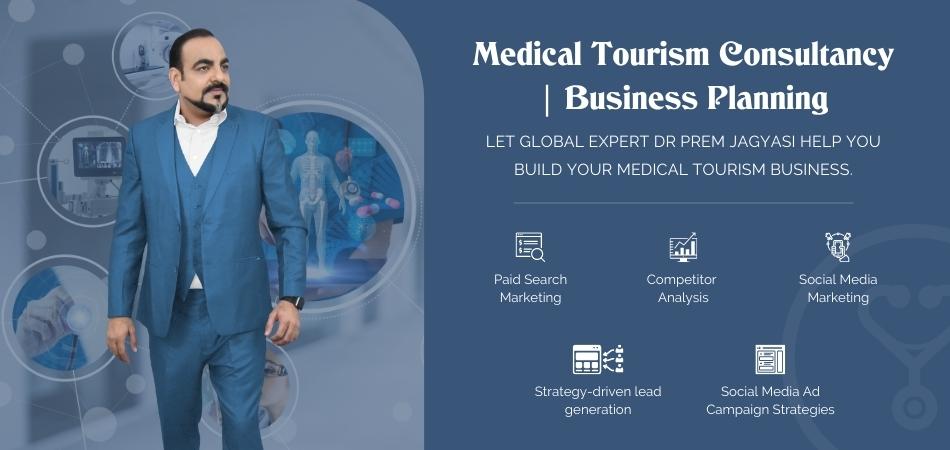 After studying the medical tourism business of countries such as India, South Korea, Turkey, Malaysia and Thailand, the government has planned to invest in healthcare to attract approx 32,000 foreign medical tourists and add over 1 billion tenge or over 2.6 million USD to inbound medical tourism business.
Digital marketing, collaborating with medical tourism facilitator companies and other international and national organizations is the plan ahead as adopted by the government. Till date, 16 memorandums were signed with foreign and domestic travel companies.
Another move to improve medical tourism business and put Kazakhstan on the medical tourism destination guide of tour companies, has been to collaborate with the GHTC or Global Healthcare Travel Council.
Government initiatives to boost medical tourism business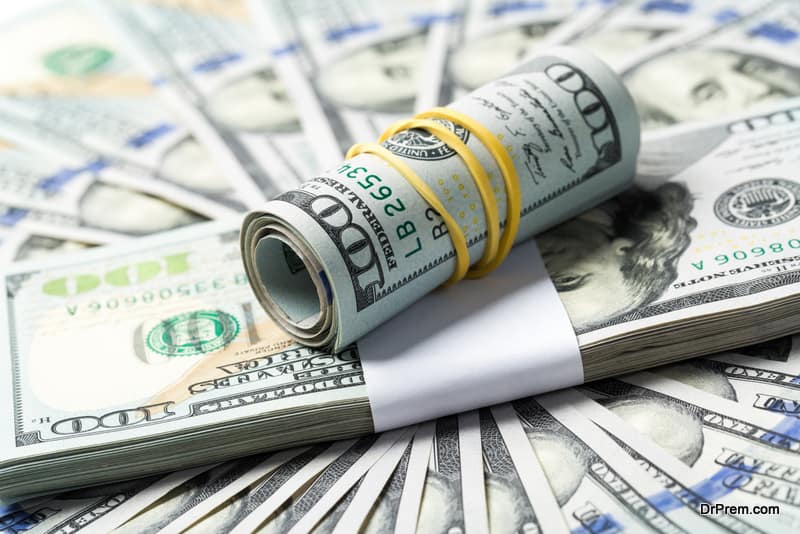 The country invested heavily in the healthcare sector to modernize it and as mentioned before, has 10 JCI hospitals. Stable economy, foreign investment in medical labs, clinics and hospitals, specialized services, technology, and pharmaceutical industry boosted the growth of this industry.
The government's universal health insurance scheme would transform the hospital system in Kazakhstan as it would become completely paperless and interconnected. This would help in keeping track of the number of medical visitors to Kazakhstan, and hospitals would be able to offer their medical records easily via email etc after their treatment is over.
The National Insurance Fund would also increase spending to private sector up to 50% of the fund by 2025.
The government would be offering fiscal incentives, long-term contracts and reduce economic and administrative barriers in order to make the medical tourism business profitable to private investors.
A program has been launched by the Health Ministry to get medical schools from abroad to train young doctors in Kazakhstan, as well as students from other countries who want to study medicine in Kazakhstan. Almaty and Karagada, the two biggest cities were marked out to be the centers for medical university hospitals.
Developing wellness tourism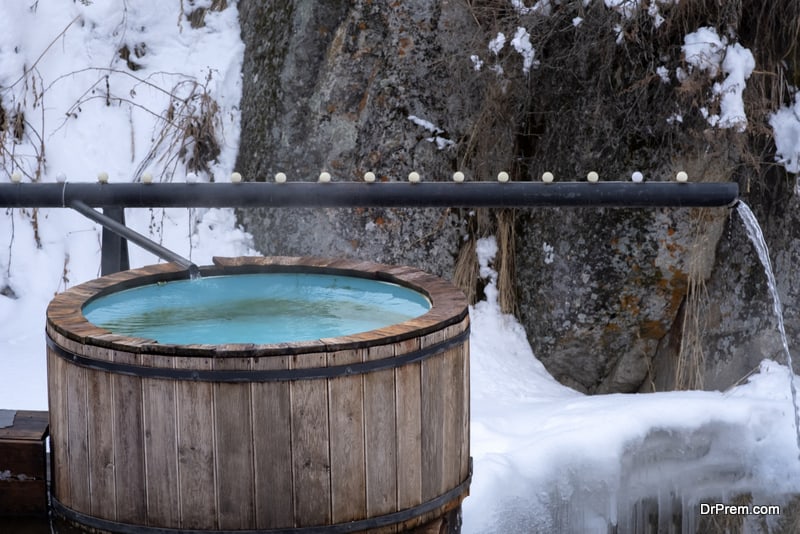 Side by side with medical tourism, Kazakhstan has made a major breakthrough in wellness tourism too. You have every opportunity to get yourself updated with the latest developments in the country in the domain of medical and wellness tourism. All you have to do is visit the website Kazakhstan.travel and you get all the updates handy.
There are surprise packages for you with all the goodness of traditional Kazak therapeutic procedures on offer like:
Kumyss therapy.
Mineral and other water treatments.
Deer antler therapy
Panto therapy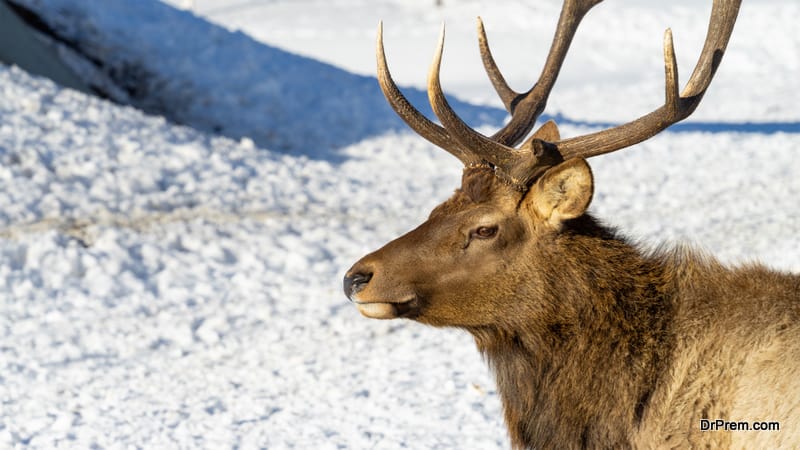 Maral is a large deer found in the Kazak steppes. Extracts from the Maral antlers is used for therapeutic treatment which is very effective. For this,Maral deer is commercially raised. The antlers contain biologically active chemicals which helps take care of many disorders like:
– Sexual dysfunction.
– Liver and kidney issues.
– Menopausal issues.
Deer antler concoctions are very popular among sportsmen for enhancing their physical potential.
Kazaksthan – Budding medical tourism destination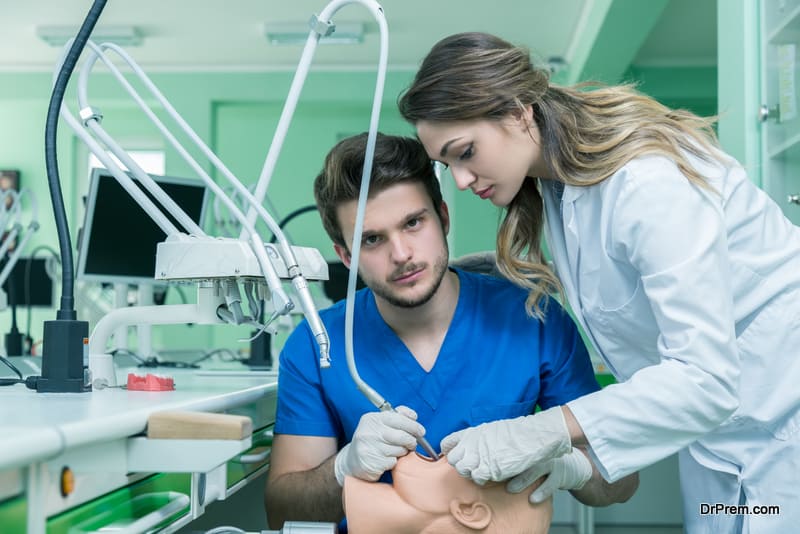 Kazakhstan is making commendable efforts to be at par with the world's most developed countries offering top class medical services. Soon it would catch up with Thailand, India, CostaRica, and South Korea. To encourage medical tourism, there has been an extension of direct flight networks to the country.
According to Statista.com, in 2019, only around 4.26 medical tourists visited South Korea for general surgery and otorhinolaryngology treatments. This shows that the number of Kazakhstan patients seeking medical treatment abroad has reduced significantly.
Medical tourism has turned into a national priority with Kazakhstan showcasing the most resourceful healthcare products in Central Asia. To support the growth of healthcare industry, the government had introduced scholarship programs among students since past two decades. Meritorious students are funded abroad with a view to achieving the latest training in the field of medical science.
Kazakhstan, the country that saw most of outbound medical tourists is experiencing more inbound medical tourists with the rapid development of specialized treatments, unique to the country.