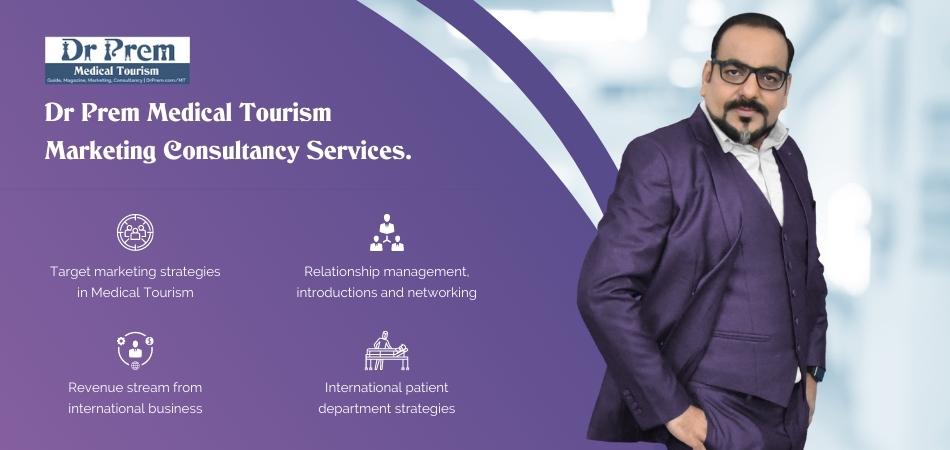 In today's world where external appearances play a rather important role in determining one's personality and lifestyle habits, it has become a serious pressure to look good at all times. As such, aging and the signs associated with it are becoming some of the major concerns for many individuals around the world. Thankfully, this is where medical tourism steps in to offer some help. Here are some of the newest and most popular trends in the industry that aim to help individuals look young and youthful again.
Body Detoxification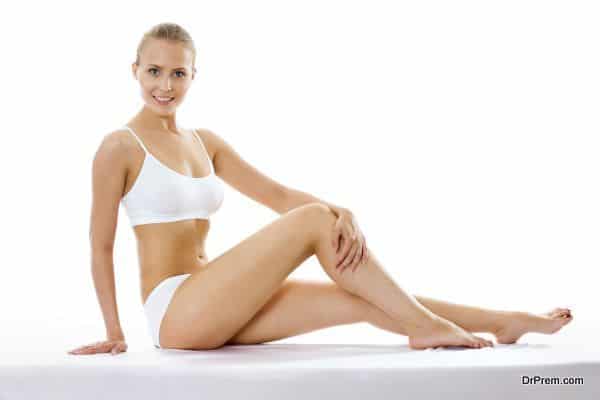 A number of retreats around the world have started body detoxification treatments that aim to treat the entire body and prevent issues that may become serious problems later on if left untreated. Thailand is one of the premier destinations for detoxification treatments that range from homeopathy and liver detoxification to Chelation therapy that aim to cleanse the body, mind and soul amidst swaying palm trees and pristine beaches.
Fraxel Laser Treatment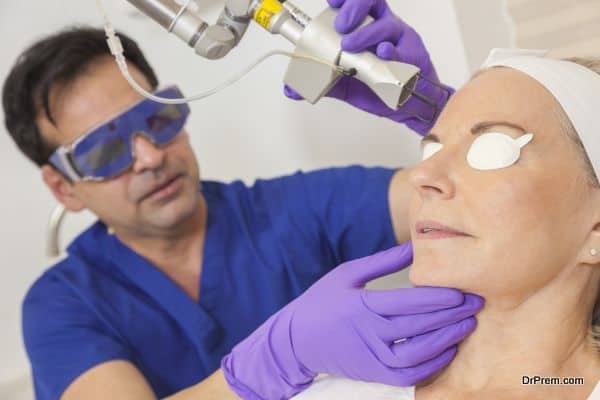 This skin resurfacing laser treatment is often recommended to change the color and texture of the skin. Suitable for all skin types, the treatment is FDA approved and makes use of fractional laser technology. With Fraxel Laser treatment, one can get fresher, clearer, smoother and younger looking skin easily.
The treatment can easily get rid of a number of skin related issues, including pores, brown spots, sun spots, wrinkles, fine lines, discoloration, uneven pigmentation, surgical scars, acne scars and even precancerous lesions, etc.
Radiesse Treatment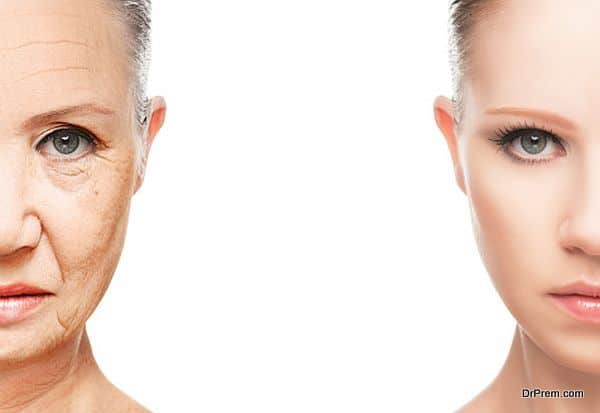 This subdermal implant treatment is also FDA approved and is used to correct moderate to severe facial folds and wrinkles. The treatment can also restore facial fat loss in individuals. It involves injecting a filler into the facial skin which would smooth out the signs of aging and restore facial volume instantly. Results can last up to more than a year with a single session.
Botox Treatment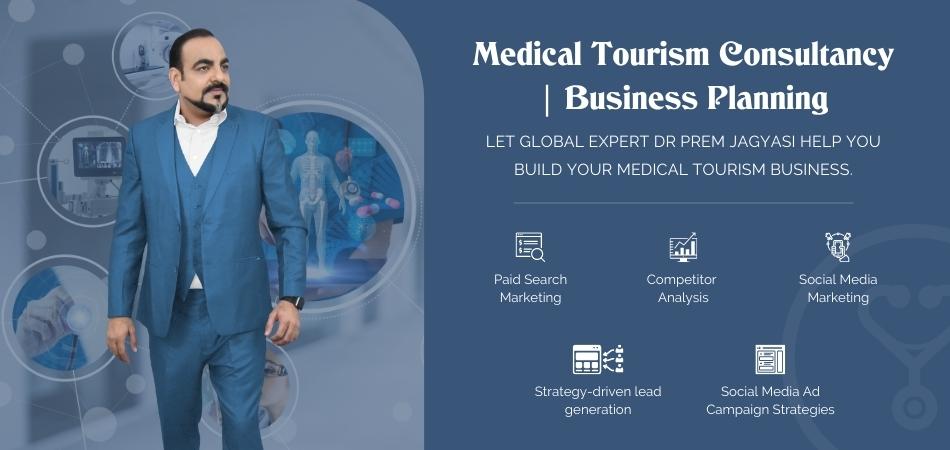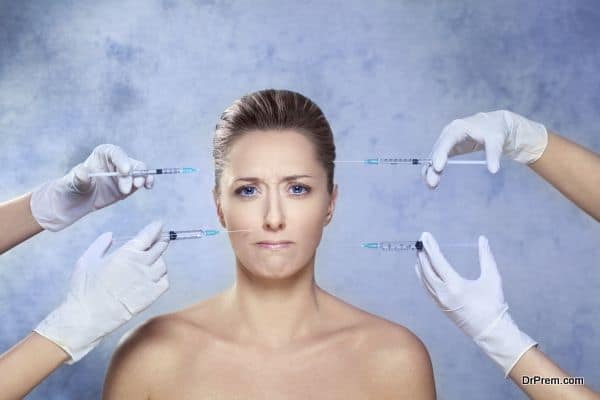 A lot of us have already heard about Botox and its effect on the skin. However, the treatment has gained popularity only recently as more and more individuals have started opting for its cosmetic benefits.
Botox aka Botulinum Toxin Type A is actually made from botulism causing bacteria. The botulism helps block muscular nerve activity, thus reducing muscle movement to an extent. This would, in turn, offer a smooth, even texture to the skin, smoothing out fine lines and wrinkles considerably.
CoolSculpting Treatment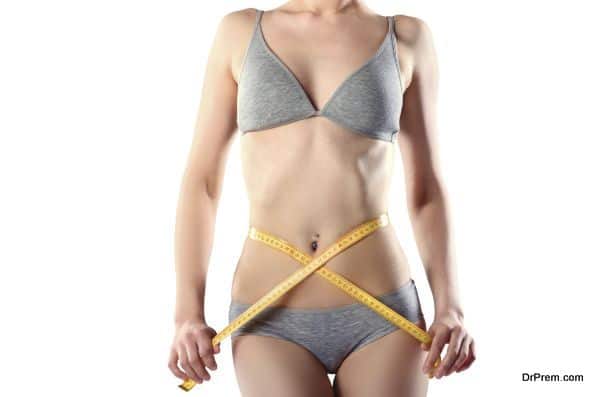 This would be the best way to remove fat from the body via a noninvasive method. Cool Sculpting involves freezing the fat cells in the body, thus preventing them from spreading further and accumulating in the body. The FDA approved treatment is very useful in getting rid of fat that causes muffin tops, love handles, bellies, saddlebags and bat wings, etc. The Cool Sculpting treatment involves pinching the fatty areas of the body between the Cool Sculptor applicator.
A stream of icy cold air is then used to cool the area considerably until the fat cells inside the body crystallize and die. Just a few sessions under the Cool Sculpting machine can help individuals lose inches around their waist or any other part of the body where they want to remove fat. Customer reviews for the treatment are favorable as many note how easy it is to lose at least 50% of the belly fat with just two Cool Sculpting sessions. Plus, since the surgery is noninvasive, there is no need to worry about downtime at all.
Neck Lift Treatment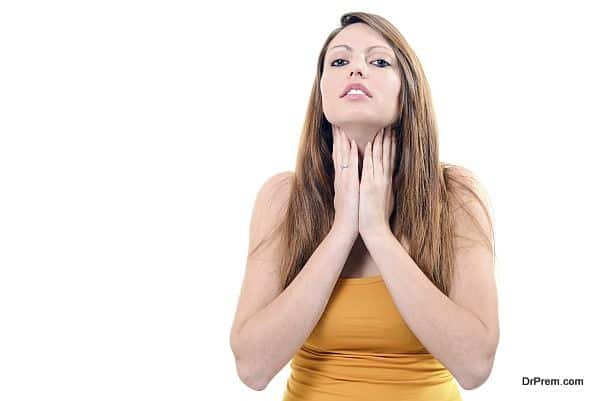 Some individuals tend to have a lot of fat accumulated around the neck region. This would make their face look odd even if they tend to have a slim, angular face. A neck lift procedure in this case, can be used to correct the neck's appearance and make it look more pleasing. Individuals can choose between myriad forms of the treatment, including mini neck lift, combination neck lift (usually done in conjunction with another procedure like a face lift) and neck liposuction.
A lot of individuals have started opting for anti-aging treatments abroad in order to look healthy and young as they age. Medical tourism has paved the road for these individuals to avail the treatment of their choice at the preferred destination in an affordable and convenient manner.