The recent pictures of three Chinese women with swollen faces that have gone viral on social media who were flying out of South Korea after plastic surgery, make us ponder if we would have to deal with similar humiliation if we were not identified at the airports through the pictures in our passports. Situations like these would make customers skeptical about considering medical treatments in far away countries and could be a blow to the Medical Tourism industry.However, we have coined a list of precautionary measures you need to take while considering cosmetic surgeries via medical tourism.
Opt for certified Treatment
International Society of Aesthetic Plastic Surgery (ISAPS) recommends the patient who has decided to carry out the surgery outside their home country to research thoroughly for well-trained and qualified surgeons and not to give into any deal because it is cheap. ISAPS's primary concern is patient's safety and well-being. Please go through the list of ISAPS accredited surgeons and choose a member of the ISAPS while considering your surgeries. Ask your doctor to conduct a medical screening of the surgeon you intend to travel to for the surgery.
Understand the procedure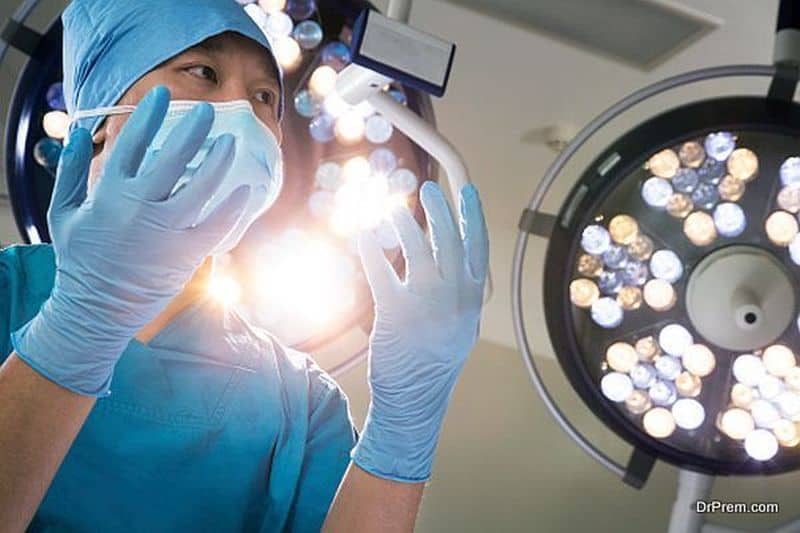 Fully understand the procedure and its possible complications before you set out for the surgery. This is the most important thing to consider for cosmetic surgeries that deals with the face especially when travelling abroad for it. There will be always be swellings after the surgery and these swellings will take time to subside. We must know well in advance, how many days would be required for these inflammations to decrease and plan your stays accordingly. Do not be in a hurry to leave, as this may even be a concern to the success of the surgery performed.
Choose reputed medical tourism operator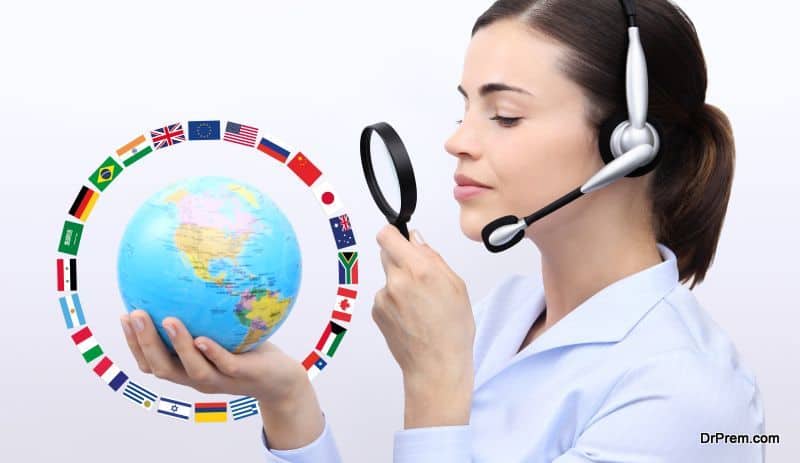 Always travel via a reputed Medical Tourism operator who is in constant contact with all your needs. This operator would be your one point contact for all your assistance in the foreign country. Pick an operator who understands your language and your purpose of visit.
Take necessary documents and certificates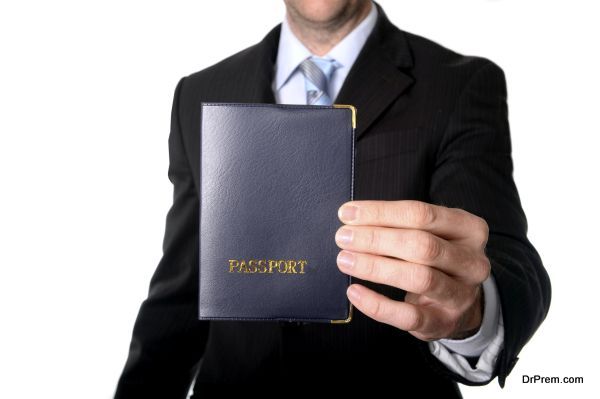 Make a list of all the important identification documents you need and carry them with yourselves safely. Crosscheck your checklist to see you haven't left any out. Ask your Medical Tourism operator about any special documents or certificates you need to carry on yourselves during your stay in the country.
Know the laws of the country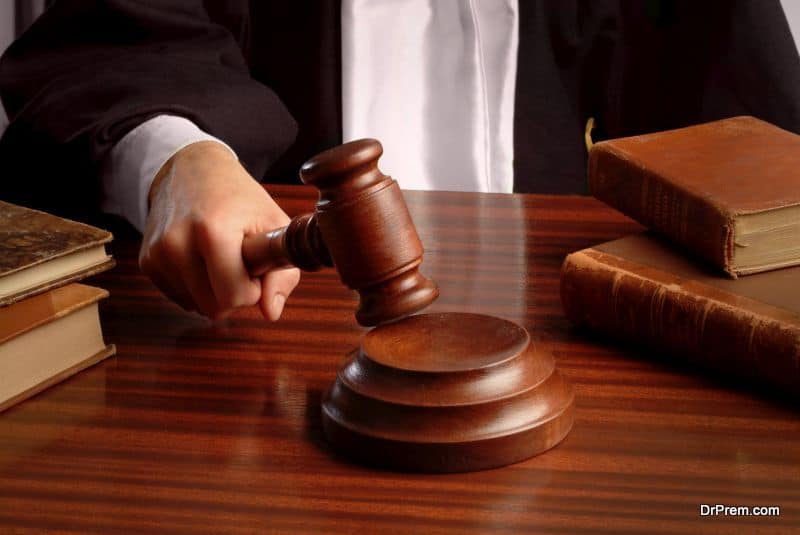 Be well aware of the tourist, medical and general laws of the country you wish to visit and abide by them. Remember that you are going there for a treatment and don't over indulge yourselves. Make sure the plastic surgeon's clinic or work place is legal and an accredited one. Make sure the surgeon you chose practices the norms listed in WHO's 19 question surgery checklist. This simple list when implemented correctly can reduce surgery related complications.
Give preference to your treatment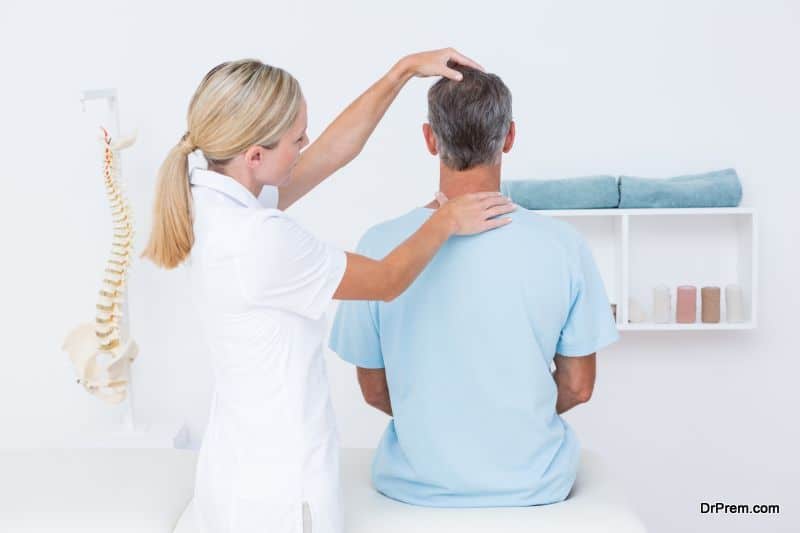 Even though medical tourism is about visiting a new place while you undergo the required medical attention, please do not choose the destination depending on the place you would like to visit, rather prioritize the medical efficiency of the services provide at that place.
Get better translators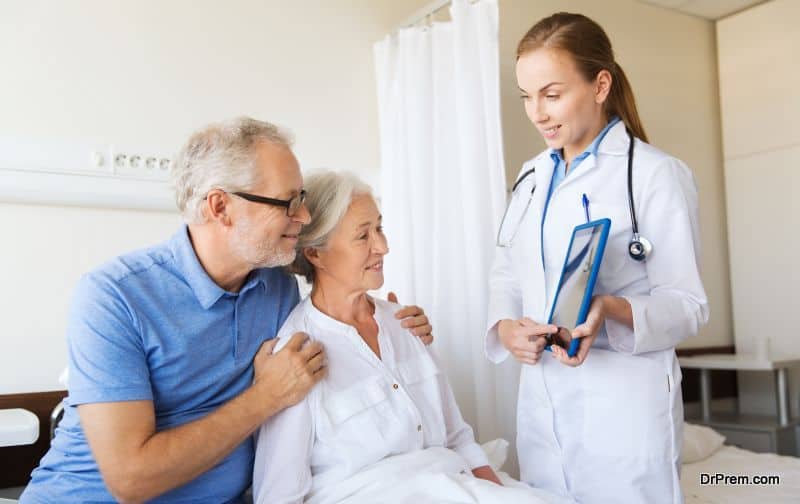 Always ensure there is someone responsible in the surgeon's office who speaks your language comfortably if the surgeon is not fluent with your language of communication.
Notify your country's embassy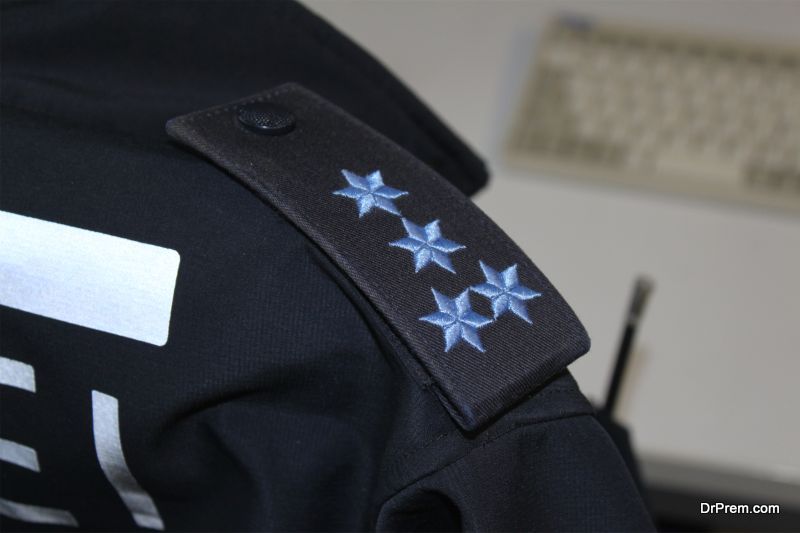 Visit your country's embassy if possible and find out what you need to be aware of in the country you just visited, regarding the medical procedures or anything you need to be cautious about in general. If this is not possible, meet up with the local police department or law enforcement office, update them regarding your visit to their country and collect as much information you need regarding your surgeon, his facility, his accreditation, etc.
Post surgery precautions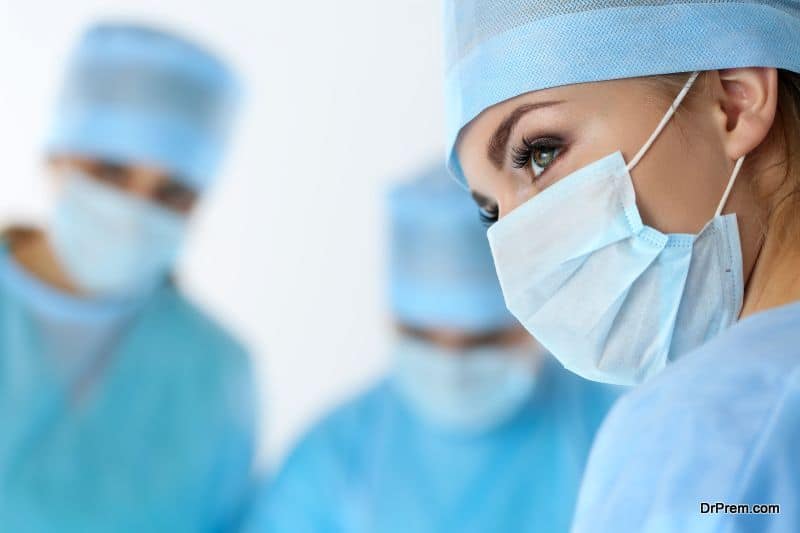 Post surgery; get all documents and photographs required for a safe hassle-free travel back home from your surgeon. Make sure they are attested and good to travel. Double check with your Medical Tourism operator about all the documents you require for smooth departure.