Reasons why people travel overseas for healthcare
The increasing numbers or trend demonstrates the popularity of medical tourism. The countries that have included medical tourism in their tourism industry are experiencing exponential growth in their economies. Nowadays, patients from all over the world are travelling to great distance for healthcare. Thus, they are not only enjoying the benefits of travel packages but also saving their precious time and money.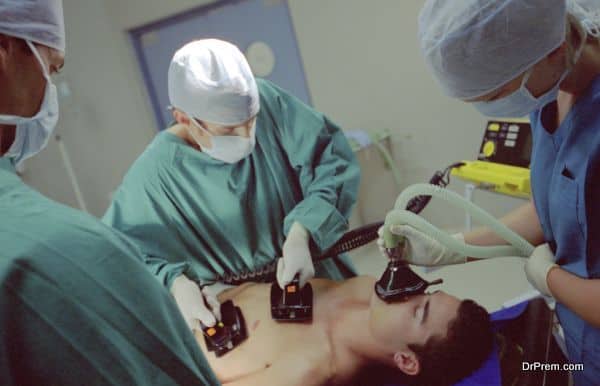 There are many reasons why people travelling overseas for healthcare and some of them are mentioned in following points:
The cost of living in the developing nations is comparatively lower and higher in developed nations. Buying new technology, insurance expanses, car payments, mortgage, regular expanses and the list goes on. Those who those who want to save big on their medical treatment as well as enjoy visiting other countries opt for medical tourism.
In developed countries, patients have to wait for a long time and for some specialized and complicated treatments, which may further decline their health. Medical tourism offers them an opportunity to travel to the different part of the world to seek the best, economical and on time healthcare.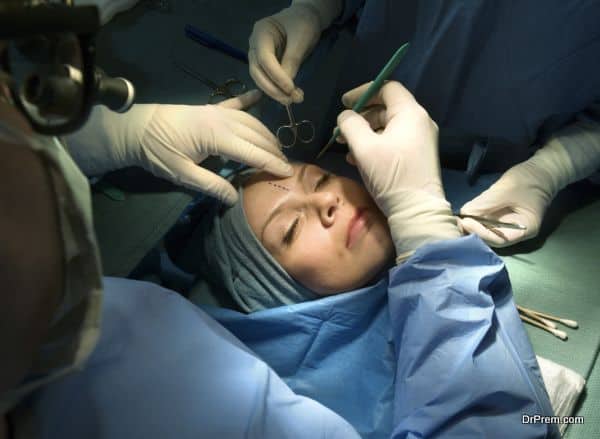 Sometimes, there are people who can afford quality services, but did not find required facilities in their homeland.  As a result, they opt for medical tourism to get required treatment. Medical tourism offers such patients an opportunity to travel to an exotic land where the treatment they are looking for is not just easily available but is of excellent quality and cost effective too.
Money saving and lack of infrastructure is not the only reasons to travel overseas. There are even legal boundaries and some regulations in many countries, which led patients to travel overseas for various treatments. There are countries where there are strict laws, strong legal and ethical guidelines that classify medical treatments and procedures. On the other hand, there are also countries with elastic structure that offers relaxed regulatory laws and allow patients to choose the treatments as per their requirements.
Many people, especially celebrities love to hide their treatment from others, which include cosmetic surgeries, infertility or any other diseases.  Medical tourism offers such people a chance to leave their homelands and seek their desired healthcare overseas.
Summary
The concept of medical tourism is just about combining tourism with treatment and offers multiple benefits to patients. These benefits include cost saving, reduced wait time for treatments, quality care and much more.