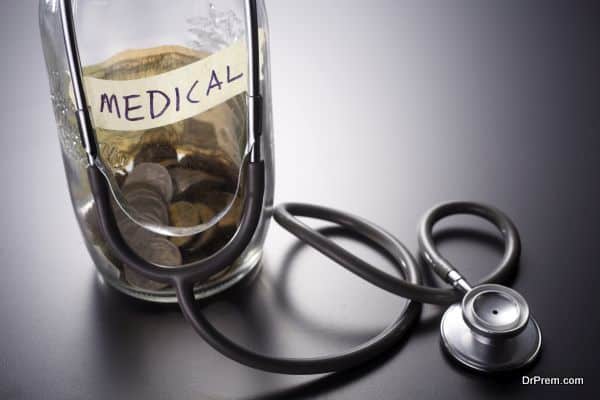 The market intelligence reports concerning Global Medical Tourism Market Research and the expected movement in 2021 have been based on past trends and future consumers' preferences. The in-depth survey brings out the pronounced path along which the growth of medical tourism sector is mapped out for years to come.
Factors that would facilitate or dampen the spirit of consumers travelling abroad for medical treatment have gained clarification. They have been identified from case to case basis figuring out their possible impact on healthcare services abroad which covers:
– Medical treatment.
– Cosmetic treatment.
– Wellness therapies.
Medical expenses: The key factor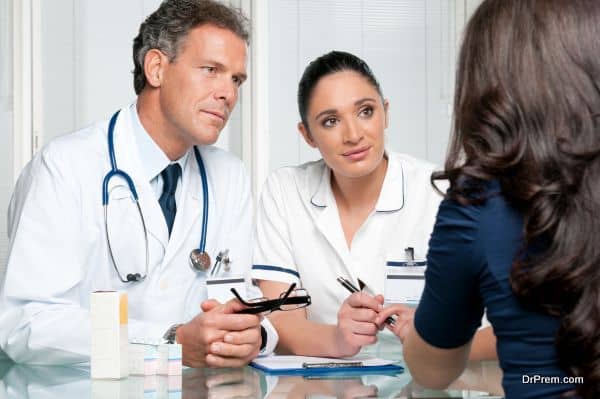 The survey provides additional features of the market where the major stakeholders of medical tourism function. Their game plans, stakes, product profiles, decisions and survival tricks have been explored in detail. The prime factor deciding the future of medical tourism, however, balance around the pivotal role of expenses that is very much felt while you take a medical trip.
Whether you recover from your ailments or not is a different matter altogether. Your expenses are very much real. They sometimes inflict more pain than the illness itself. Without proper planning and prior survey of situations, a medical disorder not only has the potential to rob you of a healthy life. It can ruin you financially.  Consequently, a cost effective medical treatment is imperative. What you pay for recovering from illness is a crucial element that will shape the growth pattern of medical tourism in future.
Treatments opted by medical tourists: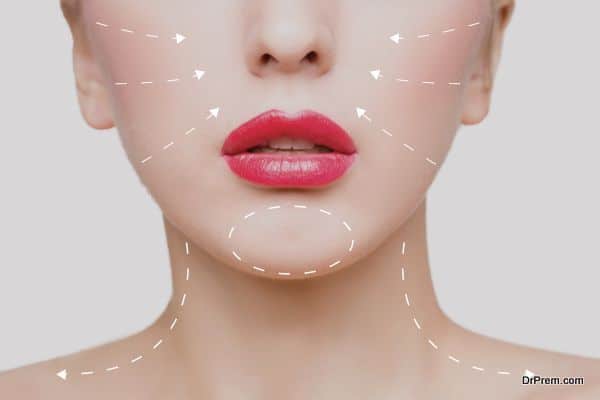 Medical tourism represents a temporary migration of consumers from their own countries to a foreign country in the quest of treating health disorders. The healthcare services entail a number of areas like:
-Orthopedics.
– Cardiac surgery.
– Dental care.
-Cosmetic surgery and implants.
-Brain surgery and related neurological treatments
– Routine health check-ups.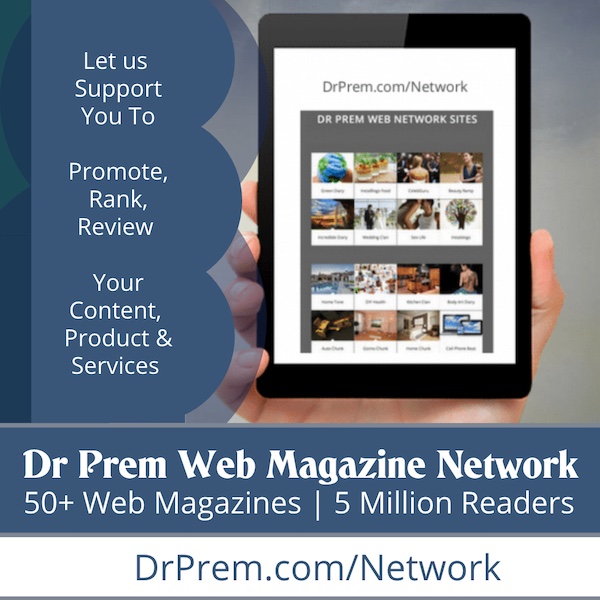 The economy of countries encouraging medical tourism to try their medical facilities and clinical services is no doubt on the rise. They are experiencing a flourishing market in the domain of providing healthcare services.
Need for cost effective medical treatment: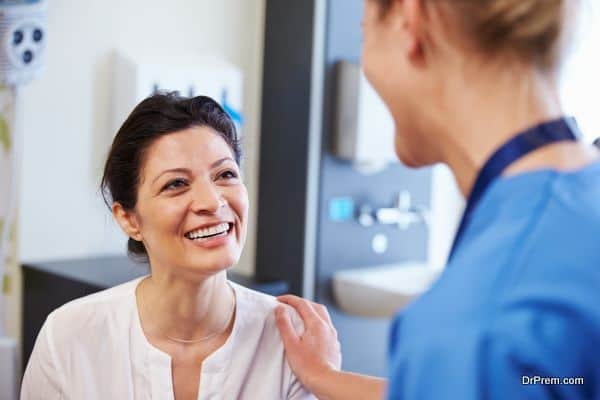 Keeping in view a prospective customer's spending potential on medical services offered, it is critical for successful expansion of healthcare market to foreign patients. When the price offered by a foreign medical facility is way cheaper than what is being offered by the domestic hospitals, the customer preference automatically shifts towards the foreign hospital.
Costly medical treatments in developed countries like the US, UK, France, Italy, Germany and Australia is the primary cause leading to the patient's movement to greener pastures. Just think of the staggering number of 50 million! It is the size of US population going without insurance coverage. So why shouldn't they opt for countries with cheaper medical treatment establishments? For many US citizens, there is no coverage of dental insurance. The only expensive remedy is to get their set of teeth treated that burns a big hole in their wallet and that's painful!
Records reveal that back in 2012, 1.6 million Americans ventured abroad in search of cheaper and quality medical treatment that hardly involves any waiting time. Expense on medical treatments in developing countries is around 30 % lesser than in developed countries. Wouldn't it be wiser to go for an option where the customer can save an appreciable amount even after incurring flight booking expenses, accommodation cost and local trip expenses abroad?
Cost effectiveness – Factors to be considered:
Cost effective medical tourism that sets rolling the wheels of growth takes into account many factors besides involvement of money. They are chiefly:
– The adoption and operating knowledge of upgraded medical technology by the developing countries. The quality of treatment is at par or sometimes even better than expensive clinics of affluent nations.
– The resemblance of culture and geographical proximity are important driving factors as well.  The US and Mexico are closely placed along borders. While treatment in the US is costly, it is way cheaper in Mexico. The flight expenses are too much either.  As a result, every year there is a flood of US patients getting treated in Mexican hospitals.
As the global healthcare tourism market has long past its childhood days, for its booming expansion, it will need a close coordination between the service providers, government agencies and the insurance companies so that the users of this dynamic industry reap the harvest of their effort, time and money. This is the essence of cost effective medical treatment that will prepare grounds for further growth of medical tourism.