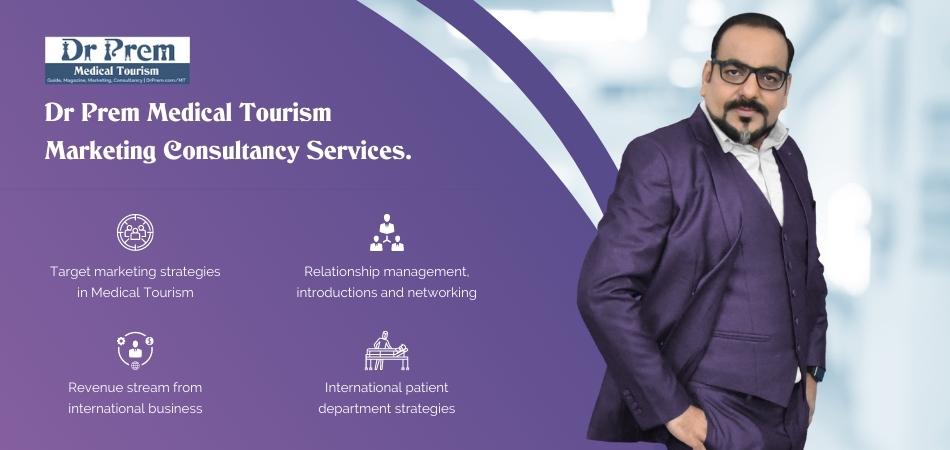 Virtual doctors are turning out to be a strong alternative to visiting the physician for consultations. The term virtual doctor doesn't mean that a bot or a symptom checkerare the ones consulting a patient. Virtual doctors are physicians who assess patients through mobile apps or laptops / desktops.
Patient can choose an app or service which has virtual doctors on board, and receive consultations and can be prescribed medicine. Virtual doctors have seen a quick rise in popularity in many countries and the concept seems to have been a hit with patients and doctors alike.
How the virtual doctor platform works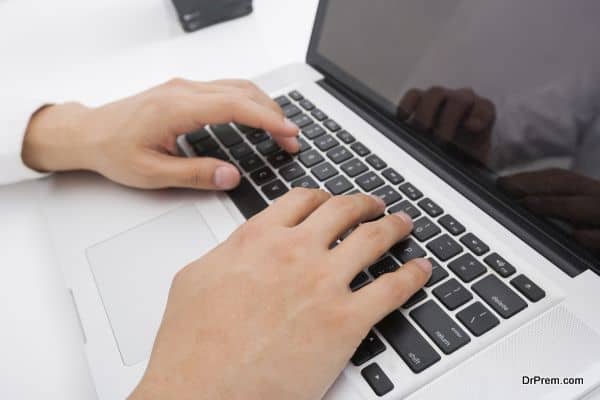 The digital revolution has brought into being "virtual doctors". It is a service which has risen out of the need to save costs, by patients and organization that bear the costs of ever rising insurance premiums.
Though the terms of service providers are different, the foundation is the same. For instance, some companies allow users to send a health query via text message which is accepted by any one of the thousands of doctors registered with them. If the answer is simple, then the info is texted back, or else the doctor and patient can Skype or screenshare through other videoconferencing softwares. The prescriptions are usually sent to a pharmacy near the patient. 
Diseases that can be treated online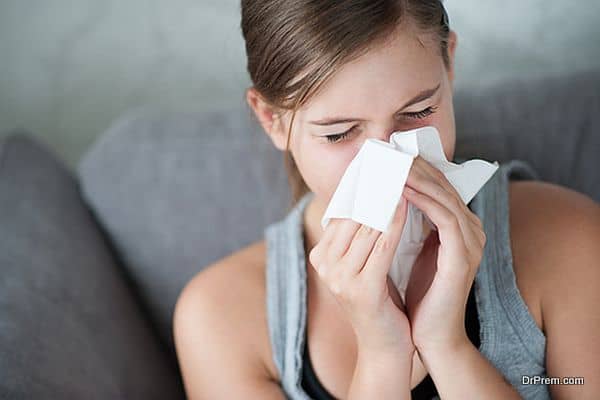 Conditions like allergy problems, rashes, colds, ear infections which are comparatively easy to diagnose can be treated online. The range of patients who can be linked up to virtual doctor services is huge. Patients in rural areas where physical visits to doctors are difficult can benefit from a video visit to a doctor. People with PTSD, or women suffering from post-partum depression, patients in jail or who pose a threat to their psychiatrist because of their disorders, can be benefited by virtual doctors. 
Virtual doctor services see better patient engagement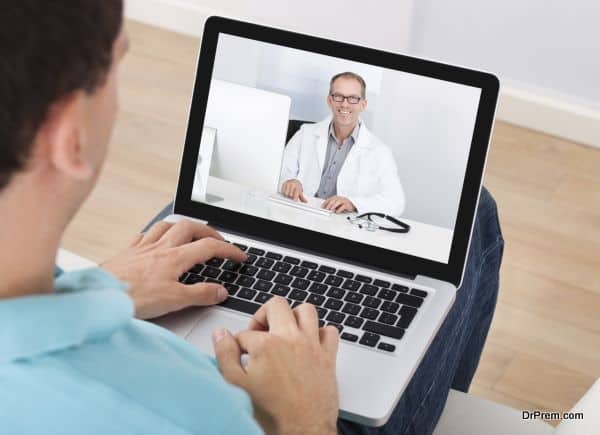 Video conferencing with doctors using the latest softwares, allows doctors to pull up patients' previous records and annotate it to demonstrate the relevance during the video conference.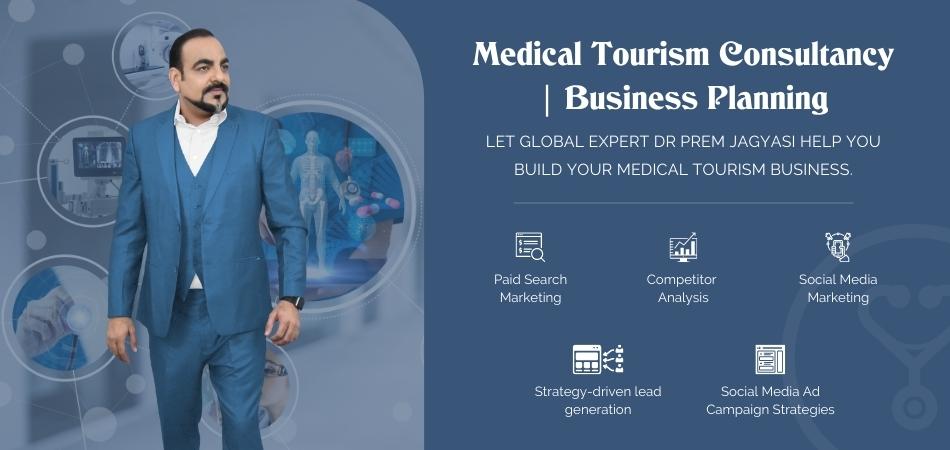 A physician can take the blood pressure of their patient, listen to his / her heartbeat and even check for ear infections using the connected otoscope, which the patient can also see simultaneously, as the data and images are shared on screen. Devices like the e-otoscope increases patient engagement as they feel involved in their treatment.Anecdotal patient experiences of virtual doctors are positive and some patients have found that camera interaction made them feel better connected to their doctors. In some cases, doctor and patient both forgot they were interacting over camera.
Automatic records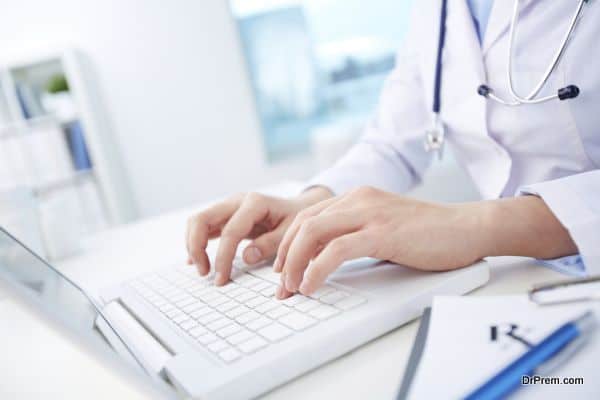 As doctors are using cameras to interact, they can securely take a medical photo of the patient's condition, through otoscope or dermoscope, which can be pulled up on later consultations. The doctor can also pull up the patient's health record or the patient can save his / her records with the doctor.
Cost effective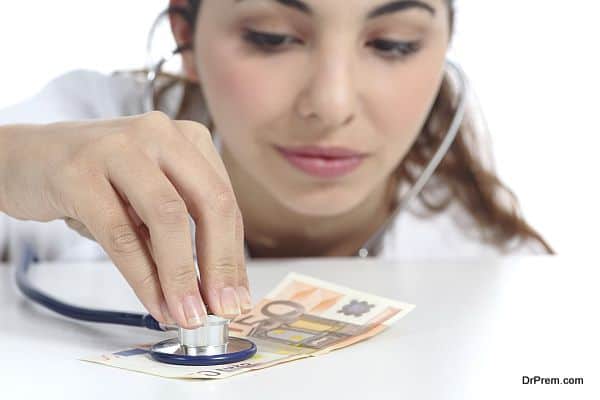 Studies by the students of the University of California, Stanford School of Business and School of Pharmacy, San Francisco, found that 45% of primary care doctor visits could be converted to virtual consultations, as well as a number of specialist visits. This would result in approximately $30 billion savings to the healthcare system, per year.
As for patients saving on consultation, it could be between $15 – $25 for telemedicine, with insurance, and $40 -$50 for online consultation, which is half of what one would pay a doctor on a physical visit. Emergency room visits due to minor things like coughs and colds, cost a lot of money. This can be avoided by seeing a doctor online or availing of telemedicine.
Virtual waiting is more comfortable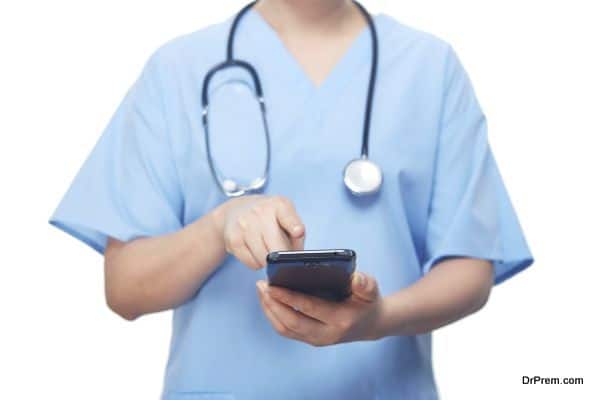 The virtual waiting room is usually the patient's own home, which is a much more comfortable option, and patients do not have to be surrounded by other patients, who may be contagious.
Virtual doctors may be the answer to better healthcare in the future as the range and scope of patients who can be benefited is in large numbers. The patients value the fact that doctors can attend to them within minutes of a query or call. Virtual doctor services can help people to plan their future without having to worry about healthcare, as it will be just at their fingertips.