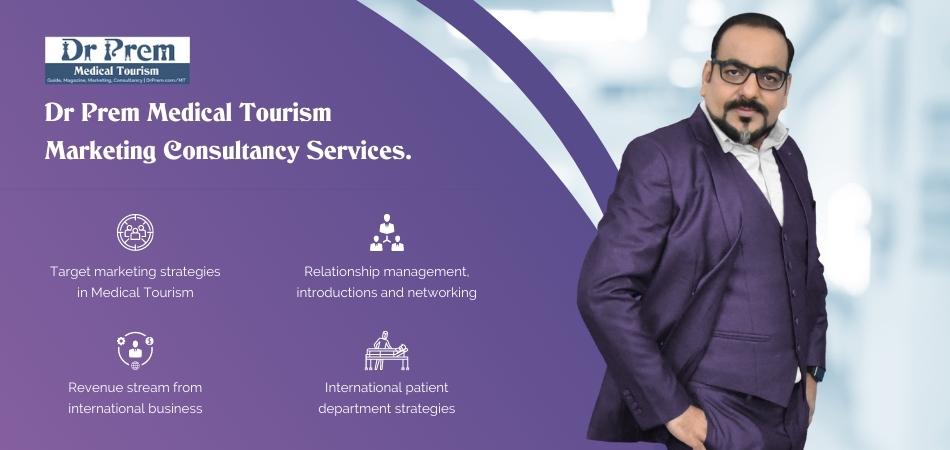 If you have medical illness and you need to see a doctor, it is necessary that you do a research and choose the best healthcare facility. Just as choosing your physician is an important decision, choosing a healthcare facility is a very crucial.
There are various ways in which you might get to know about the different healthcare facilities as per your requirement. You can take an opinion from your family physician regarding this choice. You can also hear from your friends and family about their experiences regarding a particular medical facility. It is ultimately your choice and it is necessary for you to take a wise decision.
Evaluating healthcare facilities
Healthcare facilities are present as various specialties and your selection depends upon your needs and the medical condition that needs to be treated. It is important that you consider the medical competency as well as the administrative side of their medical management and make an informed decision.
Administrative departments
You need to check for the department in which you need treatment. For example, you may need gastroenterology department for gastric complaints, orthopedic department for bone and joint problems, etc.
Make sure that the healthcare facility accepts your medical insurance plan and get to know their guidelines regarding those formalities.
Medical departments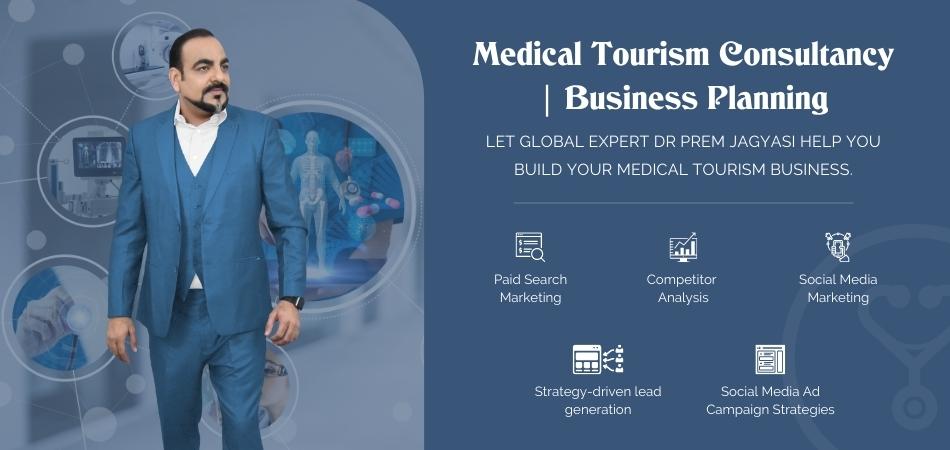 Check for the facilities present in that department pertaining to outpatient check-ups, surgical treatment, etc.
Note whether the healthcare facility has a diagnostic department where you can get your investigations done.
Look out for rehabilitation department attached to the healthcare facility.
Take a note of the entire medical and paramedical staff that would be taking care during your hospital stay. For example, the nurses, medical officers, dieticians, social workers, etc.
Check whether there is a pharmacy or drug store attached to the hospital.
Hospital guidelines
Get to know the rules and regulations of the hospital. Healthcare facilities have their own guidelines regarding visiting hours, number of visitors, bringing outside food, etc.
Confirm about the permission of an attendant staying with the patient during the hospital stay.
Hospital environment
Hospital environment, cleanliness and general hygiene is also very important.
Housekeeping and waste management department need to be functioning efficiently.
Your checklist
Some of the aspects that you can check for before choosing your healthcare facility are:
The location, facilities and timings hospital
The hospital environment and the staff.
Acceptance of your medical insurance and other privileges.
Provision for domiciliary service.