Modern day life has its share of stresses and pressures, which is why it is deemed necessary for individuals to take a break now and then to regain their physical and mental balance. A spa break would be all the more better because it help an individual relax, de-stress and rejuvenate his/her body and mind before heading back to face the grueling grind of everyday life again. Here is a list of some of the best spa holiday destinations around the world you could opt for in case you are looking out for such a break.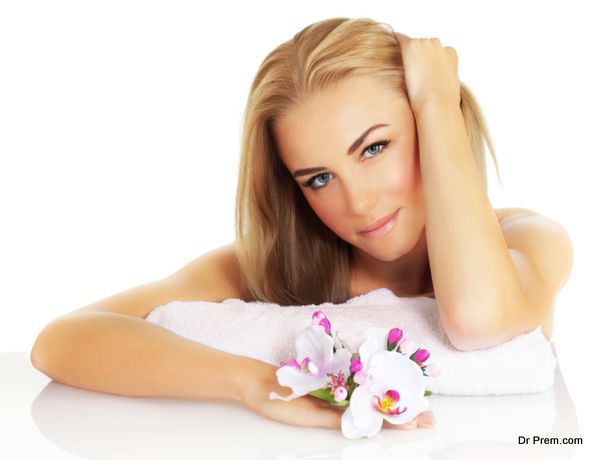 SHA Anti-Stress in Spain for Stress Related Problems
Your health can take a turn for the worse with increased stress levels. A spa holiday at the SHA Anti-Stress Retreat in Spain would help you tackle this issue effectively. The retreat's dedicated wellness clinic team would create personalized plans for customers, focusing on holistic activities, nutritional advice and spa treatments to help combat stress and it's after effects. Activities like deep tissue massages, yoga, Pilates and Shiatsu would ensure that you leave Spain a reinvigorated individual.
Body Holiday Health Aging in St. Lucia for Skin Problems
Stress can lead to plenty of skin problems and premature aging. Get all of these treated at the Body Holiday Health Aging Spa in St. Lucia. The retreat offers guidance from expert therapists who would walk you through a series of nutrition, diet, exercise, spa and even non-surgical measures to combat stress and take care of your skin problems. Some of the highlights of the spa include full body wraps, hydrotherapy, aromapure facials, holistic activities, fitness classes and several sporting facilities, etc.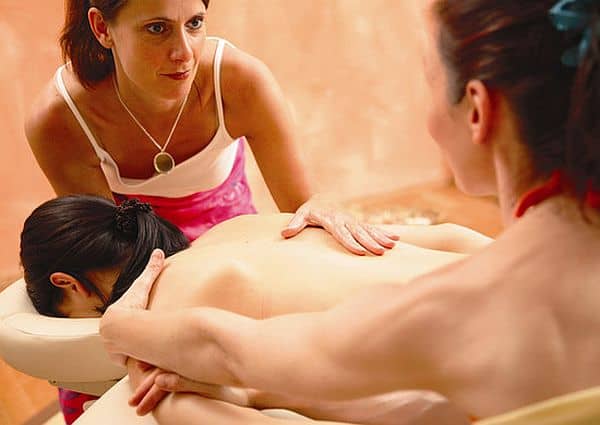 Grayshott Spa Optimal Health in UK for Digestive Problems
Stress can also lead to digestive problems, which can in turn cause problems like bloating, irritable bowel syndrome and fatigue. The Grayshott Spa Optimal Health retreat would help you get these problems treated effectively and regain its natural harmony. The retreat's personalized diet programs focus on foods that can be digested easily, including nutritious vegetables, cleansing fruits and proteins, etc. Complementary wellness activities help you relax more as you take care of your digestive system.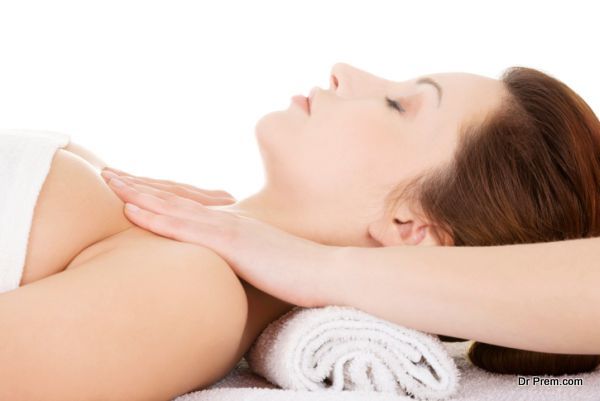 Grand Park Healing Caves, Austria for a Weak Immune System
The Gastien Caves are located in the Grand Park in Austria and are known to be a potential healing spot for all kinds of bodily issues. The heat, humidity and radon radiation (low levels) in the caves give them this healing power. Some of the most effective treatments found here include pain relief, reduced dependence on medications for conditions like osteoarthritis and rheumatoid, and most importantly, immune system enhancement. The thermal waters in the cave also offer benefits like relaxation, muscle toning and improved blood circulation. Complete this with facials, massages, wraps and outdoor activities like cycling and hiking to make the holiday a truly memorable one.
Summary
Spas around the world focus on de-stressing techniques that help the body regain its natural balance. These spas are clearly the best of their kind, when it comes to dealing with different stress related problems. Therefore, you know where to head when faced with any of these issues.