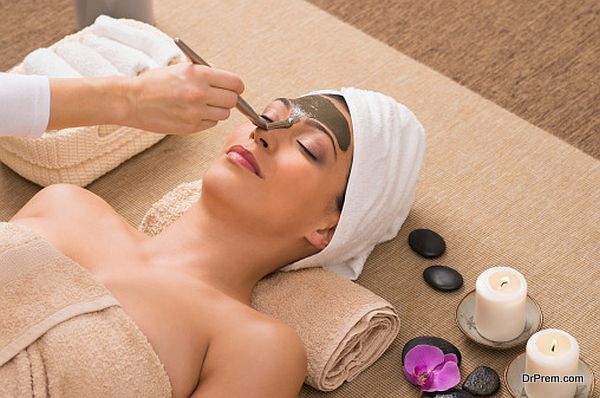 In the age where looks are given a lion's share of importance, it becomes utmost important to look appealing and presentable. Spa treatments can help you enhance your skin complexion making you look fairer and have a skin with untainted glow. Spa treatments help you have a skin that makes many eyes envious. A desire to have a skin that has a serene glow and is clear and pleasing to the eyes can be achieved through easy spa treatments. These spa treatments will make you feel much more confident about the way you look and add a charm to your personality as well.
Various spa treatments to enhance your facial complexion are:
Sea C facial treatment: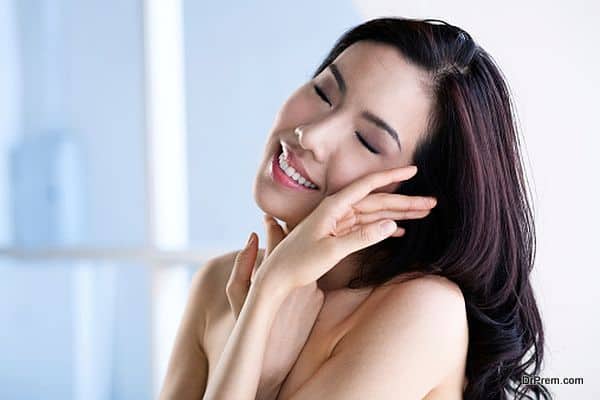 This spa treatment is known to restore your youthful appearance by reducing the signs of ageing like fine lines and wrinkles. It is best known for evening out the skin tone and illuminating the skin. It is a 50 minutes procedure and gives out incredible results. The Sea C spa is formulated with powerful antioxidants and vegetable and marine ingredients as the name Sea C itself suggests the use of Sea ingredients.
ReFirme Skin tightening:
ReFirme is one of the best ways to tighten the lax skin giving you a beautiful appearance. This treatment is FDA approved and enhances the skin quality without any surgical procedures. This non-invasive treatment makes your skin look more youthful, attractive and tightened. ReFirme is thus one of best ways to make your skin more lovable.
Collagen Facial Treatment: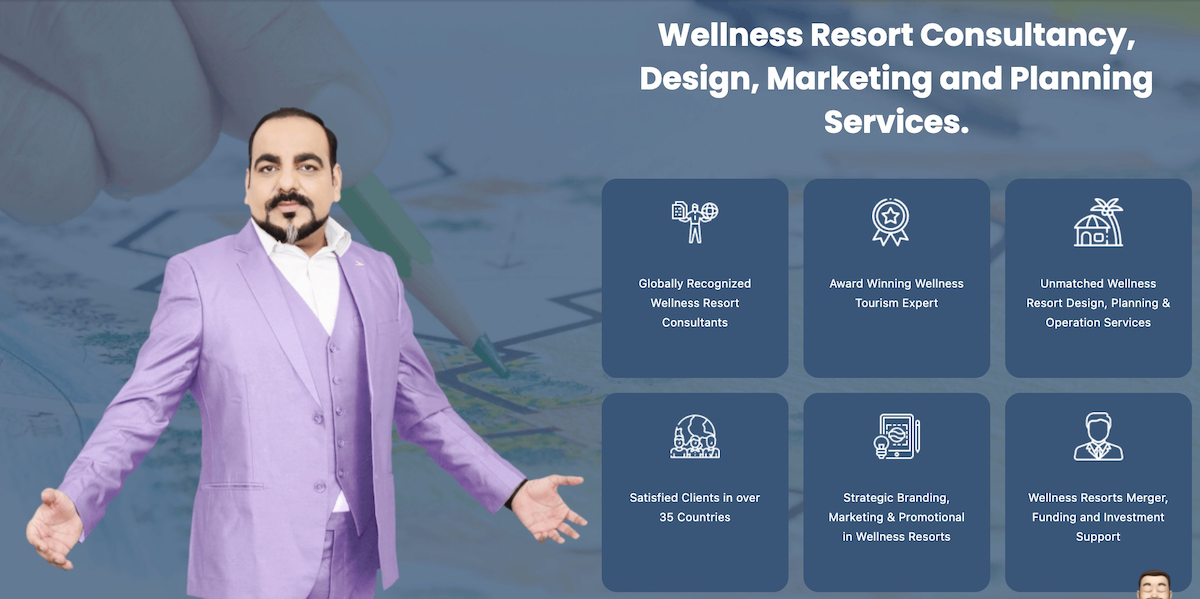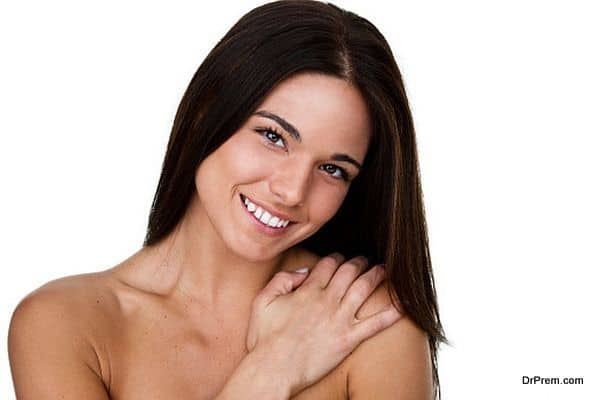 This is one of the most common skin treatments that tones, smoothes and hydrates the skin giving you a renewed look combating all signs of ageing. This exclusive treatment is age defying and hydrates the skin very effectively. It is gives incredible results by improving the overall complexion and effectively reduces pores, lines, wrinkles, and age spots. It is a 75 minutes procedure and is known to give effective results enhancing the skin quality as well as the complexion.
Brightening Facial using vitamin C15: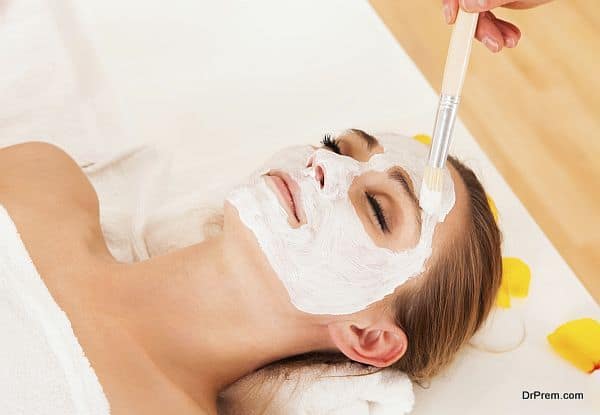 This restorative spa treatment at best reverses the sun effects and brightens the complexion. This potential spa treatment uses potent antioxidants that targets pigmentation and revitalizes the skin. This is one of the best measures to improve and brighten your skin complexion making you look younger and refreshed. The botanical extracts used in this spa treatment are of best quality.
Summary: Healthy spa treatments are known to rejuvenate and enhance your skin complexion making you look youthful and appealing adding a charm to your personality.