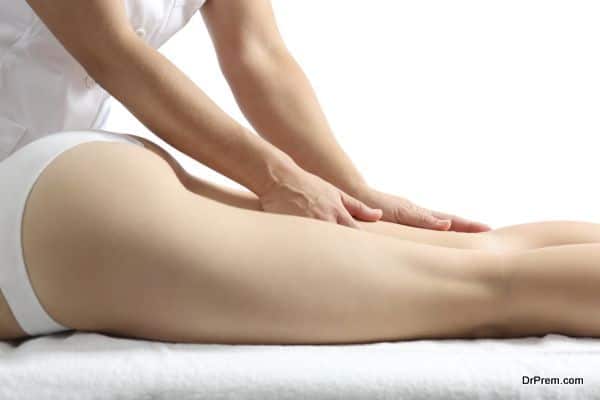 You must have noticed that when you apply a cream or lotion to your skin, it gets absorbed pretty quickly. This implies that your blood is contaminated with chemicals present in the cream or lotion and renders you vulnerable to many ailments. Here lies the significance of organic products.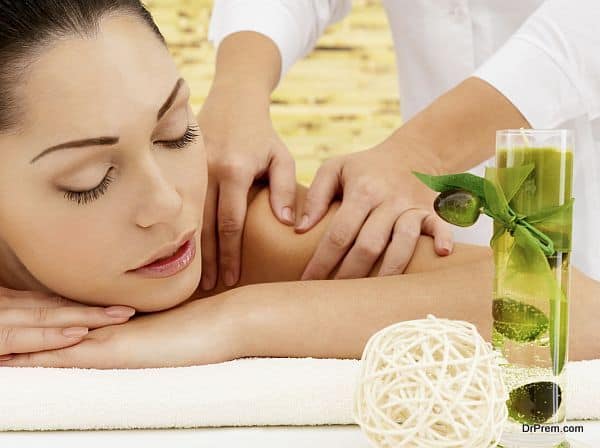 Treatments through organic products are the purest form of treatments available that are sans the ill effects of chemical cosmetics, the organic products are mild. Additionally, the organic treatments are sustainable and hence have minimal impact on the already depleted and polluted environment. Reasons these and more makes it imperative to us to prefer organic spa treatments to stay healthy and sustainable.
Top 5 luxury organic spas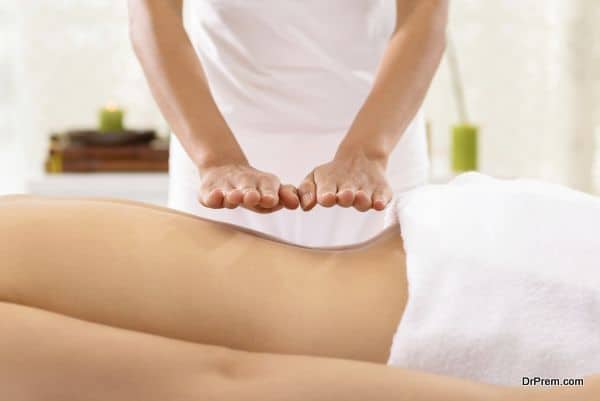 Organic spas are in vogue and hence several of them have cropped up all across the world. Choosing the one that confirms to your myriad requirements becomes hard. With intent to help you with that, we have compiled a list of best organic spas available that are.
Omni Mount Washington Resort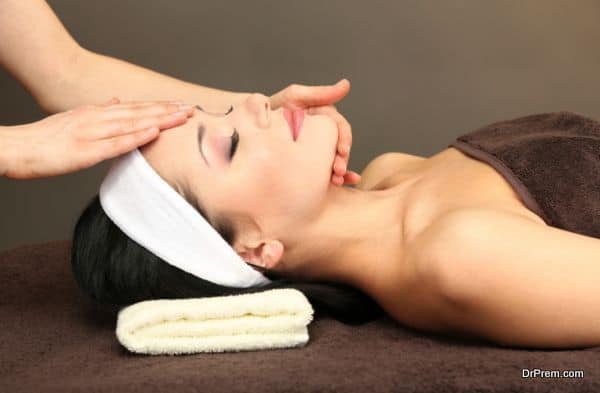 Locations of the Omni Mount Washington Resort may be obscure but its credentials are not. The resort offers a place where you can indulge in luxury and treat your senses at the same time. All and all an organic spa, Omni Mount Washington Resort tops our list for reasons obvious reasons.
Revitalizing wellness freaks since 1902, the spa offers the freedom to its clients to handpick herbs as ingredients for personal aromatherapy oil. An array of amenities includes well-equipped steam room, sauna and cold deluge.
The Dolder Grand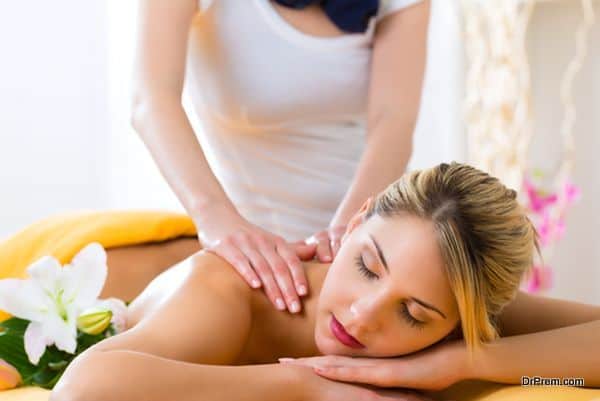 Zurich's 5-Star City Resort, The Dolder Grand is one of the most sought after wellness destinations that has captured the imagination of thousands of wellness seekers, much like the country it is located in. Of late, the luxury spa has introduced 100 percent natural spa products to make the customers experience memorable and healthy. Spread over 43,000 square feet, the spa offers a spectacular view of Switzerland's famed beauty. This can be your option, however, if you are willing to shell out a huge chunk of your finances.
Hotel Caesar Augustus
For those who crave to get de-stressed and attain the Zen mode, Hotel Caesar Augustus is the place to pursue wellness. A secluded sanctuary nestled in interiors of Italy, the resort offers a breathtaking view to enable its clients to recuperate in style. As expected from a luxury spa, the treatment menu is diverse with a number of innovative treatments to enthrall visitors.
With on-site organic garden, the spa resort produces the desired products on its own. The therapists at the Italian getaway make use of energizing drops of resort-made basil, sage and rosemary oils in providing spa treatments. For accomplishing treatment procedures such as Shiatsu, Bio-Energetic and Anti-Stress, the spa blends olive oil and other oils.
Rosewood Mayakoba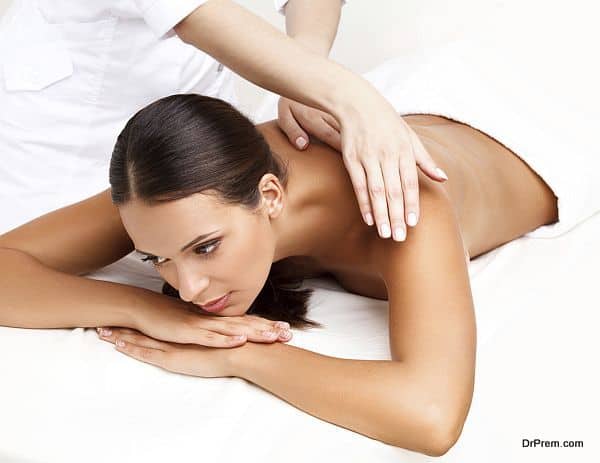 Located amidst a dense green jungle spread along the Mexico's coastline, Rosewood Mayakoba is our next destination. Considering its location and the diversity in treatment options, Rosewood Mayakoba is an ideal gateway to those seeking some 'me time'. The luxury spa does everything possible to make its visitors feel special and pampered.
The resorts signature offering, the Sense Experience treatment is thoughtfully designed to unite the individual with the energies and the nature. No wonder, the treatment is gaining popularity among the elites world over. Moreover, the spa also offers Mayakoba Signature Ritual treatment, which is inspired by ancient healing traditions prevalent among the tribes of the jungle.

Going organic is the general trend and spa treatments are no exception either. Wellness seekers are increasingly opting for sustainable spa treatments that address the body and its requirements holistically.