Thinking of going on a spa holiday to rejuvenate your body and mind? While we won't stop you, we would ask you to consider a few important pointers before choosing a specific spa retreat for your holiday. Here are 7 such tips that would ensure your spa holiday is peaceful and not filled with last minute hurdles.
Gauge your personal preferences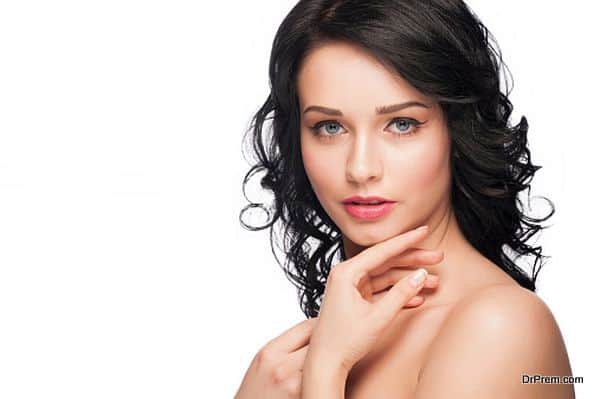 The word Spa can denote a lot of things other than just beauty. There are spas that specialize in beauty treatments. There are retreats that focus on health treatments and therapies. And then, there are retreats that offer a combination of both. So choose the spa retreat depending on your personal goals.
You may also want to consider choosing a spa retreat that offers activities that interest you. For instance, you may like adventure activities. Hence, choosing a spa retreat that offers activities like hiking, mountaineering or scuba diving, etc. can be considered wise as it would let you enjoy the spa experience while reveling in the activities that you love.
Consider the budget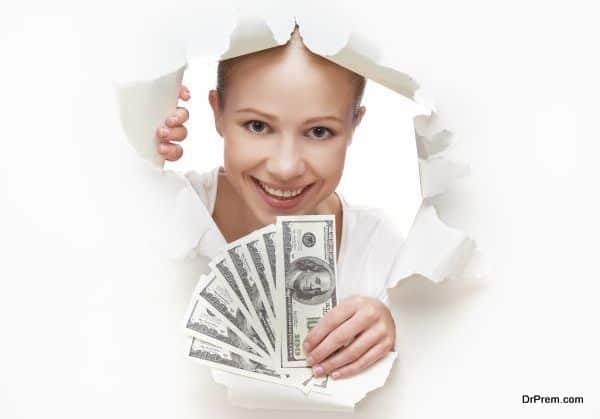 The budget plays a huge role in determining the spa retreat. Spa holidays usually don't come cheap. You would need to be prepared to splurge a decent amount of money for a high end spa vacation. So make sure you have the money set aside for the entire trip before choosing the location and the specific spa retreat.
Travel Light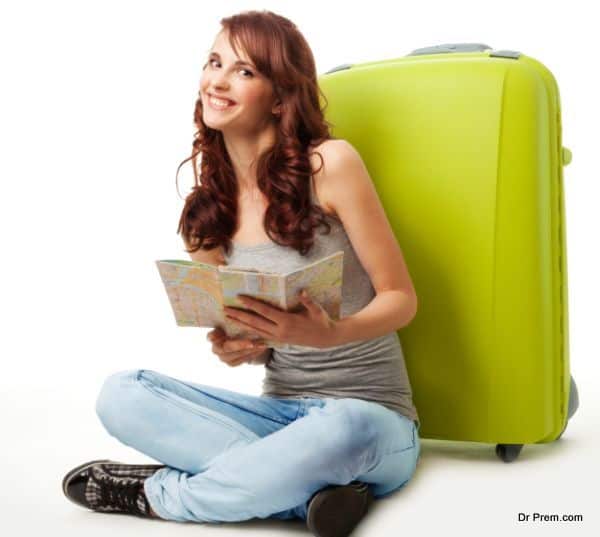 There is no need to stuff entire suitcases with clothes and accessories while traveling to a spa retreat. Chances are you won't even use 80% of the clothes you take. Most spas would offer you spa wear during your stay in the retreat. You will most probably get a fresh set of these ultra-comfortable clothes to wear every day. So take along only the essentials.
Consider the Location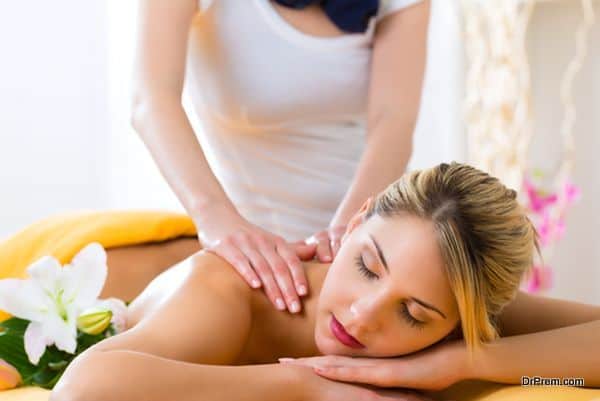 Do you prefer enjoying a spa break in your own city? Or do you prefer traveling to a foreign location for the same purpose? Do you prefer a peaceful retreat where you can enjoy your spa vacation in peace? Or do you prefer one that is comparatively livelier? All these factors go into play when choosing an appropriate location for your spa holiday.
Check the features and amenities properly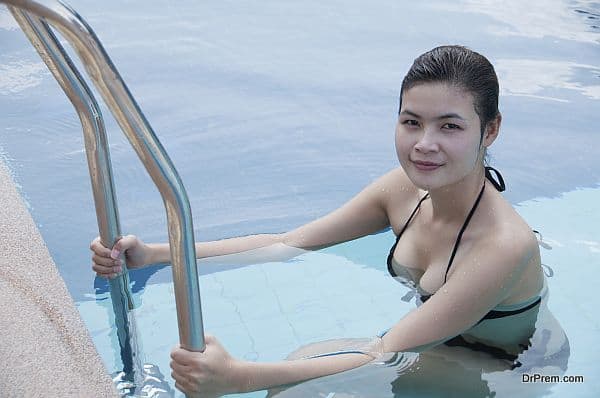 Sadly, the term spa and its underlying concept are widely being misused nowadays. A lot of establishments advertise about onsite spa facilities without even having one. Any hotel with a swimming pool cannot become a spa. So if a hotel or resort advertises an onsite SPA, check the facility online. Search for any photos of the place along with the amenities and features it houses. You would also need to look at the spa treatments being offered at the retreat so that you don't end up paying a bomb for a simple body massage.
Choose the treatments you want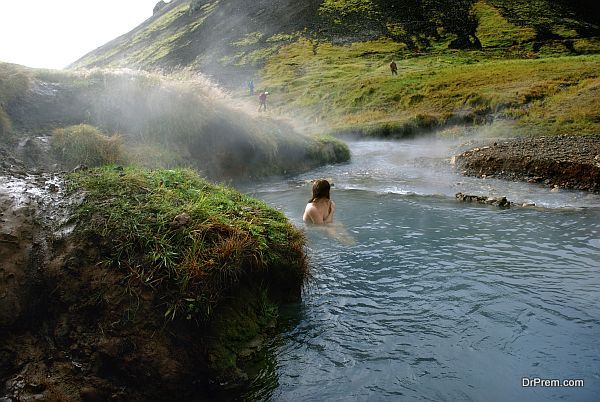 The choice of the specific spa retreat would also depend to an extent on the specific spa treatment you require. While the spas around the world may offer various kinds of treatments and therapies for guests (some of them would even offer signature treatments not found anywhere else), your focus needs to be on choosing the spa that provides the service you want. No using in choosing a spa retreat that does not have a hot spring if you are going for a thermal spring therapy does it?
Consider going for extras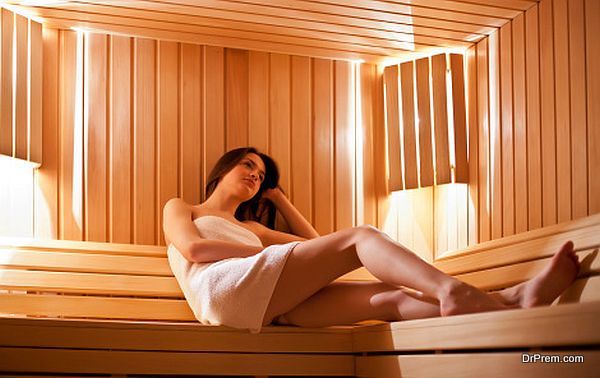 If you are thinking of going on a budget friendly spa vacation, consider choosing a retreat that offers a lot of extras. Many spas offer specific services and amenities on a complimentary basis for guests, including workout facilities, plunge pools, lounge rooms, waiting areas, aromatherapy rooms, saunas and even yoga or Pilates classes. So consider choosing a retreat that offers at least a couple of these services for free.
Planning to go on a spa vacation? From choosing the right location and treatments to considering the budget and services, these tips will ensure that your spa vacation is peaceful and memorable.