If industry reports are something to go by, the global wellness industry, already a multi-billion dollar sector, is growing rapidly – even faster than travel in general. Reasons for its exponential increase are aplenty, but primarily our desire to look better and live longer is invariably fuelling the growth of wellness travel.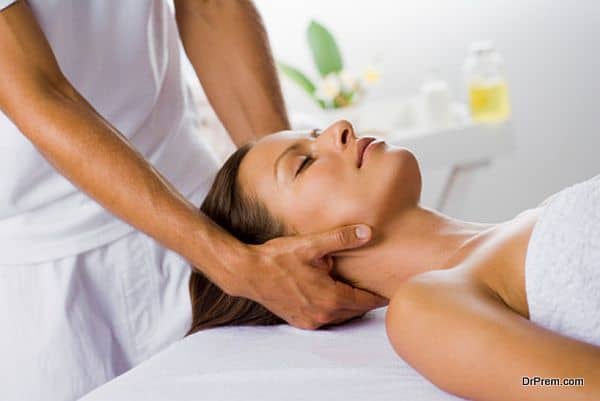 In 2014, personal health and wellness initiatives gained some impetus and the trend is supposed to continue in 2015 too. The increasingly awareness levels of the modern day wellness travellers has enabled them to take a firm stand and refuse to sacrifice their latest lifestyle changes.
Conscious spending will influence millennial vacation picks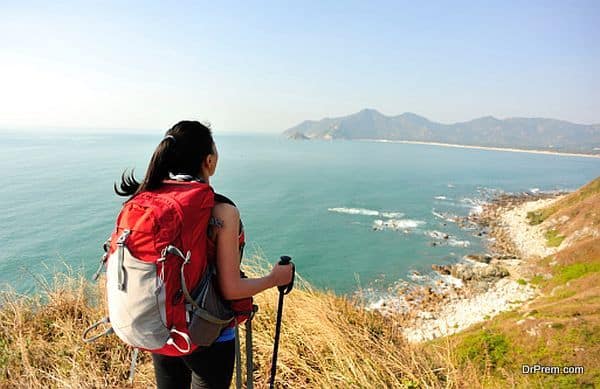 The days when the millennial generation's idea of travel was confined to a beach-and-booze have long departed. Not only they are getting choosy with their travel destination but they are also in a mood to experiment; of course, when they find time from chewing a gum, texting and documenting their daily endeavors on the social media platforms. Be it hiking, cycling, kayaking, yoga, paddle boarding, walking in nature or any other recreational activities, they want to experience it all.
The inclination of the millennial generation towards active vacations has necessitated the wellness industry stakeholders to introduce more products to meet their ever-dynamic requirements. In 2015, you can expect an increased demand for personalized vacations that merges authentic local experiences and vacations embedded with a social responsibility angle. We are witnessing a paradigm shift from 'profit to purpose' and the trend will continue to grow in the next 12 months.
High-end hotel chains are embracing wellness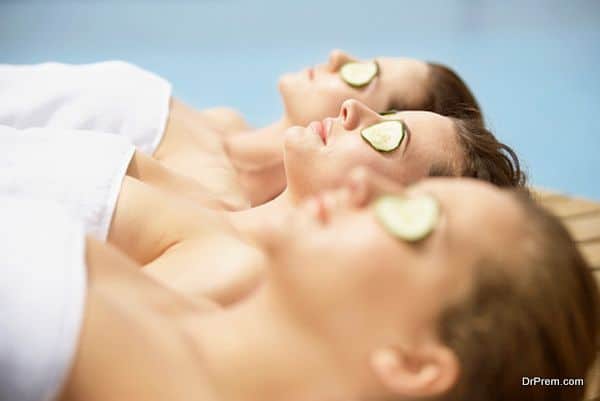 Of late, we have witnessed an exponential rise in the number of international hotels that are incorporating wellness into their scheme of things. Spas and massage treatments are a prominent fixture in the hotel industry for some time now. The hotels embraced the spas initially as add-on amenities, but now have become an essential tool for attracting wellness travelers from all parts of the globe.
In the current year, two of the most illustrious hotel chains including Westin and the Four Seasons Hotel Group have introduced programs that focus on holistic health of their visitors. Through their customized programs including juice bars and a bevy of healthy eating options, optimal sleeping conditions and ergonomically designed workspaces are going well with wellness seekers. The trend will continue to grow in 2015 with more and more international hotels joining the bandwagon.
Airports catering to wellness tourists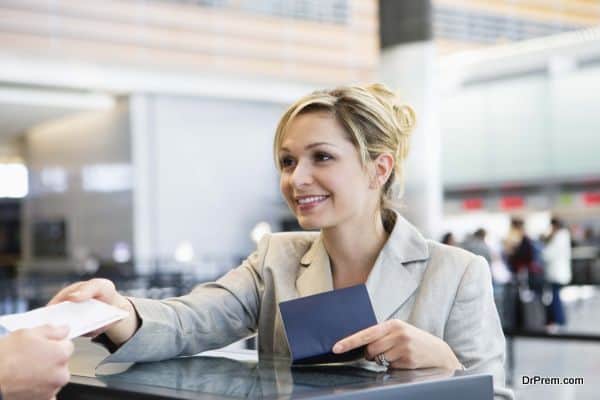 It was a common for wellness tourists to complain about the lack of wellness facilities in the airports. However, of late, the scenario has changed drastically, as majority of international airports are rolling out excellent facilities to cater to the requirements of the wellness travellers. One can now avail yoga rooms, indoor green spaces and health conscious restaurants in many terminals.
As we head into the year further, we can anticipate many other terminals, especially located in third world destinations, to come up with more amenities for the benefit of wellness seekers. We can expect even the smaller scale airports to go local, when it comes to preferring locally sourced food and beverage options. This will not only enhance travelers' wellness options but also offers a tourism-marketing platform.
Increase in number of healthy restaurants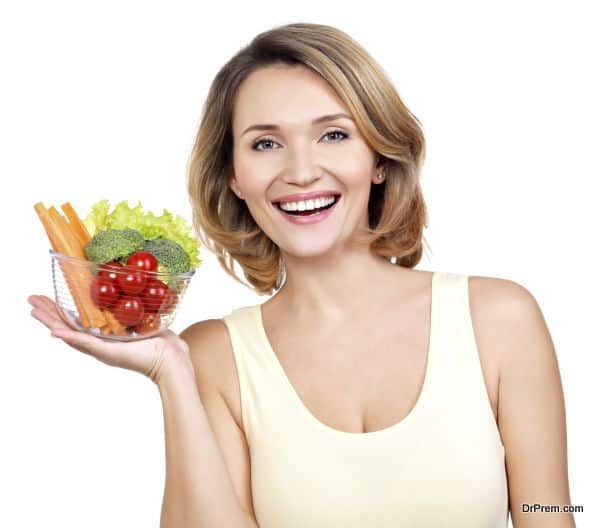 We are almost certain to see a further growth in restaurants serving up healthy fare to suit the dietary needs of their visitors. Be in readiness to savor more of organic foods, gluten-free options, grass-fed meats, in restaurants worldwide.
Summary

As the industry continues to evolve and mature, we engage our crystal ball gazers to get an insight of few of the most plausible trends in wellness sector in the coming 12 months.