Wellness tourism has now become a major part of the tourism sector that is a whopping $3.5 trillion industry. Not considered so important earlier, wellness travel started enjoying a steady growth in recent years. It has now become an integral part of the tourism industry and has started gaining momentum in many countries around the world, including Japan.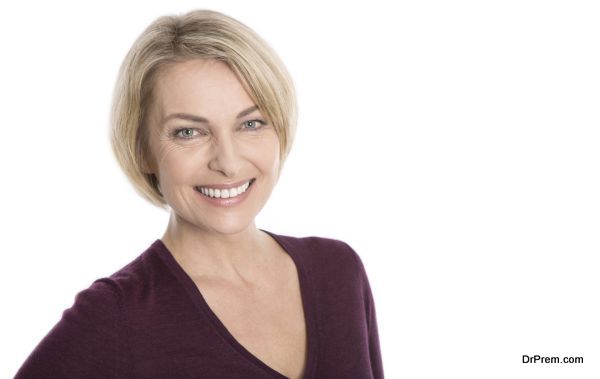 Japan has been experiencing a growth in its wellness tourism market for the past few years. Many individuals flock to the country for its traditional massages, body treatments and therapies. In addition to treating several health related ailments, these therapies also offer the relaxation one wants to de-stress himself/herself from the chaos of modern life. The Japanese government has taken this increasing trend into consideration and has started promoting the same vigorously by partnering with existing as well as new wellness tourism institutes and companies to provide quality wellness care for guests.
Accordingly, here are some salient benefits one can enjoy by opting for a wellness travel to Japan.
Abundance of wellness hotels and resorts in the region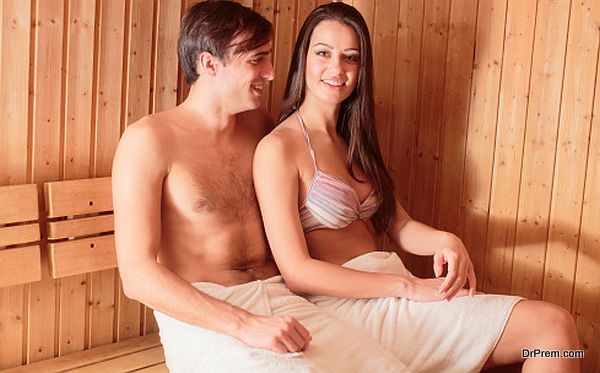 There are a lot of hotels and resorts in Japan that offer wellness packages for tourists. Some of the more noteworthy establishments that offer affordable wellness packages include the Osaka Castle, Kyoto and Shinjuku. These retreats offer a lot of wellness therapies and activities for guests focusing on health and beauty.
Abundance of hot spring spas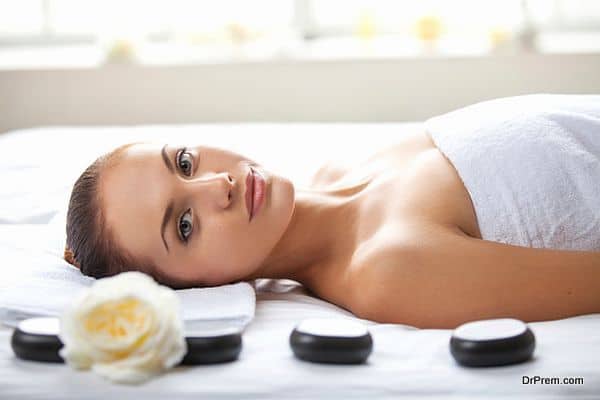 Japan is home to almost 3100 hot springs that are considered extremely effective in treating several health related ailments like arthritis, fatigue and neuralgia, etc. Most luxury hotels and resorts in the country have their very own on site hot spring spas. Run by experienced therapists, these spas offer a slew of wellness treatments and therapies for visitors. The concierge in these hotels would be more then helpful in guiding wellness travelers to the right retreats in the country based on their specific needs and requirements.
World famous shiatsu body massage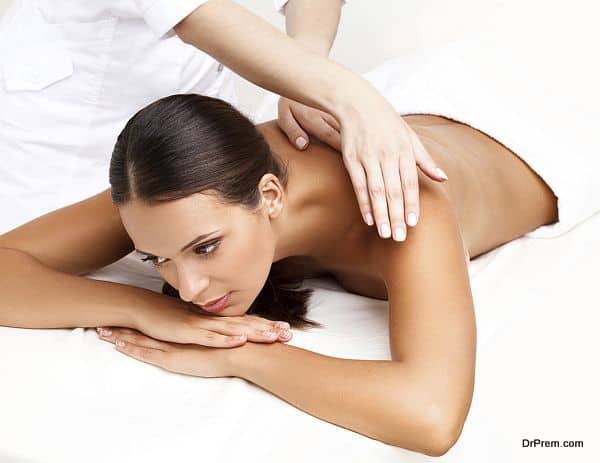 The world famous Shiatsu Body Massage finds its origins in Japan. It utilizes a shiatsupractor to press particular points of the body in order to stimulate the latter's natural healing powers. Being the birthplace of shiatsu, Japan has more than enough qualified practitioners of this therapy to cater to visitors who opt for the same. Japan is also famous for other forms of massages like British reflexology, Hawaiian Lomi Lomi and different styles of yoga.
Healthy food culture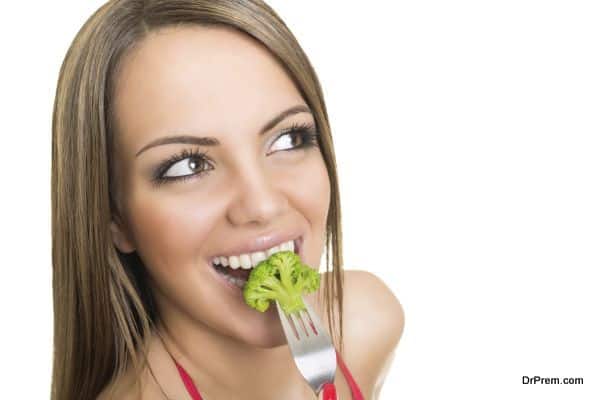 The Japanese enjoy an average life expectancy of over 80 years. One of the reasons for this is their healthy food culture. Although Japan is one of those places where you will find some really strange dishes, it is also one of the few places on earth where healthy cooking and eating habits are followed religiously. Hence, traveling to Japan for a wellness vacation would enable guests to get a closer look at these habits which they can then take back home to enjoy a healthy life afterwards.
Japan popular for domestic wellness as well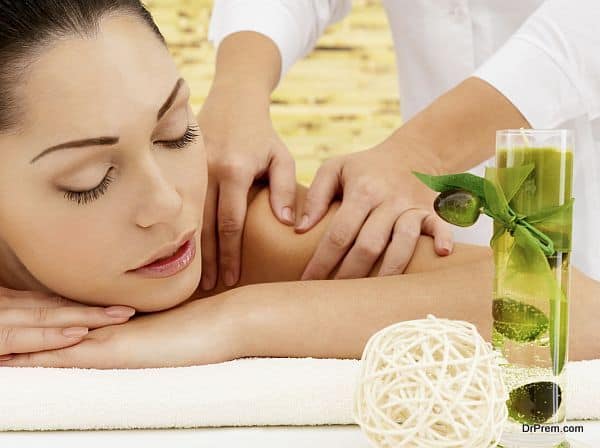 In addition to many tourists visiting Japan for wellness therapies, a lot of locals also visit spa destinations in the country to unwind on weekends. A lot of hotels and spas in Japan also welcome locals and encourage them to spend time with family and friends, thus promoting healthy living to a great extent.
Impact of wellness tourism on the country
Japan has a lot to receive from the booming wellness tourism industry. Increased tourist influx in the region for wellness purposes would generate more revenue for the government. It would also generate employment for the local people as more spas and wellness retreats open up all over the country to cater to increasing demands. Individuals who visit Japan for wellness also tend to explore the natural and cultural beauty of the country. This would inspire these tourists to take back with them, the need to conserve the natural beauty of their own countries.
Japan is fast becoming one of the most popular wellness destinations in Asia. The country's salient features would benefit wellness travelers who visit the region to enjoy a peaceful vacation with their family and friends.