What strikes your mind when you think about healing your body and soul, and getting some private, pampered and relaxation time? The answer would probably be a spa. The very mention of spa can instill in you a different kind of excitement that you usually long for in your stress-ridden life. Your excitement levels will go soaring further, if you are to visit a spa town.
What are spa towns?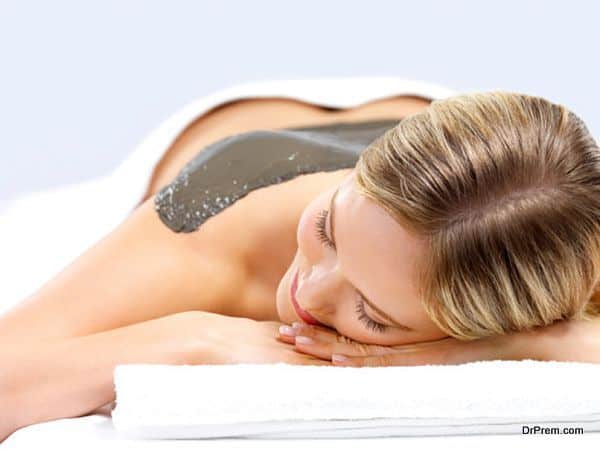 Spa town, a secluded town that people prefer to visit for health reasons, entices its visitors to take the waters and savor splendid locales embedded with natural hot springs, cold baths and an array of on-site hydrotherapy treatments. The general perception regarding these towns is that they have an affluent elegance with sumptuous bathing facilities to please the rich and ailing guests. On the contrary, these towns have something to offer to everyone.
Man had realized and harnessed the multifarious benefits of therapeutic bathing since eons. Extravagant bathhouses or spa towns, a norm with ancients including the Persians, Romans and Greeks, have faded away in time. However, few of these towns exist to this date to serve us the reminder that natural ways of healing are far more effective than any other form of treatment.
Best spa towns you can locate:
As spa towns are in vogue of late, we track down few of the sought after spa towns that have the wherewithal to enthrall you with sheer quality and diversity of treatments.
The Bath, Great Britain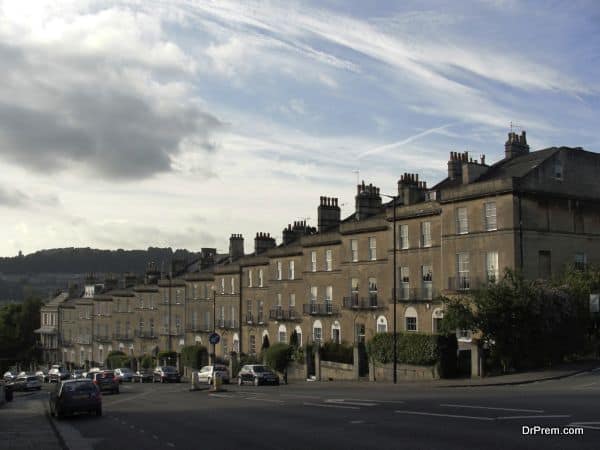 For reasons obvious and clear, The Bath finds mention in our list of top spa towns. A quintessential spa town, The Bath has age-old Roman bathhouses endorsing neoclassical architecture, in addition to twisting columns and marbled terraces. Interestingly, the money for building and maintaining the spa town came from its thermal waters endowed with healing powers. Possessing four natural hot spring baths and an impeccably designed L.A.-style rooftop pool, The Bath has everything to entice you. For reasons these and more, include this spa town in your itinerary on your next trip to the UK.

Tivoli, Italy
Nestled in the outskirts of Rome, the town of Tivoli has visitors flocking it for two main reasons; one Hadrian Villa and second therapeutic springs. Tivoli, once prided itself on accommodating the famed Agrippa Baths that were visited by emperors, artists and elites of Rome. The water at Tivoli has been effective in treating a variety of ailments including arthritis, acne and skin disorders, and intestinal problems to name a few. Many inhale this water to get relief from a plethora of irritating nose and throat issues.
Baden-Baden, Germany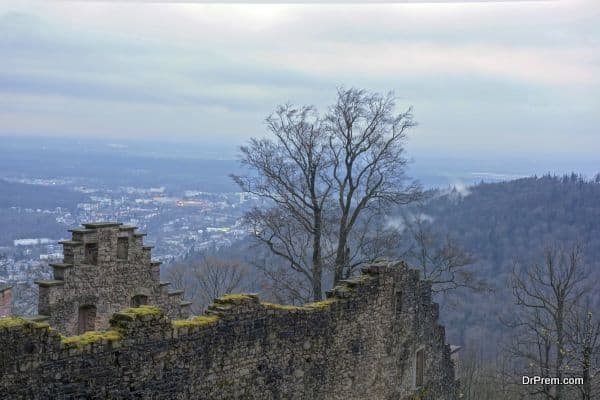 One of Europe's most sought after spa towns, Baden-Baden is a traditional German spa that came into limelight when wives and girlfriends of the English footballers made a visit during the last FIFA World Cup. The Romans were the first to recognize the healing abilities of the hot springs in this spa town. The spa town, however, evolved into a retreat for the elites of Europe in the 19th century. Here one can experience healing effect of the hot waters at the ornate pump rooms free of charge. For those who wish to avail special treatments can do so at Caracella-Therme, which is a well-equipped modern spa complex.
Hot Springs, Arkansas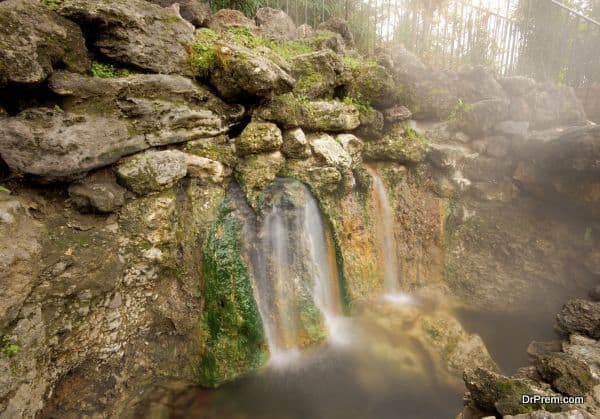 At the USA's oldest spa town, hot springs on can witness natural spring water flowing out of the ground at 147-degrees Fahrenheit, which is a rarity. It has 47 hot springs scattered all across the western slope of Hot Springs Mountain that yields over a million gallons of warm water every day. Head for Buckhouse Bathhouse on Central Avenue offers separate floors for males and females.
Spa towns have something to offer to everyone, irrespective of the financial position of the individual. While you make forays with spa treatments, your family can unwind and enjoy a family picnic in these spa towns.