Wellness tourism is increasingly becoming a necessity for those who find it hard to cope with the stresses of modern life. While a lot of countries around the world promote wellness tourism, there are only a few that offer a truly unique wellness experience, complete with stunning sceneries and luxurious amenities. Here are 7 such wellness destinations that are considered the best in the world.
Finland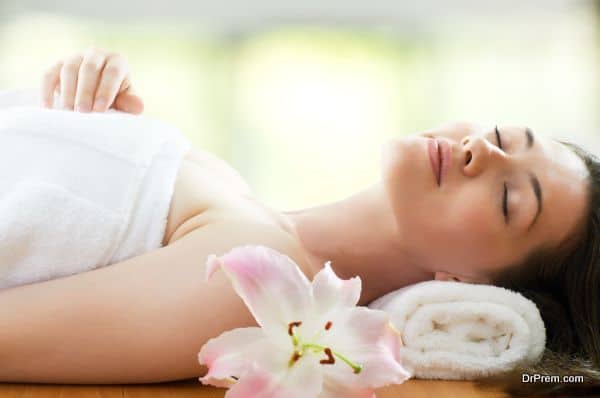 Located in Northern Europe, Finland can be considered as the birthplace of the sauna, the sweat inducing room that is a regular feature of many a health club, hotel and resort around the world. Although modern techniques allow for different ways to heat the sauna room, the Finns prefer to still use rocks on a wood fire, or vasta to detoxify their body. Almost every lake in Finland has at least couple of these spas around them that offer a combination of health, beauty and sauna treatments for guests.
Austria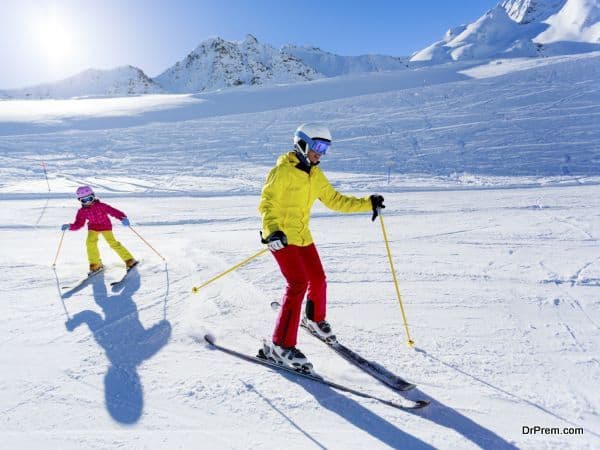 Austria is home to the modern thermal spa. The country is home to several world class spas that combine first class amenities with stunning sceneries to offer guests a one of a kind wellness experience utilizing mineral baths and several treatment options.  Most of these spas transform into ski resorts during winter, thus offering the best and most holistic approach to bodily healing in a strikingly modern setting.
Thailand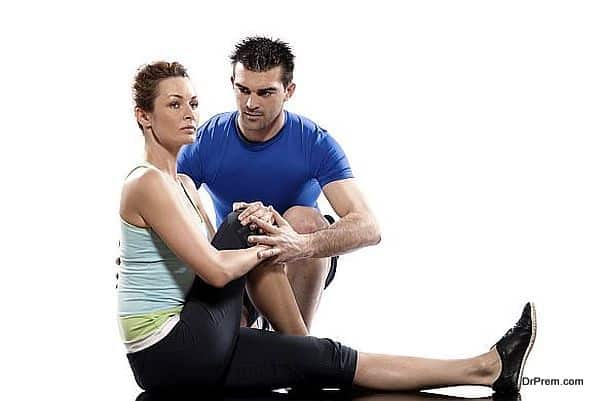 The Buddhist country uses a rich amalgamation of meditation and tradition to offer an ideal wellness location for those seeking to rejuvenate their body and mind. While some of these spas are located around amazing locations, others tend to attract guests with their unique treatments and therapies combining yoga and meditation.
The Philippines
Several factors make the Philippines one of the most sought after wellness destinations in the world. From stunning sandy beaches, active volcanoes and majestic mountains to tropical forests and even the gentle nature of the Filipinos themselves, the Philippines is an ideal destination for those looking to enjoy a peaceful and yet, adventurous wellness holiday.
Most of the wellness retreats in the country offer additional activities like diving, snorkeling, mountain climbing, cave exploring, white water rafting, canoeing and kayaking, etc. in addition to the yoga and meditation programs.
Mauritius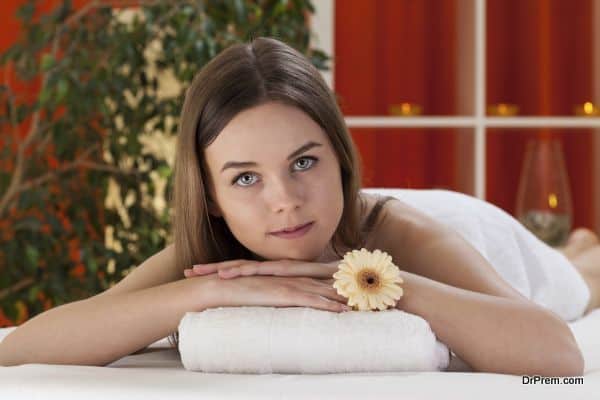 Mauritius is known for its striking beaches and tropical gardens. It is also known for its world class wellness resorts that offer the perfect combination of beautiful sceneries, luxury amenities and rejuvenating spa therapies for a complete wellness holiday. Most of the spas in the country offer treatments aimed at spiritual awakening, making use of contemporary international treatments as well as age-old traditional techniques for the same. Most of these treatments are also supplemented by activities like nature walks and land/water sports.
St. Lucia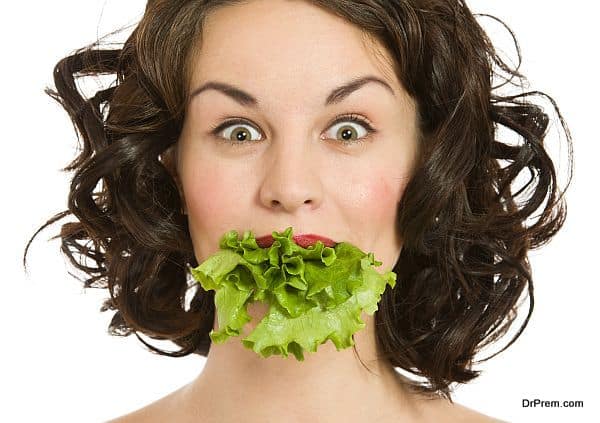 This luxurious island getaway is filled with rainforests and waterfalls galore. Visitors at St. Lucia will receive their own personalized service which would tailor made to suit their fitness levels and wellness needs. The retreat on the island focuses on the four main pillars of diet, exercise, relaxation and restorative beauty with its range of activities, treatments and therapies. Apart from the therapies, guests can enjoy a myriad of other activities at the retreat as well, including beach boxing, Zumba, Pilates, yoga and diving, etc.
Turkey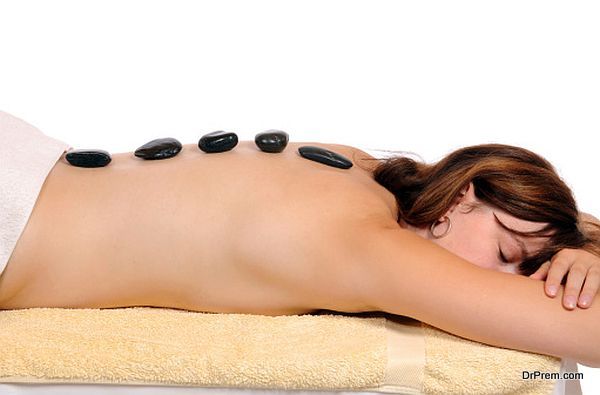 Turkey is the perfect blend of the old and new worlds. With clear access to several bodies of water on all sides, numerous mineral baths and hot springs, 39 national parks, sempervirens forest, historical landmarks, archaeological ruins and Monk seals, Turkey is a popular tourist destination for those seeking a mix of wellness and sightseeing activities. The country has over 1300 thermals springs that offer a variety of therapies for guests, including mud baths and fish treatment.
A lot of individuals are opting for wellness travel to exotic locations in order to rejuvenate their body and soul. From featuring the best of wellness amenities and luxuries to offering some of the most stunning sceneries ever, these wellness retreats are surely the best in the world.