Wellness travel is related to the concept of traveling to a domestic of foreign locale for relaxation purposes. A lot of individuals are opting for wellness tourism these days in order to distress the body and mind. What these individuals would need to know is that in spite of having their own personal reasons to visit a specific destination for wellness purposes, they all face the common threat of being exposed to risks. In some cases, these risks may balloon into something bigger. Hence, it is considered imperative for these wellness tourists to ensure their trips, with these reasons reiterating the same fact.
No need to worry about compromised medical treatment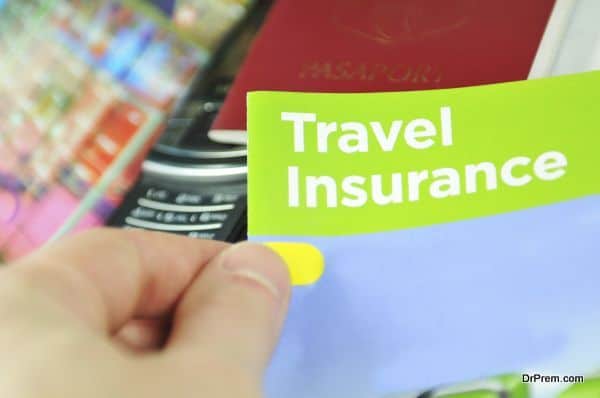 Absence of travel insurance will place you at higher risks of being subjected to inadequate medical care. When compared to an insuring medical patient seeking services in a foreign destination, the insured traveler will enjoy some salient benefits. These include getting access to medical treatment in a foreign hospital with the ability to pay for the same, emergency medical evacuations to hospitals that are more qualified and having a friend or family member by your side.
No need to worry about refunds for cancellations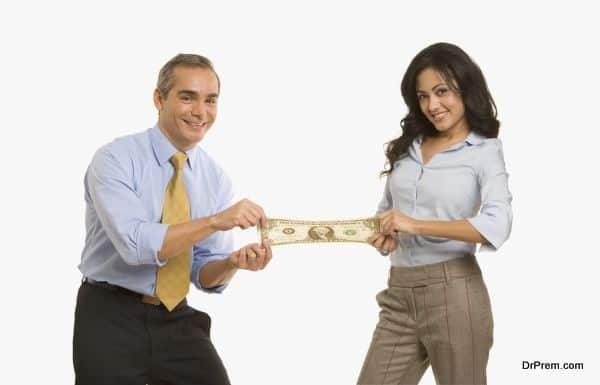 Most spas require you to pay the money for all the services you require upfront, several days before you actually visit the place. Let's say you splurged a great amount of money to book a vacation in a spa retreat only to realize you won't be able to travel on those dates. The only thing you can do is cancel the trip. If you happen to cancel 30 days prior to your visit, you are entitled to a full refund. If not, you will not get your money back and can only use it for a future stay at the same resort. In addition to the spa cancellation charges, you would end up losing a lot of money in cancelling your flights as well.
A suitable travel insurance package would ensure that you can cover up all these expenses at just a fraction of the cancellation cost. Most travel insurance schemes come with a cancellation coverage clause that allows customers to cancel their trip and return home midway, and end up being reimbursed for the same.
No need to worry about lost baggage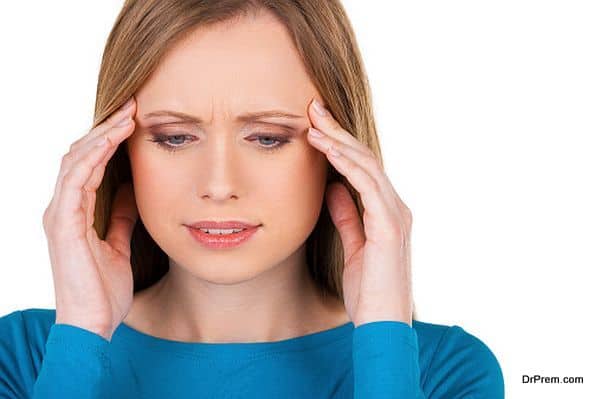 Travel insurance during a wellness trip is considered equally important to protect your baggage as it is to protect you. In case your bags are stolen or lost, you will get a full reimbursement of the bags as well as the contents in them. This would ensure that you don't end up at the spa retreat with no extra clothes.
No need to worry about delays in traveling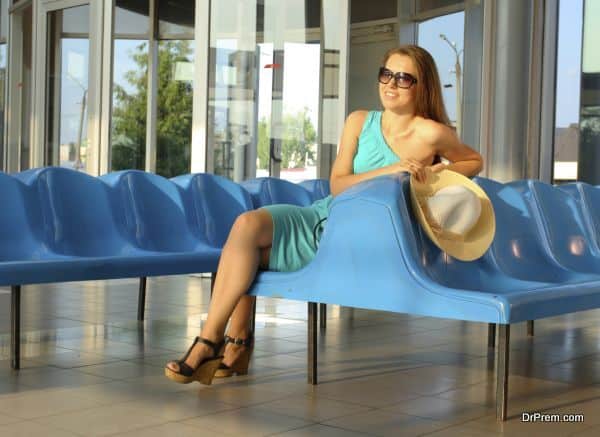 What would happen if an unexpected problem delays your trip so that you end up spending a night in a hotel room instead of the spa you had booked? Travel insurance will reimburse all unexpected expenses after a specific time period. This way you are ensured of not having to spend your money on other unnecessary things.
No need to worry about security evacuations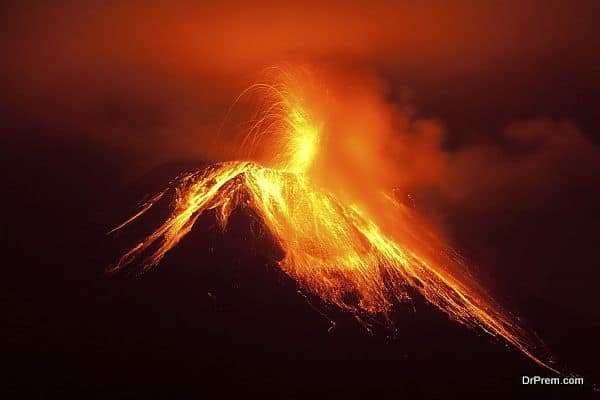 Let's say you are traveling to a politically unsafe country for a wellness vacation. And let's say a rally or political event of some sort goes awry, necessitating an immediate evacuation. If you have travel insurance, you can be assured of reaching home unharmed. This way, you can enjoy your wellness vacation without worrying about security evacuations. The same goes for any unsafe condition like a natural disaster as well.
No need to worry about language barriers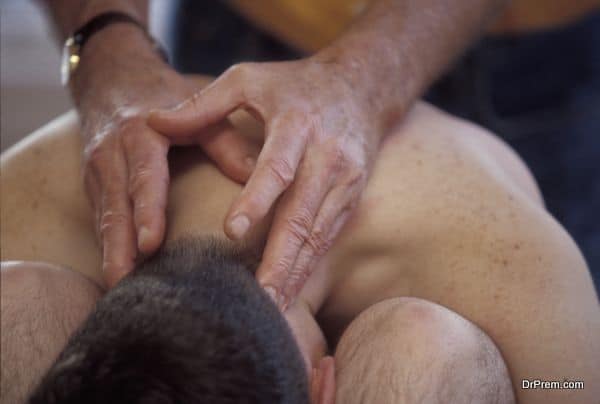 Most wellness retreats employ multilingual staff. However, if you are visiting a destination where no one speaks your language, trust your travel insurance to provide travel assistance services in the form of multilingual support to aid you in any kind of trick travel situation.
Thinking of traveling to a wellness destination? Then go ahead and purchase travel insurance for the trip. The salient features of travel insurance will let you enjoy your wellness trip in peace without worrying about anything else.