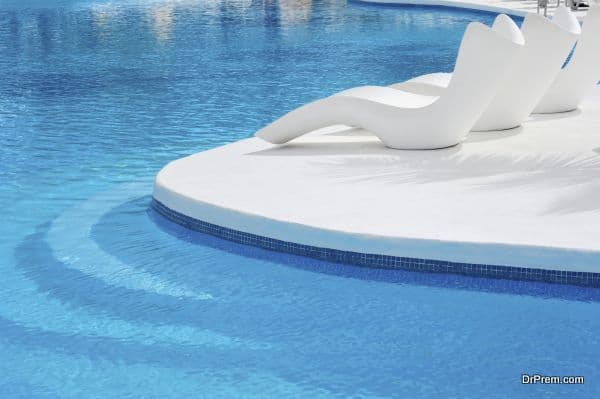 Cruise ships with spas are becoming popular with those who wish to avail the benefits of holistic wellbeing that spas offers while traversing the vast expanse of water. In collaboration with sought after beauty product manufacturers and embracing excellent spa infrastructure, the cruise ship spas are resourcefully catering to the needs and requirements of the visitors.
However, when you surf the net in search of your next cruise vacation, you certainly wish to know where to find the cruise spas confirming to your expectations. Read on, this will serve your purpose.
Cunard's Queen Mary 2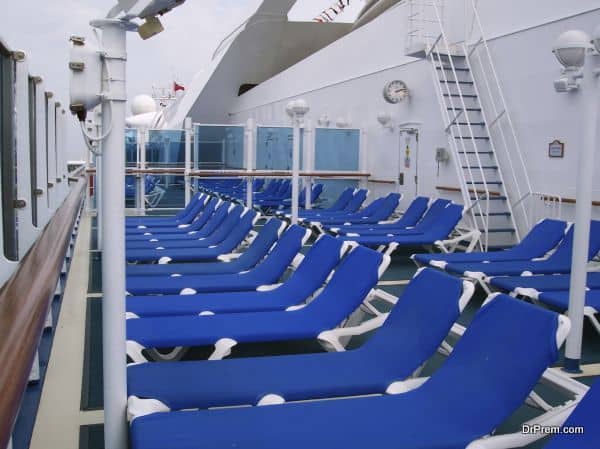 Do you wish to recuperate while cruising on a transatlantic crossing? If answer is in the affirmative, Cunard's Queen Mary 2 is ideal for you. The 20,000-square-foot onboard spa on the regal Queen Mary 2 spreads on two separate decks. The treatment menu is extensive and accommodates in excess of 80 services. Be it simple peppermint scalp refreshers to more complex deep tissue and aromatherapy massages, you can get them all.
As you can expect, the workforce is courteous and well versed with the nuances of different spa treatments. 24 body, massage, and skincare treatment rooms, an aqua therapy pool, an ice fountain, thermal suite, Finnish sauna, and salon with ocean views makes up for a memorable and rewarding spa-cum- cruise experience.
Regal and Royal Princess
Image Source : Telegraph.Co.Uk
Princess Cruises' newest additions to its fleet, the Regal Princess and Royal Princess are garnering favor with wellness travellers. The Lotus Spa, the onboard spa on both the cruise liners emphasizes on the holistic well being of its passengers.
Featuring an exclusive thermal suite – Enclave, the cruise liners offers you a bevy of relaxation options including ceramic loungers, spacious steam rooms, and a waterfall-fed hydrotherapy pool.
Costa Diadema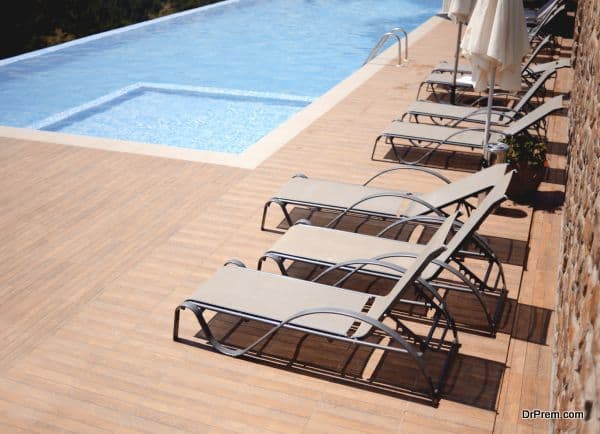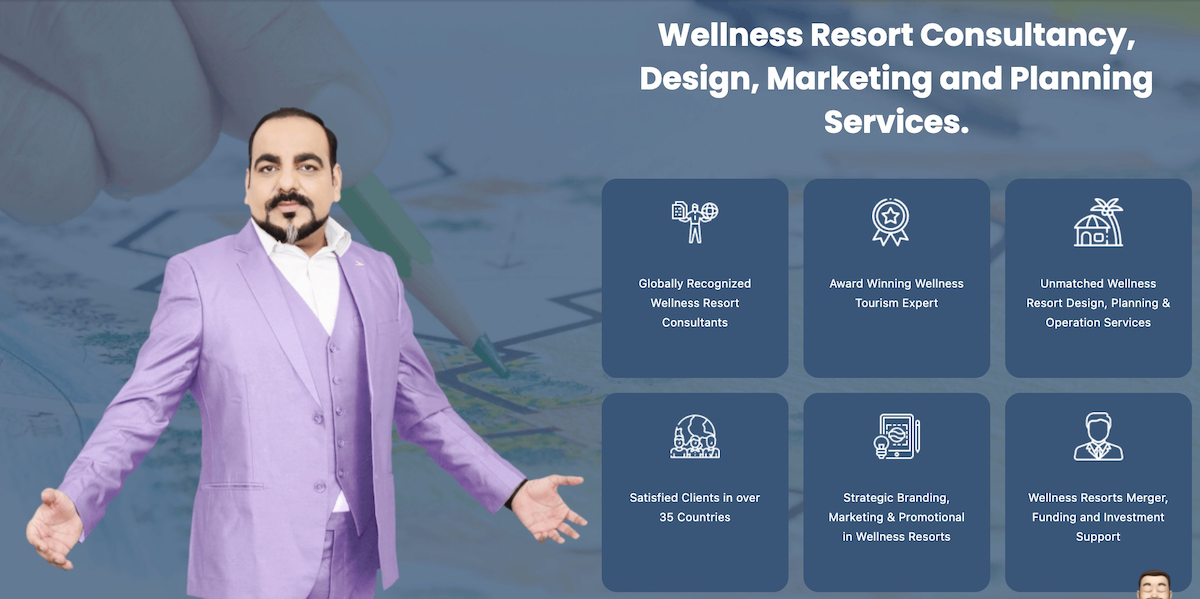 Credited with pioneering the concept of spa staterooms at sea, Costa Diadema is a top choice for wellness freaks with penchant for cruising in style. The staterooms are exclusive on board cabins equipped with luxurious amenities that can make one feel special and pampered. The newest ship, Costa Diadema, has plenty of these staterooms, 141 in total, where you are savor lunch or dinner prepared in the onboard restaurant.
Spanning over 67,000 square feet, the Samsara Spa, salon, and wellness area also offers a panoramic view of the azure sea. You can avail an array of quality treatments, the most prominent of which are Balinese massages, Elemis aroma stone therapy, and bamboo massages.
Crystal Serenity and Symphony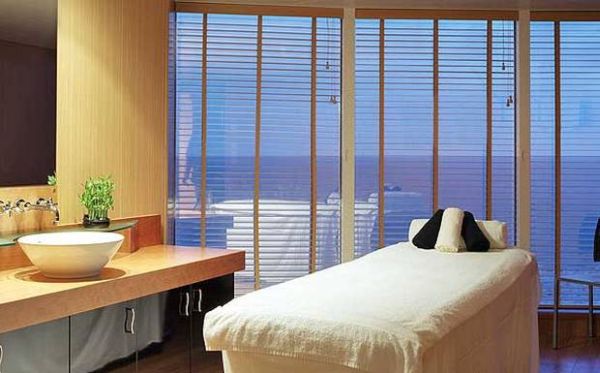 Image Source : Telegraph.Co.Uk
Enhancing the benefits of spa treatments through Feng Shui was seemingly the prime motive of those who envisioned and created Crystal Cruises; they have succeeded and how. Feng Shui-inspired spatial arrangements are the essence of the spa. It possesses Zen rock gardens, water fountains, and luxurious furnishings all in compliance with Feng Shui.
What makes the onboard spa stand out is its unique menu, which blends ancient techniques from ten distinct cultures. With specialized spa treatments including aroma stone therapy, bamboo or Thai herbal poultice massages, this spa is all set to enthrall you and your senses. The other salient features include a personal relaxation and sun area in addition to float-bed suite featuring a sensory bed that enables you to enjoy weightlessness.
Seabourn Sojourn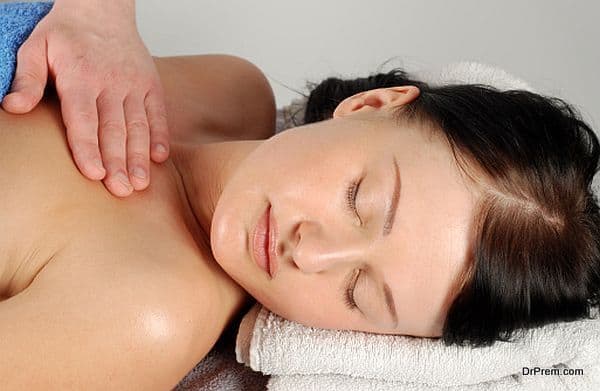 Another cruise ship with aboard spa, Seabourn Sojourn is also an option. It features a spa scattered over 8,820-square-feet with excellent amenities. However, the most striking feature of the spa is its extensive menu, which also reads Kneipp Walk – a comforting water therapy system. The cruise spa accommodates elegant, open-air villas where you can avail quality treatments while keeping your privacy intact.
Incorporating top-notch amenities including private relaxation areas, à la-carte treatments, and dedicated and well-equipped spa cabins, the cruise ship spas have taken the concept of wellness travel to another level.