Wellness tourism has been on the rise for some years now. With a 12% growth experienced by the sector every year, many are expecting the industry to boom further. A lot of factors can be attributed to the growth of wellness tourism. One of these factors happens to be the hotels in several wellness destinations. Hotels are significant contributors to the growth of wellness tourism in any country. The following factors underline their importance as well as the hurdles they fact in the industry.
Rise of wellness hotels and resorts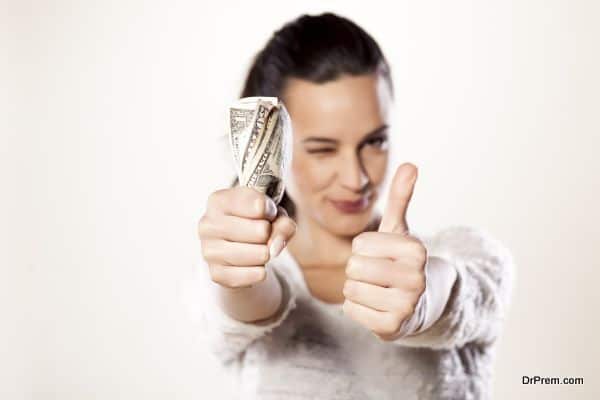 The growth of wellness tourism on a global scale has led to several hotels and resorts in various wellness destinations start offering similar services for guests. A lot of international hotels have started offering wellness tourism facilities for arriving guests, with most of these services being either complimentary or highly affordable. These hotels are therefore, the perfect getaways for those seeking mental relaxation via wellness treatments and therapies.
A lot of salons, restaurants and spas in these destinations are also coming forward to meet the wellness needs of their guests in order to attract more wellness tourists, thus making these destinations very lucrative options for wellness travel.
Motivational factor for hotels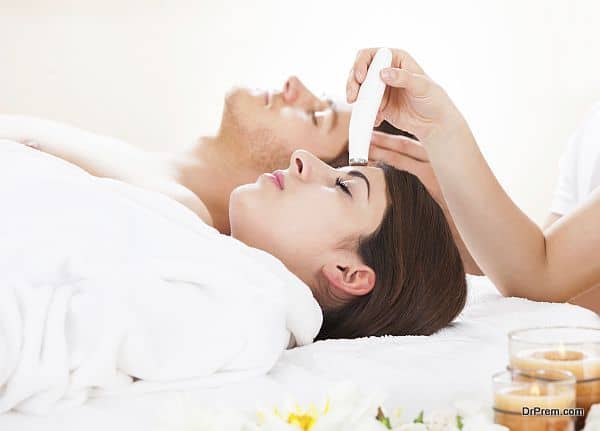 Most hotels offering wellness services aim to do so at highly affordable prices. The prospect of enjoying these therapies and treatments at lucrative prices would definitely lure tourists to these hotels, thus helping the hotels maximize their profits. Some hotels also promote ingenious methods to attract wellness tourists, including offering complimentary spa, meditation or yoga sessions for guests.
What do wellness tourists prefer?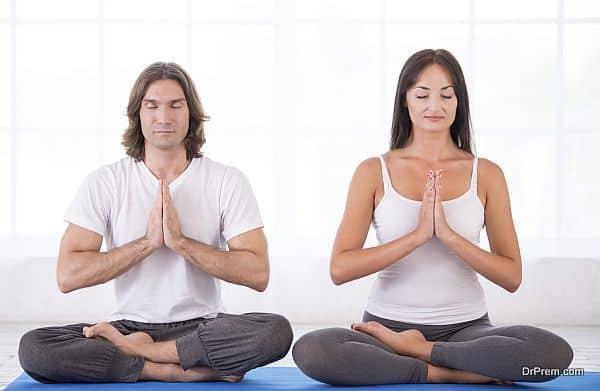 The majority of individuals who visit foreign destinations for wellness purposes choose destinations that offer complete wellness packages for guests. Among other services, these packages would feature meditation classes, yoga sessions, instructional fitness videos and even tailor made fitness packages.
This trend has already been noted in countries like India, Singapore, Thailand and Malaysia which are working together to promote their respective wellness and tourism industries. Many hotels in these destinations have started opening their doors to welcome wellness tourists with a wide range of specialized services aimed at healing the body and mind.
The hurdles that need to be faced
Although the booming wellness tourism industry could prove to be a profitable market for hotels, it would place undue pressure on these establishments to cater to the needs and requirements of wellness tourists from other destinations. In addition to housing the best infrastructure and facilities, these hotels would need to ensure that their wellness services are up to date and in par with international wellness standards.
Hotels aiming to tap into the wellness trend would also need to adopt other measures like introducing healthier menus and opting for locally sourced organic foods. Other factors like improving the quality of gym equipment as well as its accessibility for guests and providing yoga classes and instructional videos would also need to be considered.
Hotels that are already tapping into the wellness trend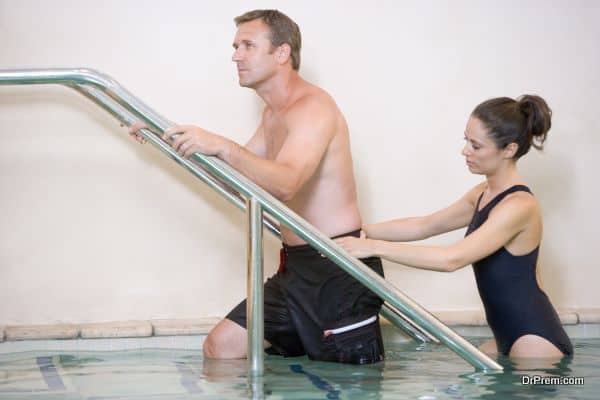 A lot of high-end hotels and resorts have already started tapping into the booming wellness tourism industry by updating their wellness product offerings. Some of these hotels include Marriott, Crowne Plaza, Sheraton Four Points, Hilton, Radisson Blu, Holiday Inn, Novotel, Pullman, Intercontinental and le Meridien, etc.
Many resorts are also coming up with their own personalized wellness brands. For instance, Starwood Hotels and Resorts have come up with their own wellness brand named Element which encourages visitors to smile more, listen more, worry less and sleep better.
Another example is that of InterContinental Hotels Groups that also promote their dedicated wellness brand in the form of their Evans Hotels that encourages guests to eat healthy, workout more and relax.
Wellness tourism is a booming industry. Hotels tend to be one of the main contributors to this growth. Adapting to changing trends, a lot of hotels and resorts have started offering wellness services as well as promoting dedicated wellness brands to tourists.