The world has seen a complete revolution in all the industries with the liberalization of the policy regimes of several nations. Globalization has made this world one big market place. The dimensions to have business prospects for the fields have become available throughout the world. This has significantly added to the revenues one can earn and has created an opportunity to operate in many places creating huge market shares for themselves in this globalized world. All around globalization has also made the health and wellness a global affair.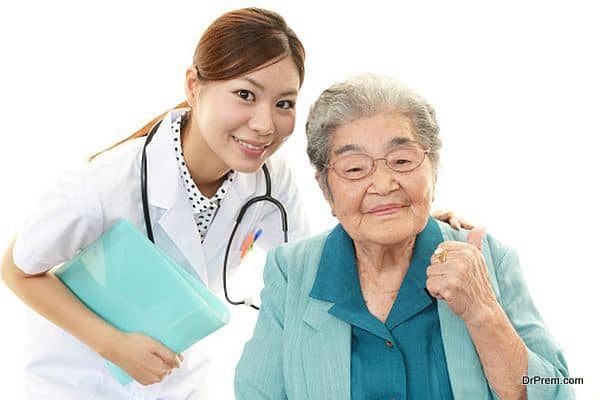 Today, availing medical treatments form anywhere in the world is possible owing to the globalization of this industry. Medical and wellness tourism industries are flourishing due to the reason that globalization has opened up business prospects for these industries. These industries are successfully thriving and generating huge revenues only after flexibility was induced in the policy regimes under the name of liberalization and globalization of economies. Today health and wellness are globalized in a huge way and are rather the market leaders for the same. The prospects that one finds being treated abroad are often far better than in comparison to those offered in the home country.
Globalization in the health and wellness industry offers huge incentives to the people who wish to be clinically treated in the destination other than their home state or country. Few of these incentives are as follows: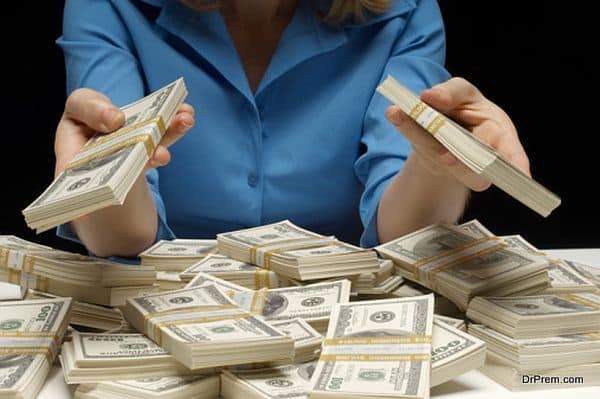 Cost savings
Priority treatment
VIP facilities
Luxury vacation
Globalization in this particular industry has made the concept of outbound and inbound medical tourism clearer to the people, this has been the reason that today medical, and wellness tourism industries are one of the most touted business industries in the world. Globalization has brought this word together and has put it forth as one market that offers something for everyone. Globalization has been the biggest contributing factor in coming together of countries to find a cure to the deadly diseases through collaborated research and development activities.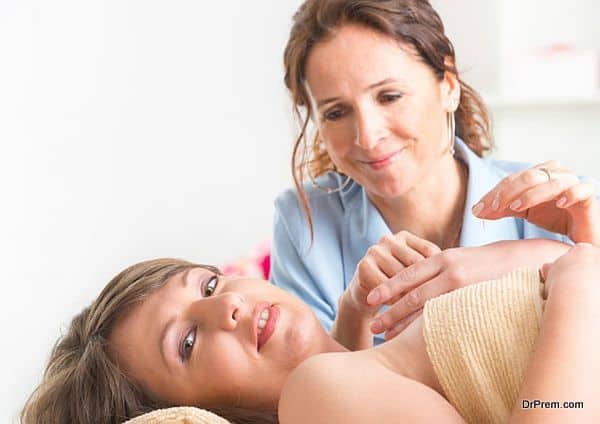 Globalization in the health and tourism industry has again been the reason for the quality standards to be improved and providing a similarity in the medical services after the formation of universal accrediting bodies like the Joint Commission International. This has tremendously helped the less developed countries to evolve as major players of the health and wellness industry. Therefore it can be said that globalization in the health and wellness industry has brought about many a positives creating a win- win scenario for all.
Summary
Globalization in the health and wellness industry has brought about many positives as it has opened newer avenues for all. Right from huge revenue generation to improvement in the services as per the international standards have been the effects of the globalization.