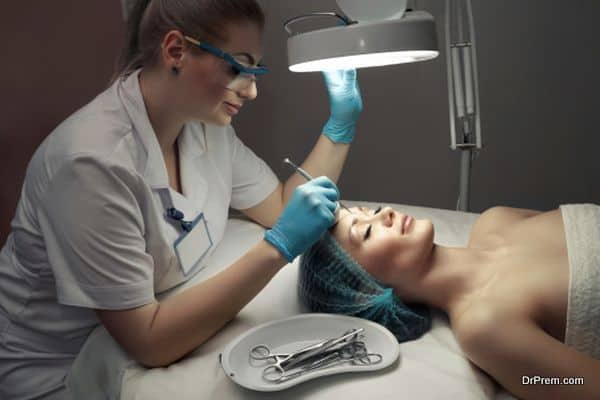 Medical spas are the best escapades to relax, take care of you and discover the beautiful side of our life away from the burden and pressures of life. Medical spas treat a wide range of things; from skin resurfacing to determine the cause of pain and physical difficulty of patients. They reduce stress and improve our health and concentration. Read this article to know more about the treatment and relaxation offered at medical spas.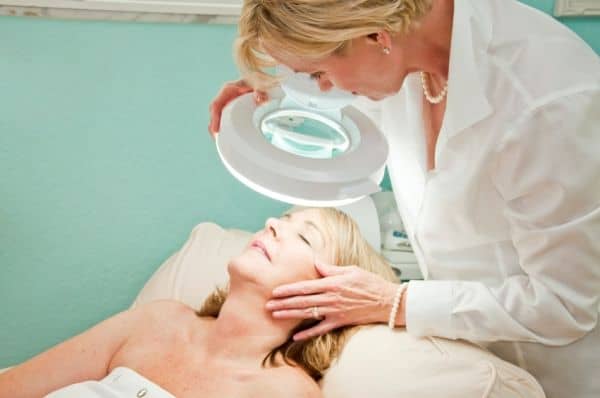 With the advent of alpha hydroxyl acids and Collagen injectible, the idea of medical spa came into being in the 1980s. It was becoming the need of the hour to transform the places of relaxation and rejuvenation into places of conduct of minor medical procedures. It was also because unlike traditional clinics where the people were unwilling to be treated due to their fears related to the place or doctors, these medical spas were much comfortable and relaxing.
The history of spas can be traced back to the ancient Greek and Roman times where bathing in natural waters was considered to have healing and sacred effects that purified the mind, body and spirit.
However, modern day spas provide a number of modified treatments like anti-wrinkle injections, Botox, chemical peels and laser treatments including breast implant operations, chin, face and eyelid lifts and also tummy tucks performed by health professionals.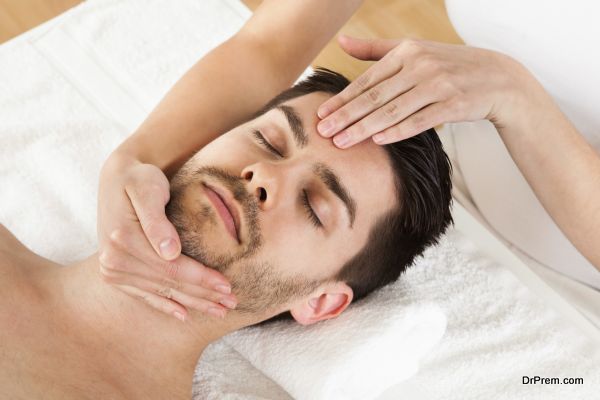 The Botox injections, facial rejuvenation and laser treatments provided at a medical spa are a perfect alternative to the painful and abrasive plastic surgeries and face-lifts. The recovery time for the treatment at the spas is very less.
Unlike the traditional surgeries, the medical spas are a more natural way to the healing procedures. With whatever treatment you choose you will find yourself with a better outlook towards life, health and appearance.
Only skilled and licensed professionals handle the customers at such medical spas. However, you should do adequate research about the facilities as to whether they are properly maintained and are clean up to the code. Above all, you should always visit a licensed spa. The personnel at the spa should be helpful and attentive towards you. You can avail such information through the online internet reviews or by asking people who have already been to a particular spa about their experience.
Summary:
Medical spas are much more than places for relaxation. Numerous people can benefit from these spas with their array of treatments.