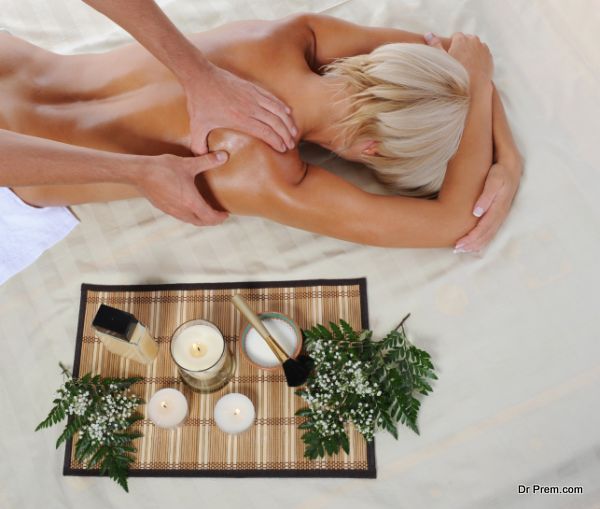 The concept of wellness tourism has become very popular these days. More and more people are becoming aware of the necessity of wellness therapies. During your wellness resort holiday you will get plenty of chance to free your mind from stress and tension. Wellness resorts offer relaxation through spa, massage and other natural treatments. There is something for every individual. Wellness resorts provide skin treatments, pedicure, manicure and different types of fitness therapies. When you get back home from your wellness trip you will be ready to tackle the numerous challenges of life efficiently. You should plan your wellness resort trip carefully and choose a resort that caters to your needs completely. In this article you will find some helpful tips for planning your next successful wellness trip.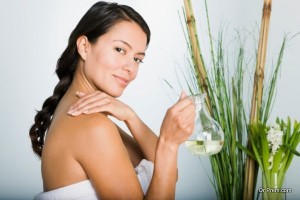 Determine your needs:
There are hundreds of good wellness resorts around the world. You have to find out which wellness resort is most suitable for you. Some people plan a wellness resort vacation for the sole purpose of relaxation and some others like to engage in cleansing diets or activities. Spas, baths and massages are effective in restoring your lost vigor and physical fitness. Many consider taking a trip to the wellness resorts before they go on strict weight loss regime. The facilities provided by the wellness spas and resorts are diverse.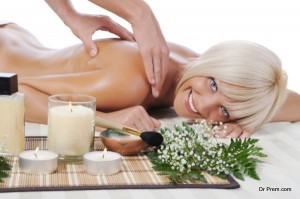 Think of your budget:
You can book a get-away at any wellness resort in the world in exchange of money. There are several luxurious wellness resorts around the world where you will get the facilities of a five-star hotel. Some resorts have fountains, waterfalls, lush gardens and marble mosaic. There are also functional and moderate wellness resorts that offer good spa, massage and herbal therapies. You have to select a wellness resort that fits your budget and gives you best value for the sum you pay.
Ask questions:
You should do good amount of research both online and offline before selecting a wellness resort. Never hesitate to ask the right questions. Ask about the internet connectivity and recreations available. Read online what previous travelers have said about the wellness resort of your choice. The wellness treatments desired by travelers vary in nature. Before booking your trip make sure that the wellness resort is well-staffed and can give you what you want.