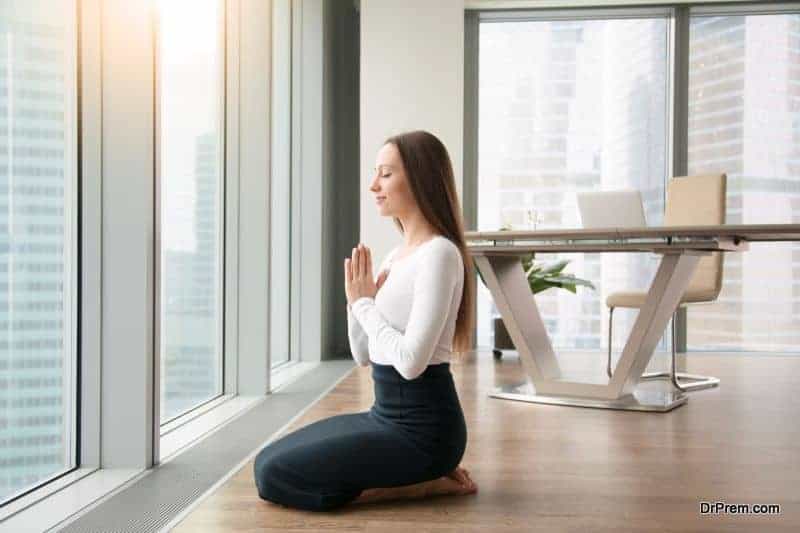 Corporate wellness programs encompass a variety of wellness activities that are beneficial for the health of their employees. One such area where organizations can provide high quality wellness options is through corporate wellness tourism. When organizations appreciate the importance of corporate wellness and plan to invest in a healthier workforce, wellness tourism comes as an impressive alternative.
In corporate wellness tourism, employees can travel to distant locations and special wellness programs are made available to them. These are corporate programs revolving around health and wellness of the employees and may also be clubbed with business meetings or conferences. This gives a different approach to work and gives enough time and environment for wellness activities.
Wellness retreat
With increasing health awareness and the need for places that promote wellness activities, many wellness retreats or spas and health resorts have flourished. Most of these spas offer wellness packages to organizations and the activities are customized according to the needs of their employees. They often provide a healthy food and stay, revitalizing environment, healthy recreational activities, and various ways of relaxation and pampering the body, mind and soul.
Wellness tourism has gained popularity in all parts of the world and it becomes all the more interesting when made as a part of corporate wellness. Organizations often choose a destination of their choice and make corporate wellness programs available in a non-traditional way for their employees.
Wellness tourism approach
Wellness tourism is used as a way to ensure maximum employee participation in the corporate wellness programs. Many such programs offer services like executive health packages that include health checkups, basic medical investigations, lifestyle assessments, nutrition and fitness advice, etc. There may be workshops for promoting stress management and relaxation techniques, yoga or other fitness sessions, gym, swimming, or other adventurous sports, etc. Additionally, there are other corporate activities designed like quiz, competitions, contests, etc.