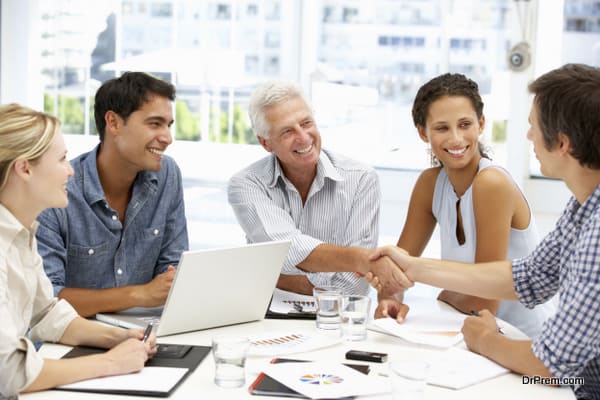 One must agree with the fact that employers usually stay around their workforce and know them to a certain extent, but their conversation usually revolves around their monthly targets and staying ahead of their competitors. If you take it to another level, you can bring a twist in the story by getting to know your employees better. You not only keep yourself in good books of your employees, thus motivating them to give their best, but also get valuable quick fixes for your business. It is something that needs to be the priority of any business, since all your achievements are eventually the outcome of team efforts and dedicated work. If you know what your employees value the most, you can bring about dramatic changes at the workplace. When you build up a strong connection with each one of your employees you:
Get their actual support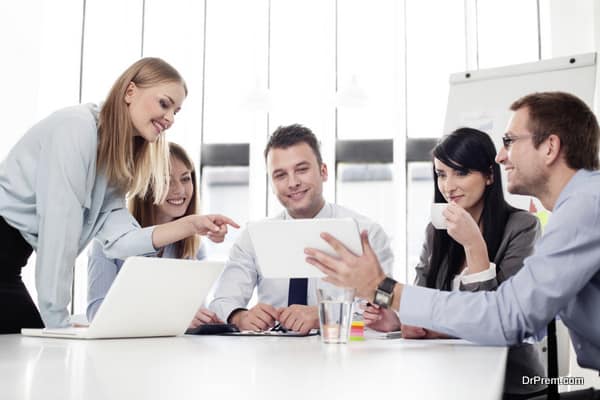 When you have a personal link with your employees they actually love to support you at each step and that too with a firm belief in decisions you make. This support can take you a long way in business. When you have a team of dedicated people who love you as a person there could actually be nothing that could hold you back. You may no longer need human resource people to build a rapport between you and your employees. It is like working together to achieve common goals.
Feedback that matters

Your employees give you the best feedback that helps you plan changes to make policies that keep them happy and motivate them to work even harder. It takes a moment to share your lunch with your employees in cafeteria where you do not discuss your business goals but ask their opinion to improve work place environment and employee satisfaction, which has a lot to do with their productivity.
Create a feel good factor 

What else can be more important than keeping your employees in spirit and motivated so that they make best use of their skills to contribute the most?  When you work together as a team, you must keep yourself approachable to your employees so that they can discuss their apprehensions and you can guide them through, it helps you win their trust. If your employees enjoy working with you, they love to spend a few extra hours when you have an urgent need.
Build trust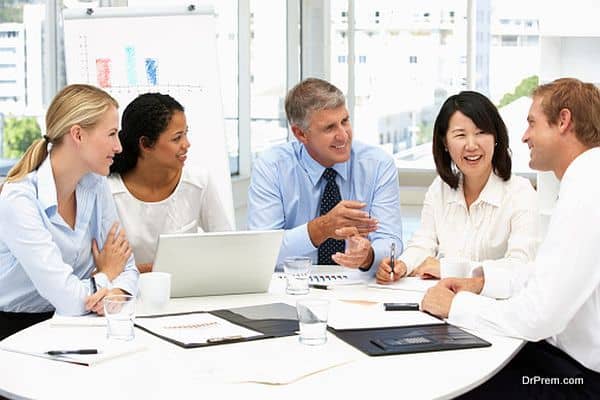 No doubt, you employees trust you even more when they know you care for them. You can discuss your goals outside the conference room and show them a path of success that enables them to make their own place in the organization. If you are able to win their trust, you no longer have to waste money on company meetings and seminars, it is the easiest and most affordable way to work as a dedicated team. All you have to do is to keep yourself aware of their individual achievements and discuss their plans with them. When you know that your future is secure, you try your level best to contribute the most in the growth of your organization.
Boost productivity

No doubt, you have to live up to the expectations of your employees too but the outcomes are remarkable. When members of an organization love their workplace and work together with a dream to achieve their long-term goals they are bound to get success since they give their best to achieve their targets.
If you keep yourself in regular touch with your employees and provide them a friendly environment, you really do not have to spend hours to remind them of their goals and to ask them about their progress since they are always in high spirits and feel obligated to put in their best efforts.