It is true that when your current job does not provide you enough options to use your skills or if your earnings are not enough to keep things going on, you must consider switching your job. However, there is another way to look at things, what if you giving a new start to your current job, which is going to be much easier as compare to looking for another option. It is comparatively easy, less time consuming and within your reach. Benefits of excelling at your current job are many, if you develop a positive attitude and try to look at things from a different perspective you can:
Value time spent in the organization

If you switch your job, you waste all those years that you have spent working hard for your current organization. Instead, you always have an option to look for innovative ways to use your skills in an effective manner so that you get a path of success in the same organization. It may seem difficult since it is human nature to go for an easier option, but it is quite natural that a new place would have its own challenges.
Save time and effort

You have to invest time and efforts to make your own identity at your new workplace. You do not have to work that hard at your current organization since you are already aware of the work environment, and in one way or another know what it takes to grow further. The best part is that you can take measurable risks at your current workplace whereas you may take considerable time to get settle down at a new workplace, before you think of taking an actual risk.
Make your own identity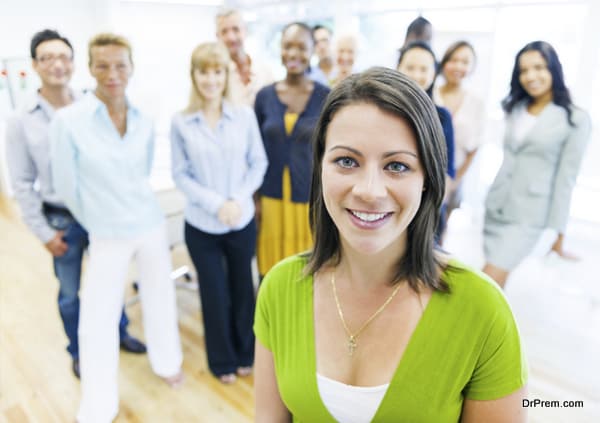 You have been observing your immediate boss, your colleagues, clients, customers and almost everyone that is in one way or another linked with your workplace. No one knows better than you do how to come to the foreground from background, use this information and realize your dreams in the same organization.
Win trust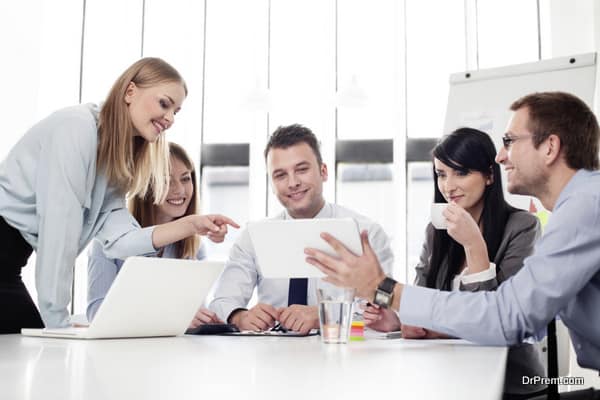 Is it not easy for you to win trust of your manager at your workplace as you he/she is well aware of your professional skills and knows you as a person? At a new workplace, you certainly would have to prove your worth and make efforts to win trust of your manager and even after that the experience you have there may not be enough to figure out a path of success.
Use your experience to your advantage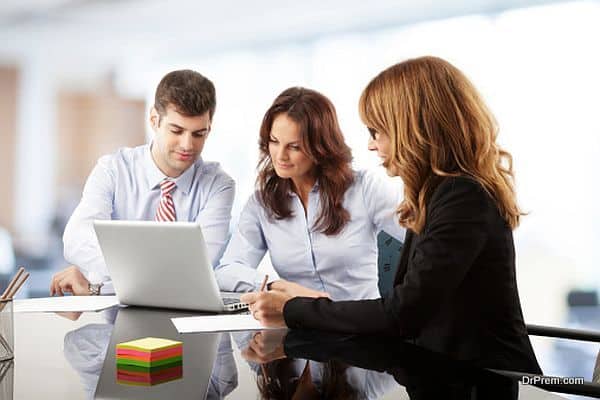 Do you not mentor a younger and inexperienced worker since we all do that from time to time? This is something, which is beneficial in both ways. You sharpen your own skills and get into good books of your manager too, learning new things from the individual you mentor is complementary. You sure can guide a new worker how to get up the ladder of success and that too at a rapid speed, use those skills to advance you career in the organization.
Volunteer with great ease

Since you are an old shark in the system, you know when to raise your hand to volunteer and take the bull by its horns. Volunteer when the right opportunity knocks on your door and take new responsibilities to prove your worth to the organization as this can be your stepping-stone to success. It is true that managers count on their old employees' more than new ones, as they know them for quite a long time.
It is an easy task to analyze someone's current job scenario and suggest him/her ways to improve and learn new skills to excel at his/her work. Look at your own circumstances from someone else's point of view; you would come up with innumerable solutions for one single problem. Growth has to be the routine of life but one must not forget to consider the option of growing within organization.