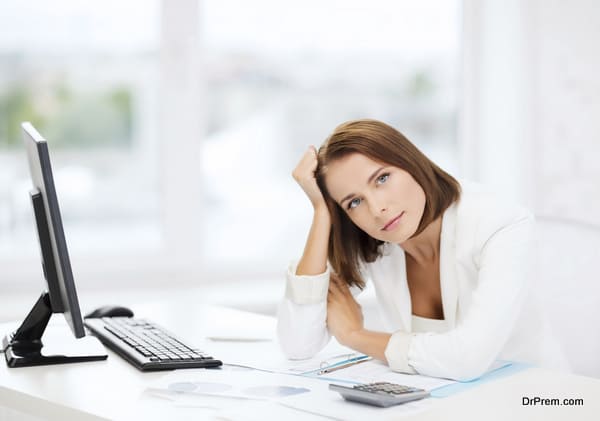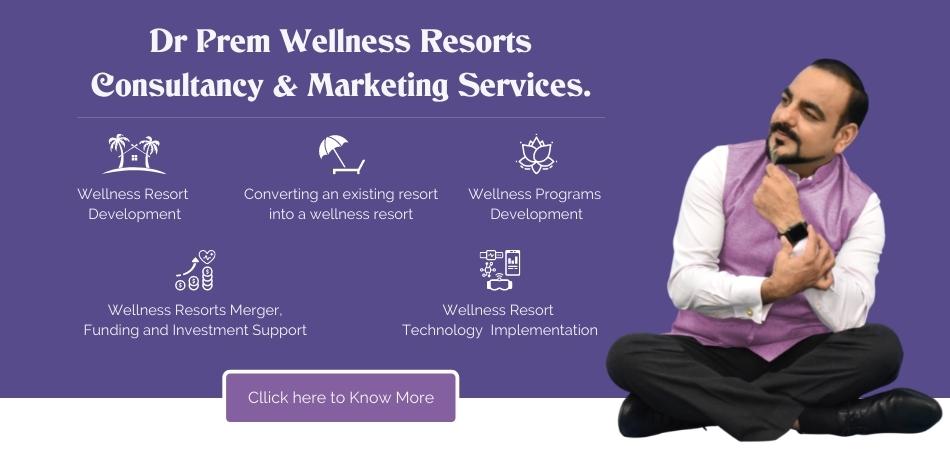 Success and failures are two sides of a coin but failures are quite difficult to digest. Either the person starts considering him/her's-self a loser, or gives up hope to win ever. In both the cases, most people consider it a waste of time to invest their efforts to get success in life. No doubt, when you do not try you do not get an inch closer to your goals let apart getting success. It is important that you use your failures to make yourself stronger so that you keep your hopes up and try hard without wasting a lot of time mourning over your failures. It is a well-known fact that those who succeed always have a history of failures behind their success, keeping yourself motivated is hard but not impossible for sure.
Take your time

Do not jump to the conclusions without considering all possibilities. It is true that a part of you dies every time you fail at something, but you must keep your options open. Spend some time alone and discuss with your loved ones, they can help you get relaxed and may even suggest you a way out. Do not let your failures bring you down at any cost.
Learn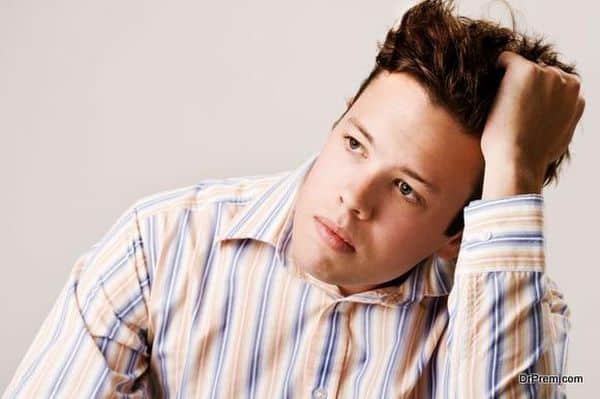 Every time you fail, you get to learn something that gets you closer to your goals, if nothing else the experience you get helps you grow in life. Those who get success always learn from their failures and use that leaning to try even harder. You would agree with the fact that though you fail but get even wiser to guide others if not about how to win then to make them aware of the mistakes you have made.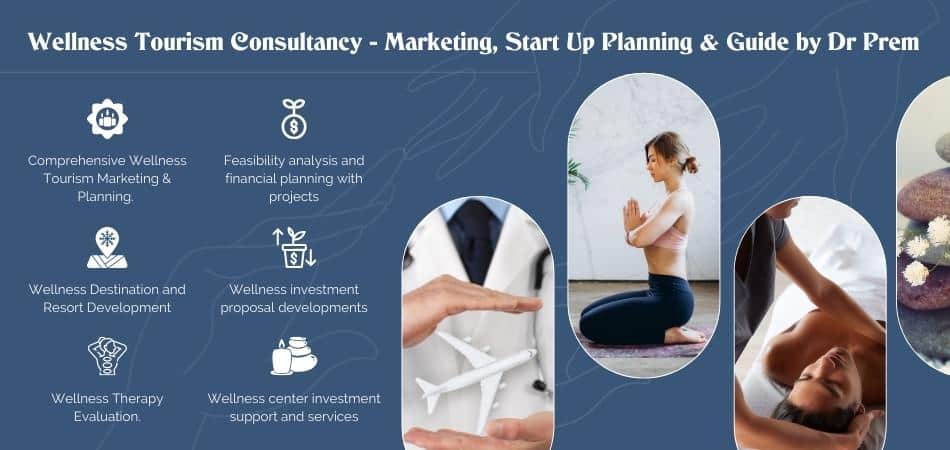 Come face to face with reality

Failures allow you to have a reality check, which makes you aware of your strengths and weaknesses. If you use your strengths in an effective manner, you can make the best use of your skills. We all are alike in many ways it is just that winners use their skills in the right direction while we struggle to figure out our way. Make a plan to turn your weaknesses into your strengths, which is not a tough task once you make up your mind to do so. All you have to do is to work harder until you get a grip over your weakness like an underdog who eventually works his/her way up to the ladder.
Feel like a conqueror who lost a battle

You can either put on a puppy face and loose hope, or start feeling like a conqueror who has lost a battle, but would try hard to get back to get what belongs to him/her. Start working even harder and set short-term goals to make sure you are making a progress. Within a period of a few weeks or months, you would gain the lost confidence back and feel hungry for success.
Accept the truth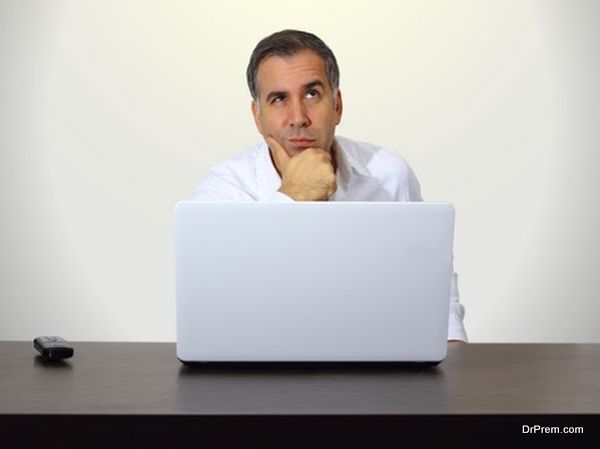 It is important that you face the realty and accept the truth. You must acknowledge the fact that there is rarely a person who gets success without facing failures. You only need to stay focused, shake things off and work even harder.
Do not stress upon winning and give your best shot as it takes nothing but you best efforts to make you a winner. If you are putting in your best efforts, there is no chance you would fail though the rate of success may vary which usually depends upon your efforts to get closer to your goals. Keep yourself positive and make yourself worthy of winning.