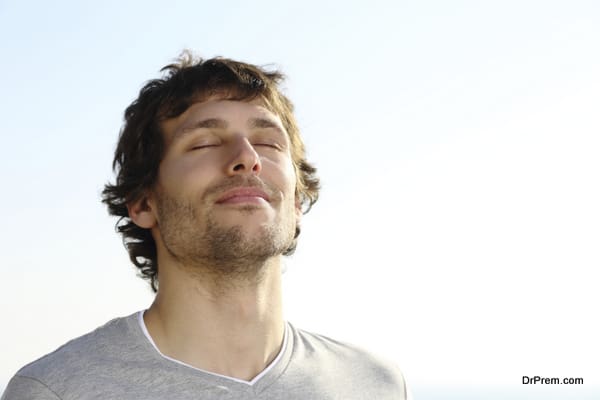 "The ache for home lives in all of us, the safe place where we can go as we are and not be questioned."
If there is one dream that we all have in common, it is of having a dream house, which can actually be storeroom of our many other dreams. Many dreams do not really have a meaning if the dream of having a house does not come true. It may seem like a tough task and sometimes impossible too, but as they say, when you are passionate about your dream, it has to come true eventually. We may have our own vision of our dream house but the feelings attached with it are always alike. Apart from the immense happiness you get, there are many other ways that your dream house can change your life. Having your dream house enables you to:
Shift your focus on other things

No doubt, when the biggest dream of your life comes true you can shift your full attention on other important things in your life be it your career, building assets for your family or raising kids. You would agree with the fact that everything else actually takes a back seat when you do not have your dream house. Those who have it can make big plans to live life as they always wanted to live and do not stop dreaming.
Live a happy life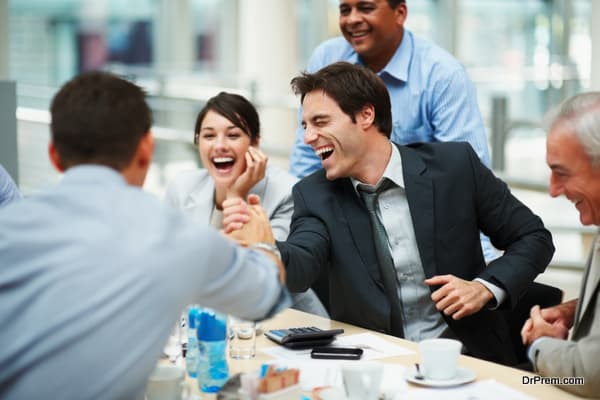 Those people who have already accomplished their biggest goal live a happy life and are able to spread happiness all around them. What does it actually take to be happy in life is a question that always has answer which starts with the basic necessities of life and one of those is your dream house.
Pursue long lost hobbies

It is difficult to pursue your hobbies when the thoughts of having your dream house keeps going round and round in your head. It does not mean that you do not take out time to pursue your hobbies but you find it hard to give your hundred percent to it. Having your dream house gives you the luxury to think of innovative ideas to pursue your passion.
Instigate Positivity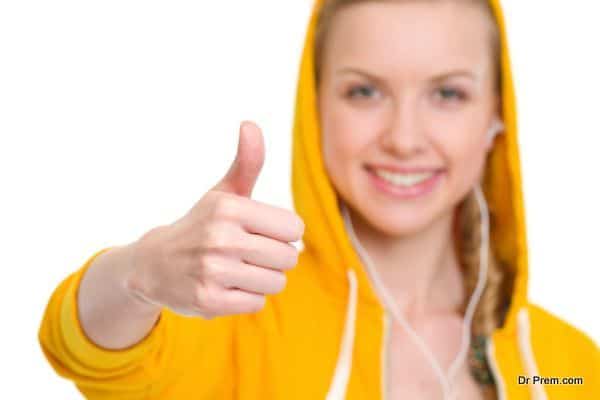 You have utmost positivity around you and you believe that dreams do come true, which gives you a hope that everything will fall in place eventually. No doubt, you may have to work harder for it but the motivation you get from the positive outcomes in unmatched and it encourages you to keep dreaming.
Contribute your bit

It takes nothing but a burning desire to help others but if you are not satisfied from your own life it usually is difficult to take a step further to offer your help to others. On the contrary, those people who are content with their own lives are able to help and guide others.
Help others fulfill their dreams

You do not have to think twice to put in efforts to help others realize their dreams be it financially or by motivating them to work hard to get closer to their dreams. Even if you are able to motivate others around you to give their best, you could change their lives forever and why not, when you are happy with your own achievements.
A place where you can live happily with your loved ones and have full faith in love and hope, is something that can change your perspective towards everything around you. Well, it feels great when you start your day in your own house and know that one of the biggest dream of your life has finally come true.