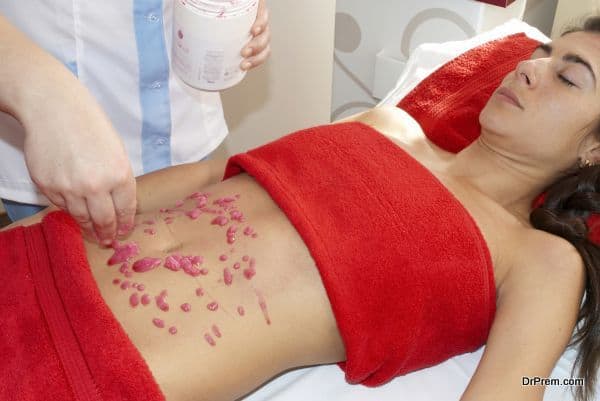 As per the general trend, increasing number of healthy individuals are seeking to better their health and well-being while traveling. As of now, the wellness industry is anticipated to be USD 80 billion global industry by the end of the current year. It is growing at 9% a year as compared to 6% for other travel.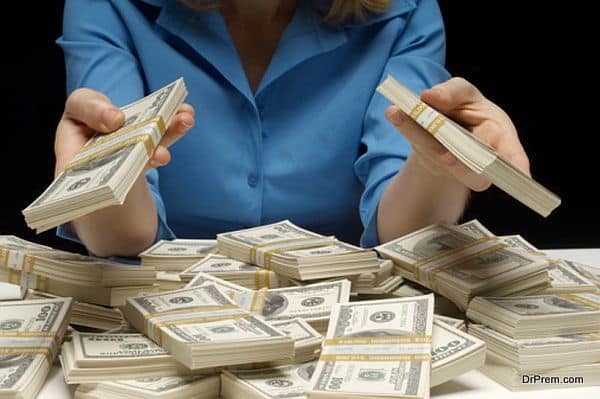 These figures, however, should be taken with a grain of salt. In fact, 85% of this revenue is generated through "secondary purpose wellness travelers". Putting it simply, a considerable chunk of revenue is generated from tourists whose sole intention to travel was not wellness. Even if we discount these figures, the wellness industry has a steady growth.
Factors responsible for the growth of wellness tourism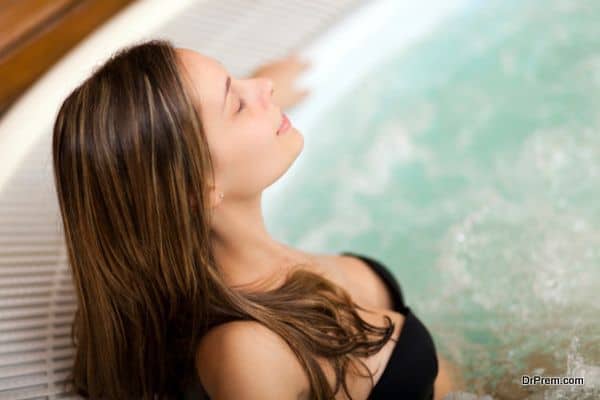 You must be wondering why the wellness industry is primed for further growth in times to come. The rise of wellness tourism industry can be attributed a number of external and intrinsic factors and the most prominent of which finds a mention here.
Unfavorable Demographics:
The baby boomers in the US are ageing with time; therefore, they are burdening the already chocked healthcare system. The escalating difference between males and females in China and other Asian countries is posing a formidable challenge. to overcome the aforementioned issues, the governments are encouraging their citizens to embrace wellness travel.
Geopolitical Rebalancing: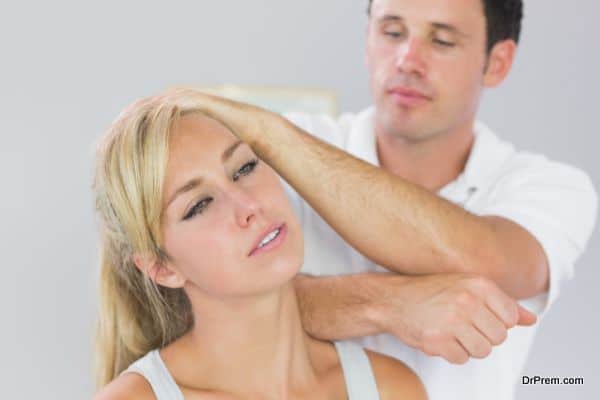 The tiny nation of Bhutan has come up with an unusual concept of "Gross National Happiness." the concept uses wellbeing measures as prime indicators of the success or failure of a nation. Not surprisingly, many countries, including the first world countries, are following suit. This implies that the wellness industry will get the much-needed impetus, if the concept is applied in its essence.
Escalating medical care costs: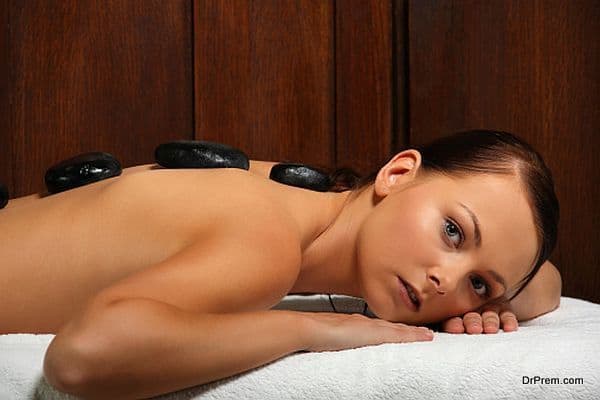 The spiraling medical care costs are also responsible for the rise of wellness industry. Many nations, in a bid to reduce medical expenses, are planning to incentivize wellness. Interestingly, few governments such as South Korea, Singapore, Thailand and China may make wellness mandatory for their citizens.
Complexity: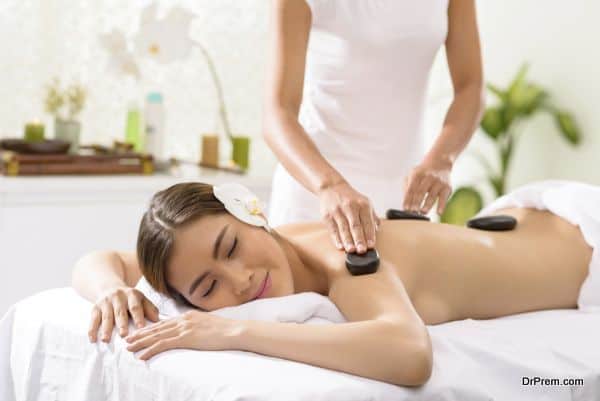 The complexities of the modern day work environs exhaust our cognitive functioning and drain us physically as well as mentally. We require and deserve services and activities that can positively influence our mind and body. Here wellness comes to our rescue.
The leading wellness tourism destinations
North America: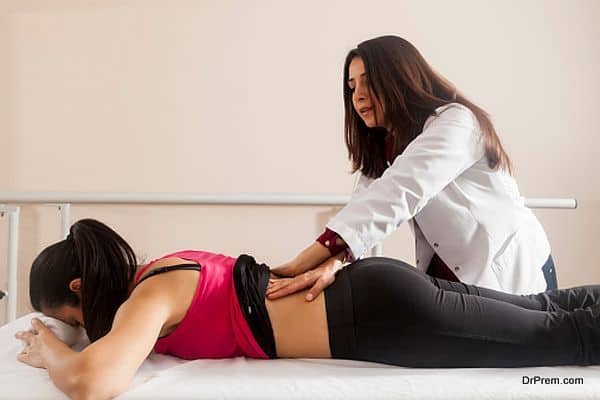 As of 2014, the US has again asserted its supremacy among all wellness destinations in the world. With $180.7 billion in annual, combined international and domestic expenditures, the US is also the leading destination for inbound international wellness tourism.
Europe: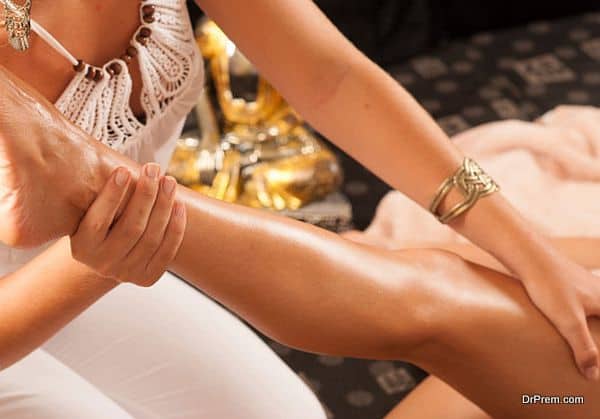 The second largest wellness tourism market, Europe beats the US in number of wellness trips made by its people. The combined annual international and domestic expenditure is up to the tune of $158.4 billion. It is worth mentioning that Europeans have harnessed the benefits of mineral baths and saunas for years and the trend continues to date.
Asia-Pacific: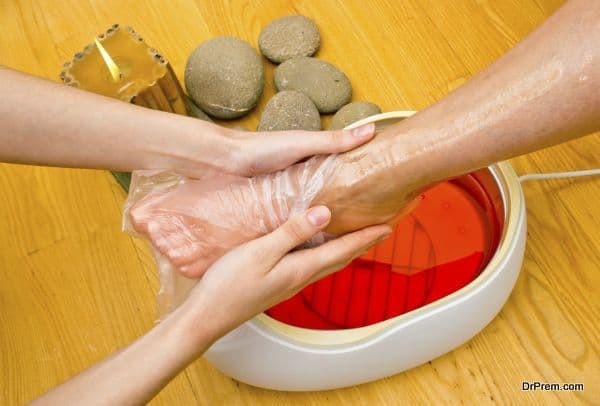 The third in the list of leading wellness destinations, The Asia-Pacific region has a combined international and domestic expenditure of $6.4 billion annually. Like in Europe, the wellness traditions are deeply entrenched into the socio-cultural life of people here. Being the land of Ayurveda, Yoga and Thai massage, wellness is pretty evolved here.
Latin America-Caribbean: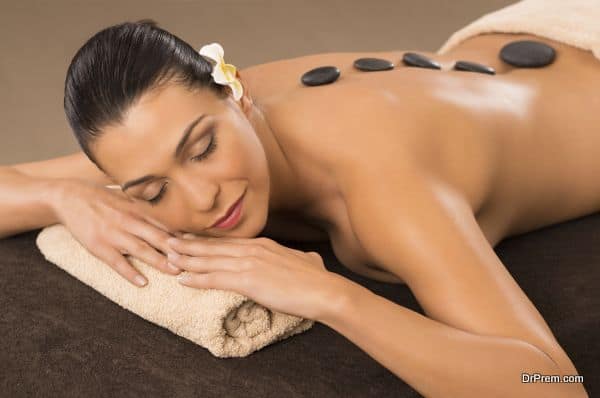 In terms of number of trips and expenditures, Latin America-Caribbean is ranked at 4th among prominent wellness destinations across the globe. In this region, domestic tourism accounts for over 71 percent of wellness trips.
Vacations, earlier perceived as escape from dull routines, are now acquiring more worth and meaning. Spa retreats and resorts offer organic menus, yoga classes, detox treatments and everything that can relax and rejuvenate the individual. Courtesy, our proactive approach to seeking holistic wellness, the wellness industry is growing steadily.