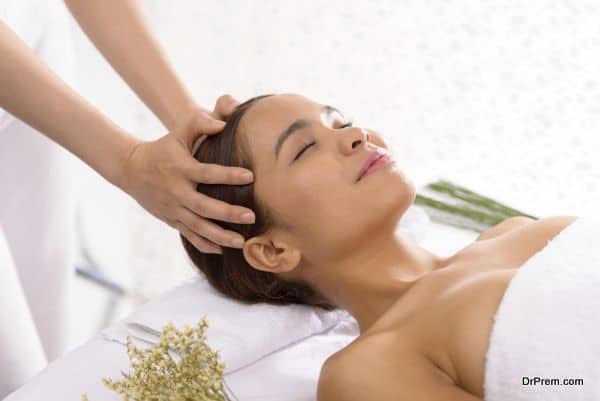 Wellness tourism is on the rise these days. The number of individuals who opt for wellness travel overseas for relaxation and rejuvenation has increased drastically in the last few years. As such, more and more destinations around the world are starting to strengthen their abilities on the wellness front and promote the same to tourists worldwide. Serbia is one such country that has recently entered the industry, but could very well become a leading wellness holiday destination in the near future. Here are some factors that reiterate this fact.
Abundance of natural mineral springs in the region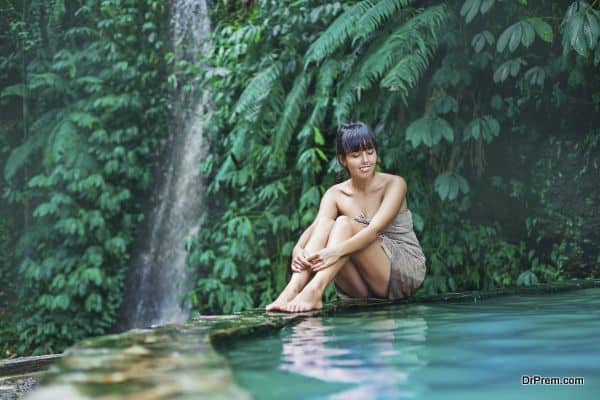 Serbia is home to thousands of hot as well as cold mineral springs. Most of the country's spas and wellness retreats use these springs as part of their world class treatments. Treatments using medical mud and natural mineral gases are very common in Serbia, and can help treat a lot of health related ailments.
Offbeat destination allures tourists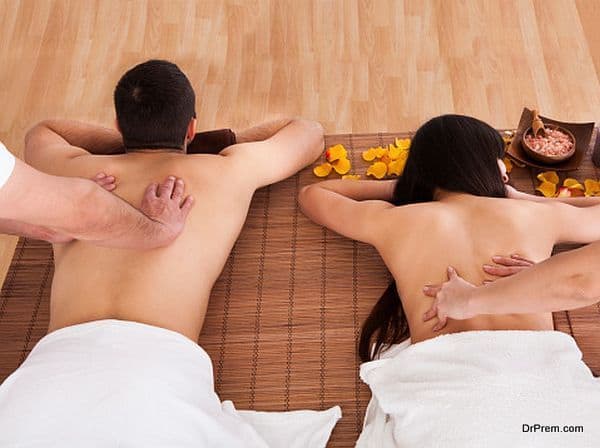 Serbia is a lesser known wellness destination, thus being offbeat and unspoilt for those who seek a peaceful vacation. The stunning natural landscape offers plenty of scope for fun filled activities which would also appeal to adventure seekers who can combine their adventure trips with wellness packages.
Abundance of world-class spas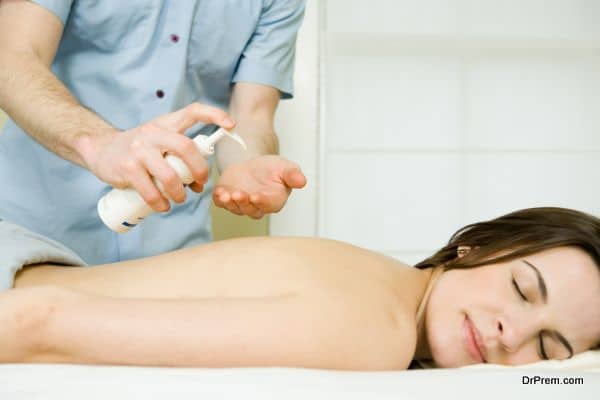 There are plenty of world class spas and resorts in Serbia that boast luxurious wellness amenities and services in order to offer guest a one of a kind wellness experience. Most of these spas are located quite close to a number of historically and culturally significant monuments in the country, including ancient Roman, Austrian and Turkish baths.
Diverse wellness options for customers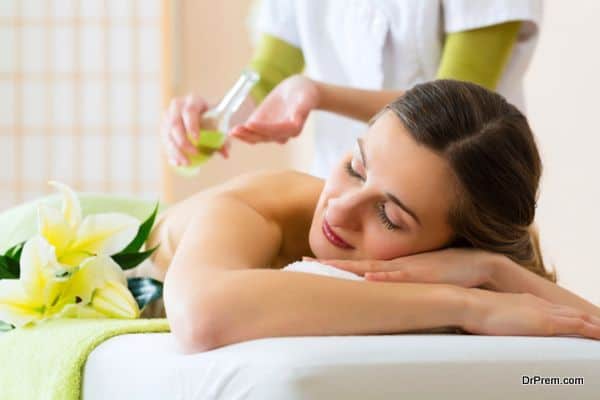 The spas in Serbia offer a wide range of wellness treatments and therapies for guests. Most of them even cater to elderly individuals and small kids. The spas and resorts also come with their won medical consultants who are onsite 24/7 to attend to emergencies. These consultants also offer advice to guests, often guiding them to choose the best treatment plan for their specific condition.
The spas and wellness retreats in Serbia also offer unique treatments for customers. For instance, thermo mineral water baths, underwater body massages, and peloid therapies, etc. are very common in several spas in the country. Aimed at restoring physical strength and ability in the body, these therapies help customers unwind and relax while forgetting about their worries back home.
VrnjackaBanja Spa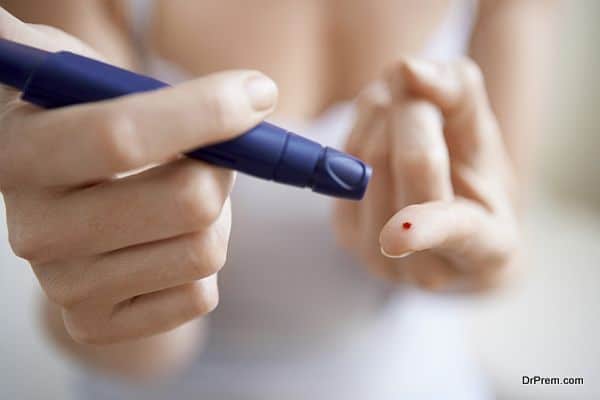 One such spa in Serbia that offers unique treatment options for its guests is the VrnjackaBanja Spa which is located in Karslbad. The mineral spa utilizes the water from four different mineral springs to mete out very effective body treatments for a variety of conditions, including rheumatism, diabetes and digestive disorders.
The spa's naturally beautiful location on the slopes of the Mt. Goc makes it very popular among locals and tourists alike. The spa also utilizes a variety of other options like lasers, electricity and paraffin for its body treatments.
Government Initiatives to promote wellness tourism in Serbia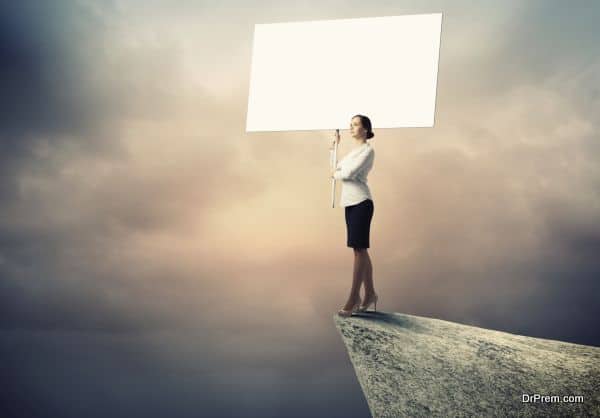 Although it enjoys a number of wellness benefits which it can impart to its clients, Serbia is still relatively unknown in the wellness circuit. The country's government would therefore, need to take appropriate measures to attract international wellness tourists. This can be done by effective advertising and marketing of the country's potential as a premier wellness destination in the region.
Serbia may not have the sun and the sea that most wellness tourism destinations seem to enjoy. However, it has the potential to offer tourists a lot in other avenues like health, ecotourism and wellness tourism. By taking appropriate steps to promote these sectors and increasing investments in the same, the Serbian government could definitely make everyone stand up and take notice of the country and its wellness tourism prospects.
Serbia is fast becoming a popular wellness tourism destination for tourists worldwide. The country's unspoilt natural beauty combined with its natural mineral springs and world class spa make it a hotspot for wellness tourists.