Though wellness oriented travel is the main objective of wellness tourism, a niche market experiencing a fast growth across the world, it is catapulted mostly by the secondary wellness activities opted by the global travelers. The global wellness tourism market is driven by the primary and secondary wellness tourism activities where a lot of variations are observed.
What is secondary wellness tourism?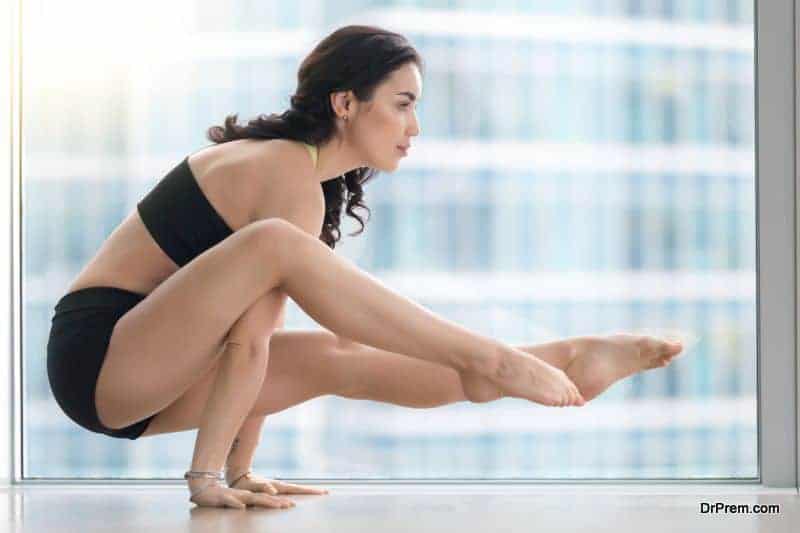 In secondary wellness tourism, wellness activities form a part of the travel package of the visitors and the trip is not entirely targeted towards wellness. The travelers may indulge in wellness related activities as a second choice if they feel like or come across such opportunities. Wellness activities may or may not be included in their travel itinerary. Often, it can be an on-spot decision.
Secondary wellness activities may entail visits to natural spas, yoga and meditation classes, hot springs and often opting for healthy and balanced nutrition.  In simpler terms, wellness activities like joining yoga classes, taking part in meditation sessions or other activities just form a secondary part of the traveling ritual. This crowd is mainly drawn towards leisure travel for fun and frolic.
Ironically enough, this secondary wellness seeking crowd is creating waves in the global wellness market whereas the percentage of purely wellness oriented travelers is significantly low. An interesting statistic posted by Global Wellness Institute (GWI) corroborates the fact.
Around 7 % of the total trips accounting for 69 million trips made in 2015 were wellness oriented. Again as per their research, the following were revealed:
-89% of trips were linked to secondary wellness activities.
– 11% of trips were primary wellness trips. Travelers of these trips can be labeled as pure wellness travelers who remain fully engaged in wellness related activities all throughout the trip.
According to a research conducted by the Global Wellness Institute, a body that elucidates public and private sectors on preventive health and wellness, travelers consider wellness activities as a side trip while the primary reason for travelling remains focused elsewhere, perhaps on vacationing in beautifully landscaped destination or even seascapes for that matter.
Though wellness consciousness is on the rise all over the world, it is the secondary wellness tourism that is being preferred by most of the global travelers. Tourists who are aware of wellness factor see this as a reason justifying their travel and not the only driving factor luring them to book their flights. It seems wellness awareness is yet to reach the desired level in the mindset of the global travelers.
The promoters of wellness tourism should keep this in mind while planning their business and develop their properties accordingly. Many airports have added spas and eco-friendly hotels to the range of facilities they offer to customers to give them a branded healthy lifestyle experience while on a trip. But these efforts aren't always a head turner for even the most health conscious passengers.
In contrast, the primary wellness trips typically include staying at ashrams or in yoga retreats devoting few days, weeks or months entirely engaged in wellness enhancing activities encompassing the physical, mental and spiritual aspects.
Why is secondary wellness tourism gaining popularity?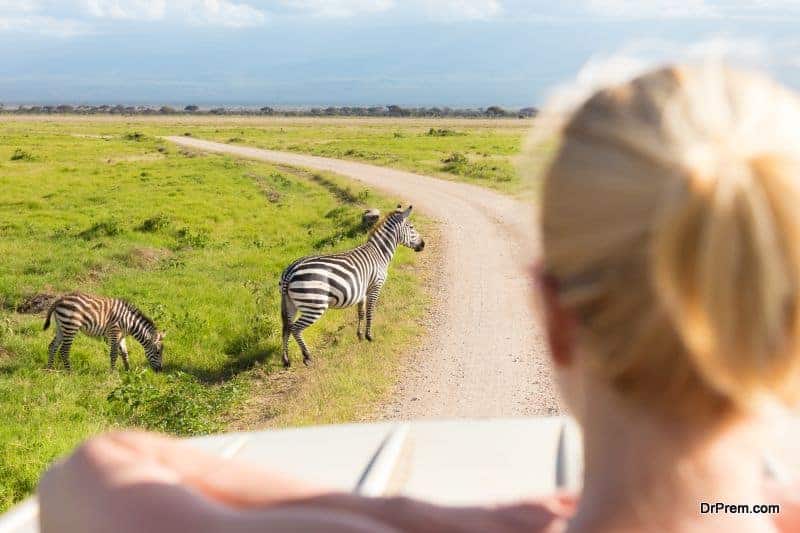 The prime reason is its flexible nature. This offers a great mix of fun and frolic and wellness enhancement. Your primary interest might be locked in wildlife or a nature trip. While attending a spa session or yoga classes would be a secondary experience, an added bonus not interfering with your primary interest.
A typical wellness activity like visiting spas can again be combined with secondary activities of shopping, sightseeing, dining or even exploring local ruins or historical structures. A reputed wellness resort in the US has admitted that most of its guests are secondary wellness seekers.
There has been a radical change in the concept of wellness tourism across the world. With this shift of views how the customers perceive wellness is an important factor affecting tourism industry. The beach side resorts are experiencing more customer visits with the secondary wellness targets in mind.
The emphasis has recently been shifted to:
Serving organic food to the guests farmed locally. This will give the customers a feeling that they are on a healthy diet free from chemical fertilizers. They will be gratified to learn their contribution poised towards the growth of local economy.
Wellness cocktail programs are organized where the treats are laced with natural herbs having immense health benefits.
A flash report on conclusions: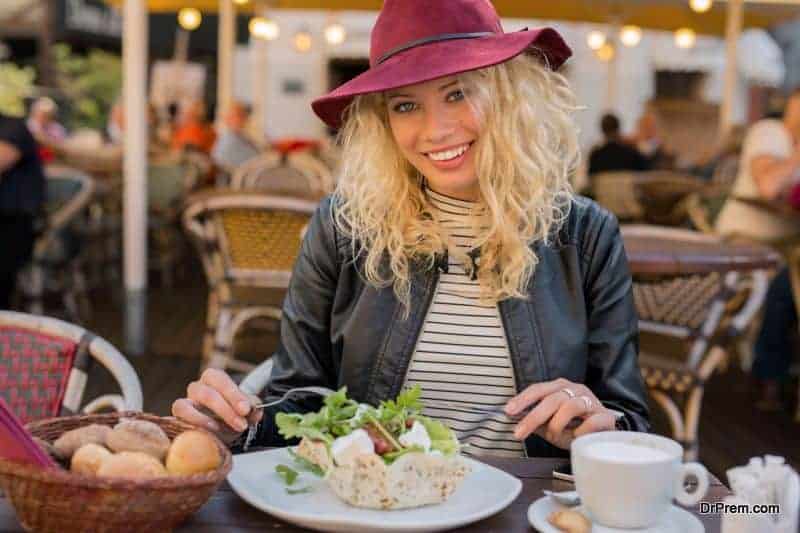 In secondary wellness trips, although the primary interest of travellers might have been focused on other niches like wildlife, culinary, sports or vacationing at the foothills of a mountain, a quest for wellness activities is gradually building up in the hindsight of their minds. This is a strong enough drive and is experiencing a faster growth rate than the conventional travel interests.
In the coming years, leisure travelers would impart more importance to wellness activities creating opportunities for the tourism and service providers to form special travel packages assorted with fun, frolic and wellness activities. It would also offer highest level of flexibility to the providers to tailor make the services and products as per the travelers' behavior and preferences.