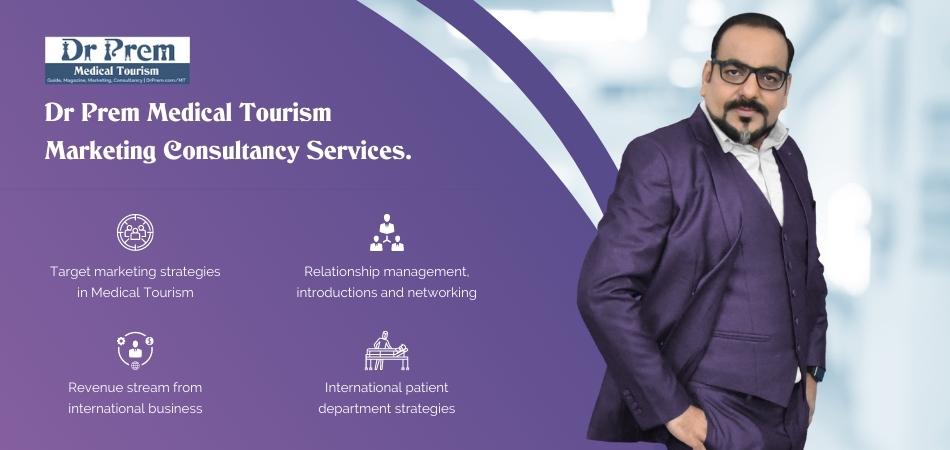 A new concept in the world of sun tanning is tanning bed. This customized bed is the best way to impart the bronze, sun kissed look you have been waiting for ever since without eating away much of your valuable time in the process. But sun tanning is also beneficial as absorption of Vitamin D into the skin is only possible when you go for suntanning. To look at the reverse side of these, direct sun exposure for a longer time can cause skin problems too. Likewise, tanning bed has several adverse effects on the health. So where do we go? This article will debate whether tanning bed is a better option or sun tanning.
Tanning beds are better than direct sun exposure
1. It saves time
The greatest advantage of tanning bed over natural sun tanning is that you can save your time by not compromising on the intensity of the sun kissed, bronze look you have been looking for. On the contrary, you have to lie under the sun for a much longer period to achieve the same intensity of tanning in the natural process.
2. Convenience of the method
Tanning bed gives you the freedom to choose your own preferred time to get the desired tan. Unlike natural sun tanning, you never have to depend upon the weather or the intensity of sun rays to achieve the bronze look of your choice. Moreover, you are also free to set the duration of tanning session.
3. Greater longevity
Tanning beds render greater longevity of the tanning effect as compared to the traditional methods. While sun tanning fades away quickly, tanning bed can last throughout the summer if you can opt for thrice a week session.
4. It is not weather dependent
Unlike natural sun tanning, you can enjoy a tanned look even during the winters b virtue of a tanning bed. This is never possible in natural sun bath as sun rays are never such strong during winters.
5. Total privacy
It is quite embarrassing for some to lie down skimpily clad under the sun amidst thousands of strangers. There are places even that do not allow sun bathing. Tanning bed is a great alternative in such cases where you can have your sun kissed look in the privacy of your home.
6. Cheaper than airbrush tanning session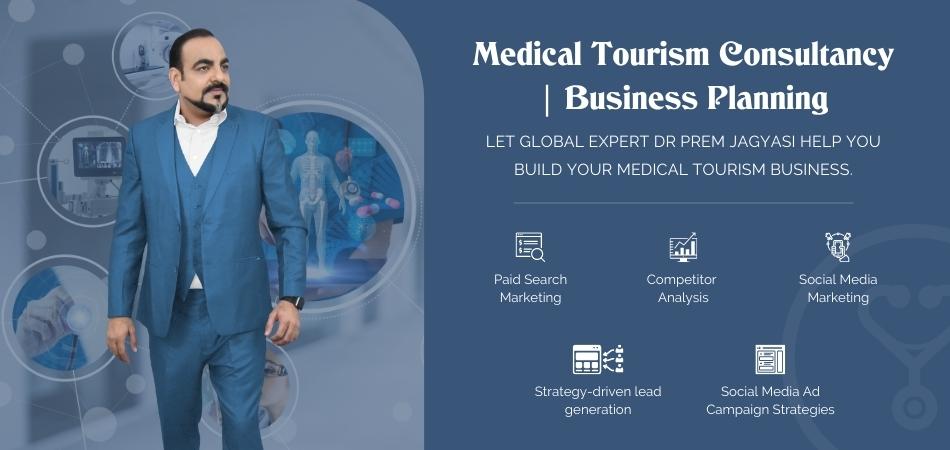 Tanning bed is a cheaper option when compared with an unusual session of airbrush tanning. Going for a tanning session in a salon may be 60 percent less costly.
7. No chances of malignant melanoma
Medical researches reveal that prolonged exposure to the ultra violet rays of the sun can often lead to the chances of malignant melanoma, which is never found in case of tanning beds.
Tanning beds are worse than sun exposure
1. Genetic damage
Studies show that exposure to the UV radiations emitted through the tanning beds can lead to molecular an genetic damage.
2. Occurrences of skin damages

It has also been discovered that exposure to the UV rays of tanning bed even for shorter durations can lead to changes like thickening and damaging of cutis, formation of wrinkles, premature aging, appearance of age spots etc.
3. Development of eye defects
It has been found out that tanning bed exposes the eyes to UV radiations hundred times more than conventional sun bathing. Thus, it can lead to several eye related problems such as premature cataract, retinal damage, burning of the cornea, etc.
4. Occurrence of dermatitis and fungal rash
Since the tanning bed in a salon is used by a number of people, so there are high probabilities of skin rashes, fungal infections and contact dermatitis if the bed is not cleaned and sterilized properly after every single use.
5. Sensitivity to UV rays
Some people can be sensitive to UV radiations. This can interfere in the process of tanning in the tanning beds. This can lead to the breakout of skin problems like mild to severe dryness, itching, erythema, etc.
6. Carcinoma of the lymph nodes
Exposure to the UV rays in tanning beds leads to an aggravated production of the Vitamin D within the skin. This triggers at a condition known as apoptosis, when cells grow abnormally. This makes the person vulnerable to carcinoma of the lymph nodes.
The final take
While the traditional method of tanning as well as the tanning bed, both are beneficial, the merits of the latter are superficial in comparison. But, the merits of tanning beds in recent times cannot be denied completely though. Thus, it is essential to adhere to the necessary precautions in order to get the advantages of tanning bed while ruling out the disadvantages.