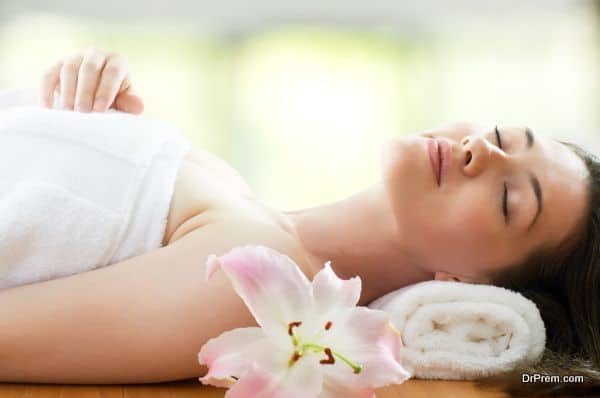 The main idea of a luxury spa vacation is particularly attractive one but as a wellness or spa tourist, you need to select a perfect type of spa for you. A spa holiday enables you to enhance your spiritual awareness, heal emotional distress, rid the body of toxins, improves blood circulation and gives a chance to body and mind to fully repair and relax from the daily stress.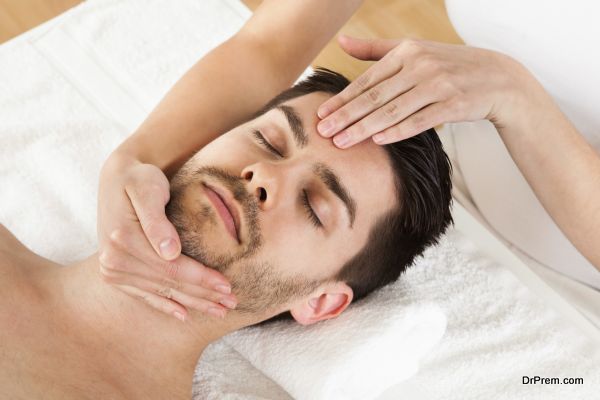 Destination Spa
Destination spa focuses on helping the spa seekers to develop a healthy lifestyle through healthy spa treatments, fitness classes, and educational lectures. Most destination spas will require you to stay for a week to obtain the best benefits. Most spas offer a complete program, which includes wellness education, healthy food, educational classes, fitness programs and seminars.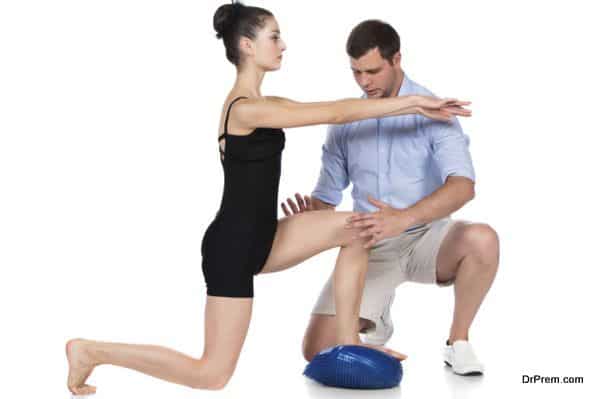 Medical Spa
A medical spa is a facility that uses the traditional medical approach to spa. In medical spas, there are qualified medical professionals like physiotherapists who supervise the proceedings. Most medical spas offer all-inclusive medical and wellness care.  Such facilities offer spa services and a range of treatments based on alternative medicine therapies.
Medical spas are becoming more popular and some of the common treatments they offer may include herbal therapies, homeopathy, acupuncture, biofeedback, aesthetic treatment and a range of other alternative therapies.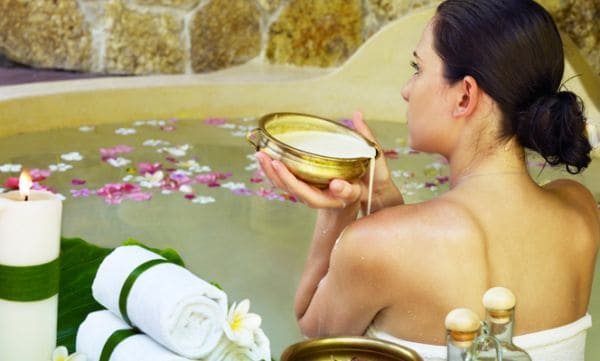 Mineral Springs Spa
This spa has natural mineral on-site, thermal or seawater, which is used water therapy treatments supervised by healthcare professionals. Mineral springs are highly effective in the treatment of different physical ailments. There are plenty of luxurious affordable mineral spring spas across the planet.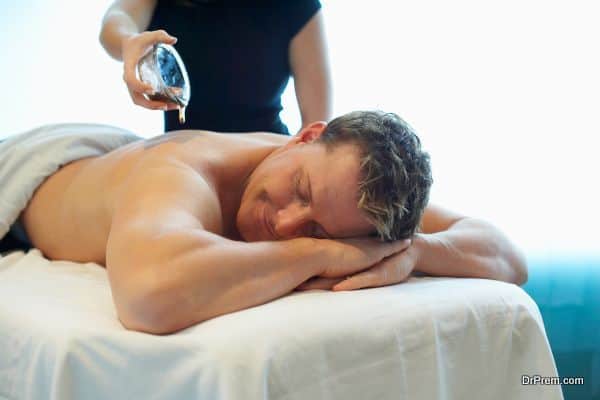 Resort Spa
It is usually located within the facility and offer spa services under the guidance of medical professionals. Much larger than the day spas, the report spas offer overnight lodging and a range of spa services and other fitness activities depending the location of the resort. A few hotel spas also offer day spa facilities for the local clients.
Wellness Spa
Wellness spa caters to the overall wellness of their clients and highlight on educating the spa goers on living a healthier lifestyle. Wellness spas are quite popular with people suffering from various ailments like diabetes, high blood pressure, cancer, arthritis, obesity or stress.
Summary
Different spas offer various treatments and health-promoting programs. This includes healthy lifestyles, alternative therapies, weight-loss treatments, Detox treatments, mineral and thermal skin treatments, yoga and meditation. There are various types of spa and you can choose the one depending on what you want to achieve on your spa trip.