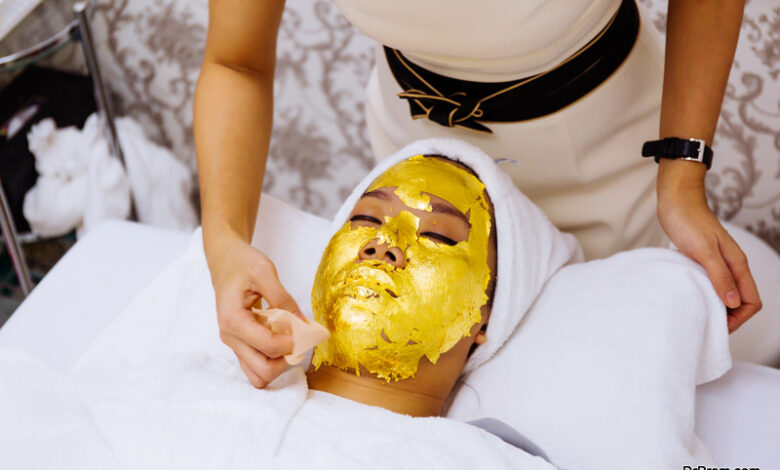 During ancient times, thermal and mineral baths were the best place for social gatherings. It was such places where people used to meet their friends and was the best way to pass time while enhancing health and beauty. Nowadays, we do not have time for us and we do not even realize the importance of a healthy lifestyle and daily workouts. Activities like visiting spas, workouts, and yoga are popular with people who want to enhance their health and beauty. Globally, the spa market has been showing 9.9% annual growth from 2015-17 and is projected to touch $128 bn by 2020 according to the GWI report.
Spa tourism is a part of wellness tourism and millions of people are coming out of their comfort zone to get the benefits of various types of spas. Countries like India, Bulgaria, Egypt, and Malaysia offers quality spa tourism to people.
Relaxation spa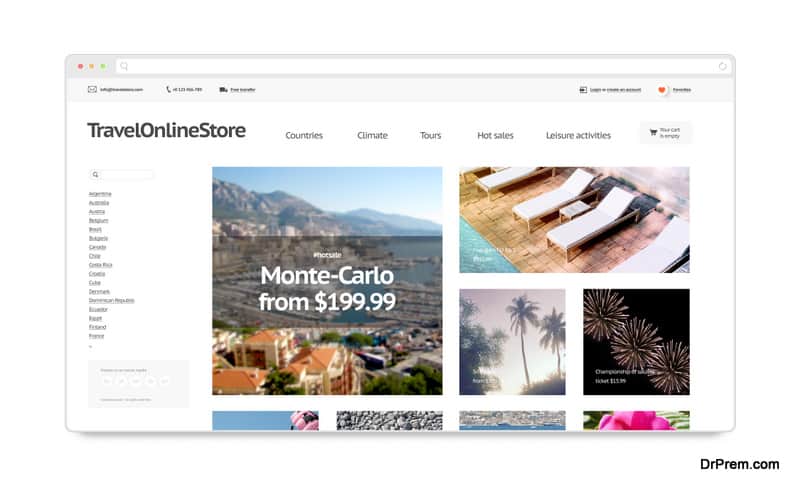 Spa tourism is an opportunity to get the benefits of therapeutic properties of mineral water and other therapies unique to a particular place or destination. Many spa resorts across the world offer quality and inexpensive holiday packages to their guests. One has to be very particular about the route to spa vacation before making the final choice. Among different types of spas, which one will be the most suitable for you? What are your special preferences?
Different types of spas – what you can expect from them?
A spa break enables you to enhance your spiritual awareness, heal emotional distress, rid the body of toxins, improves blood circulation and gives a chance to body and mind to fully repair and relax from the daily stress.
The main idea behind spa tourism is to offer people the best opportunities forwellness enhancement through safe and effective treatments beyond beauty-enhancing cosmetic procedures.  It is interesting how shifting consumer tastes and preferences are driving the spa industry to branch out in different forms.
Day Spa:
This type of spa offers a selected range of treatments as well as salon services. Such spas are best for people who do not need overnight or long-stay spa treatments. Nearly 80% of Spas are day-spas where you can get minimum facial treatments and massages. These are mostly low-cost chains that run with limited facilities.
Traditional day-spas offer something more and are equipped with more facilities. You can avail of a range of skin-rejuvenating treatments. They are spacious with changing rooms, steam rooms, saunas and 'tranquility room'. You are likely to be offered robes for changing, slippers, healthy beverages and snacks with dry fruit and nuts. These day spas are often tied up with beauty and hair salons in separate wings to maintain the calm and relaxing atmosphere.
Clients can book a specified time slot of the day for specific treatments. The main disadvantage of low-cost day spas is that it is often very crowded owing to high customer volume and customers may miss the perfect relaxing ambience. The quality and expertise of therapists and specialists may not be of higher standards as destination spas or medical spas. However, if the spa operators allow a specific number of visitors at a specific time, the crowding can be avoided.
Stay Spa:
If the day-spa does not require an overnight stay, some stay spas offer overnight packages requiring 1-2-3 days. Usually, stay-spas offer regular packages but customers would not mind spending 1-2 nights in a tranquil health farm or resort for some relaxation.
Medical Spa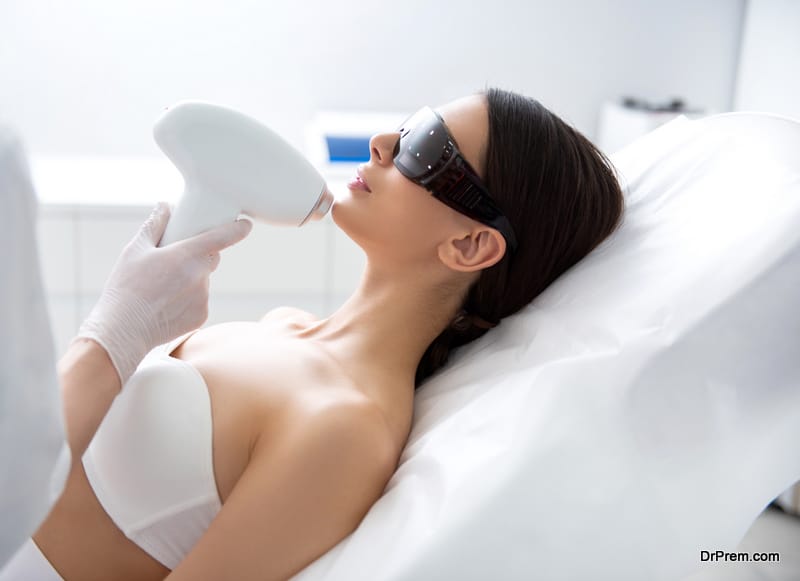 A medical spa is a combination of both relaxation spa and spa treatments as it involves the use of traditional medical approaches to spa. In this type of spa, qualified medical professionals supervise the proceedings. Medical spas offer medical and wellness care, which often depends on the severity of the ailment. Such facilities offer medicinal spa services and a wide range of treatments based on alternative medicine therapies. Medical spas include homeopathy, herbal therapies, acupuncture, biofeedback, aesthetic treatment and a range of other holistic therapies. Today's wellness tourism growth can be largely attributed to medical spa offerings.
Club Spa:
You will find this type of spa mainly in fitness clubs that run professionally-administered Spa services almostdaily to cater image-enhancing requirements of their clients. It is not a bad idea for a customer to get into some anti-aging treatments before or after the fitness sessions in the club. Instead of visiting a beauty salon separately, he/she can avail the service at the same venue or premises. Club Spas are mostly for registered members but some may not strictly adhere to this policy and welcome non-members as well.
Destination Spa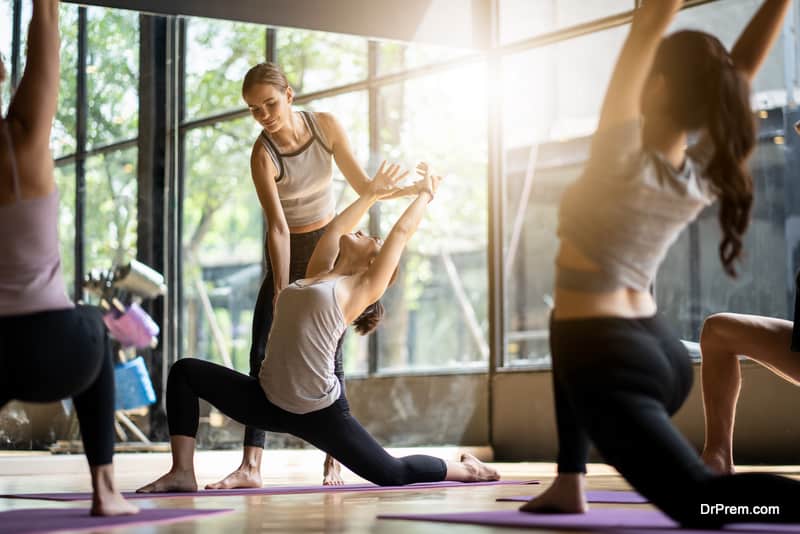 Destination spa focuses on helping the spa seekers to develop a healthy lifestyle through healthy spa treatments, fitness classes, and educational lectures. Most destination spas will require you to stay for a week to obtain the best benefits. They offer a complete program, which includes wellness education, healthy food, educational classes, fitness programs and seminars.
These are the most influential spas as they offer guests immersive wellness experiences. Since many customers fail to understand the offerings of destination spas, these spas are changing their labels to Spa Resort or Resort and Spa to enhance the search convenience. Not many customers will use 'destination spa' as the search word.
Resort Spa
It is usually located within the facility and offers spa services under the guidance of medical professionals. Much larger than the day spas, the report spas offer overnight lodging and a range of spa services and other fitness activities depending the location of the resort. A few hotel spas also offer day spa facilities for the local clients.
Hot and cold mineral springs spa
The hot and cold spa is considered as the main part of hydrotherapy. This type of spa has natural mineral on-site, thermal or seawater, which is used to perform various hydrating and rejuvenation water treatments. Mineral springs are highly effective to treat various types of physical and mental disorders and have given rise to the niche Thermal Spa tourism or Thermal Tourism.
Health Spa or Health Farm:
Though the basic concept is similar to destination spas or resort spas, different countries use different terminologies. Health Spa is commonly used in the US and South Africa while in the UK you will find health farms. The focus is on beauty, health and fitness in a tranquil setting. Maybe you can expect additional health-oriented packages like health cuisine and clinical check-ups.
Wellness Spa
Like other types of spas, wellness spa also offers multiple health benefits to their clients. It especially highlights educating people about the importance of living a healthier lifestyle. It is effective in problems like diabetes, high blood pressure, cancer, arthritis, obesity, and stress.
Holistic Healing Spa:
Wellness-conscious discerning consumers prefer this kind of spa where health and wellness are viewed with a holistic approach. It could be a mixed package of traditional beauty treatments and alternative modalities of health and wellness enhancement under professional guidance.
Pamper Spa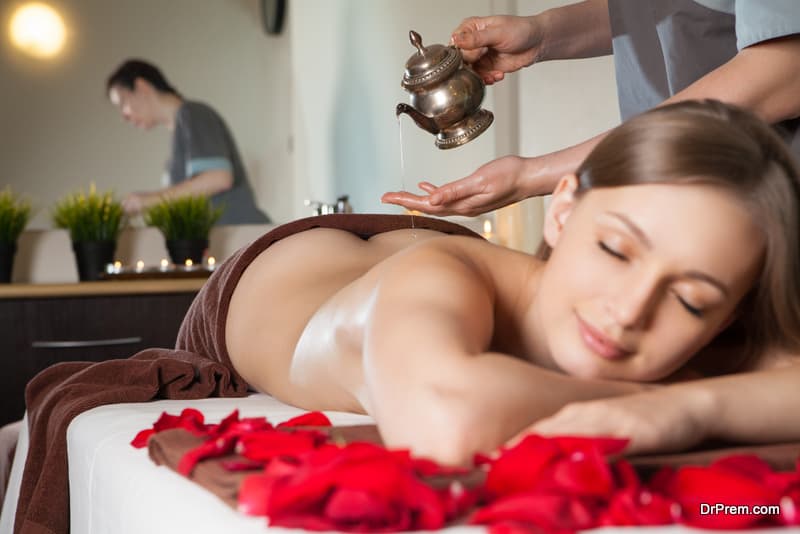 People visit these spas for sheer relaxation and pampering sans any wellness or fitness regime. A mix of pampering luxury beauty treatments and a little bit of fun and decadence is all that customers look for here.
Cruise ship spa:
They are located on cruises. These are known for their scenic beauty and lovely sea bound locations. One can enjoy a cruise holiday along with the spa treatments. Enjoy the most luxurious spas in the midst of the sea. Lovely food, ambience and the best treatments wait for you at these cruise ship spas.
A spa benefits people in the following ways:
Health benefits
In this busy world, we do not have time to relax and enhance our health. Spa is a best way that can help us to feel relax and enhance our health and beauty. It has the ability to cure various physical and mental problems, such as high blood pressure, energy blockage, skin diseases, and various other related problems.
Beauty benefits
These days, pimples, blemishes, obesity, and bulges are not only limited to youngsters as it is also affecting people of all ages. Unhealthy lifestyle is the main reason behind these problems and regular spa visit can help us to get rid of these problems. It can be effective in losing few inches, regain a healthy shape, and enhance our overall personality and beauty.
In near future, we can expect more interesting variations in objective-oriented digital-detox spas, silent spas, rehab spas,etc. with smart integration of specific wellness targets and pampering treatments.