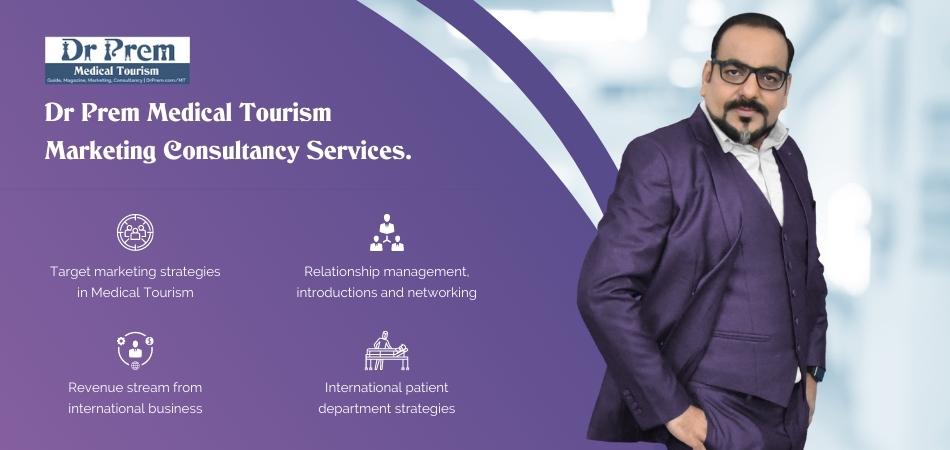 Even if one has never personally been on a cruise, the industry is famous for providing all material comforts known to man on land aboard a floating vessel. The cruise ship industry experienced considerable growth in the 1970s when the economic boom in the western world filled both young and mature travelers with optimism.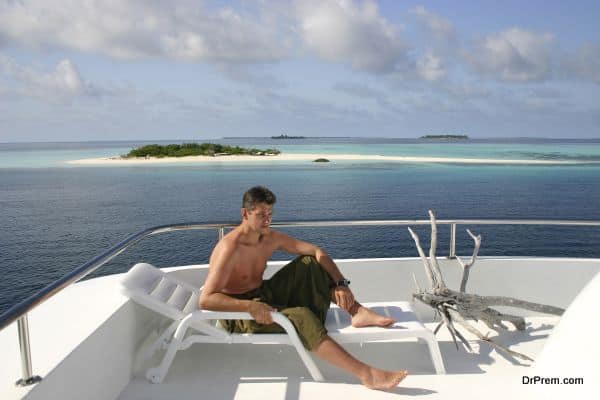 Unfortunately, cruise ships lost some of their charm when the airline industry began attracting middle and low-income tourists. These tourists are the ones who were short on both money and time, and needed a budget and time friendly vacation.
Cruise ships making a comeback in the modern world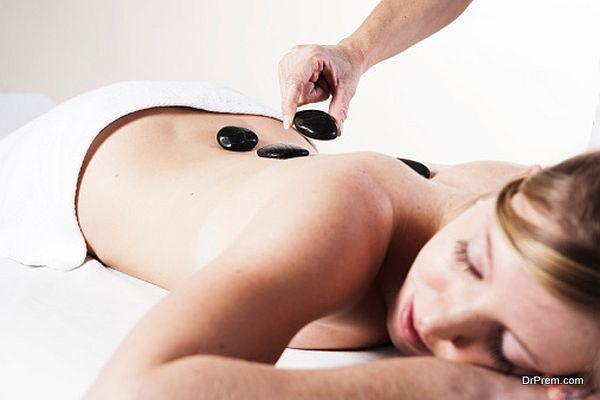 In the second decade of 21st century, cruise ship tourism is making a grand comeback while bracing itself with medical, health and wellness treatments. Traditionally, spa treatments and health and wellness treatments had been a part of a regular cruise package. Activities including sporting lessons, nutrition and cuisine lessons, arts and crafts, dancing and dance lessons, massages, nail treatments, hair and skin treatments were available on cruise lines – both on and off board.
Basic medical staff gives way to specialized treatments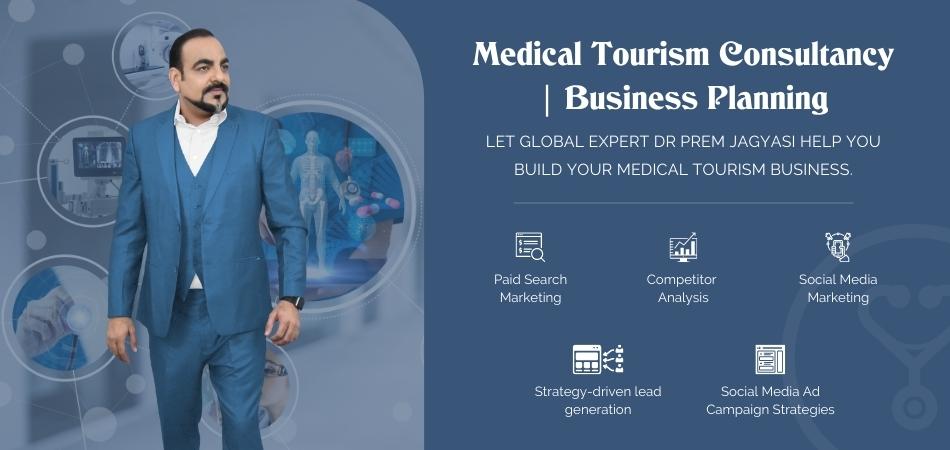 However, it was not until the mid-2000s that cruise lines realized the potential for medical tourism within their existing infrastructure. Since most cruise lines are required by law to have a nursing and hospital staff on board, it didn't take too long before cruise ships began employing cosmetic surgeons who could offer procedures like Botox, breast augmentation, various other cosmetic procedures and even minor non-life threatening medical treatments.
With the growth of medical tourism in its own right, it only makes sense for the cruise ship industry to offer an increasing range of medical treatments both on board as well as at key stops and destinations. The industry is in its infancy, but it still offers the potential for exponential growth in the cruise ship tourism as well as the medical tourism industry.
A complete hospital on the waters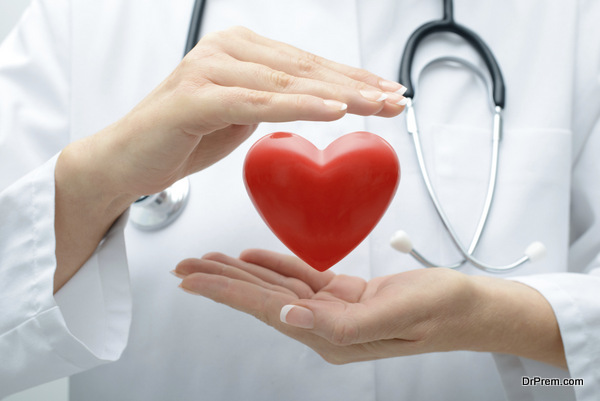 Imagine a top cruise liner roping in the services of the best-known dentist, cosmetic surgeon or even heart specialist for the duration of a cruise. Patients on board can consult the specialist, get treatments done, have follow up checkups and recover post-procedure right on the ship that also provides them with a number of other luxuries and activities. It would be like staying at an excellent hospital where you feel at ease to entertain yourself during recovery.