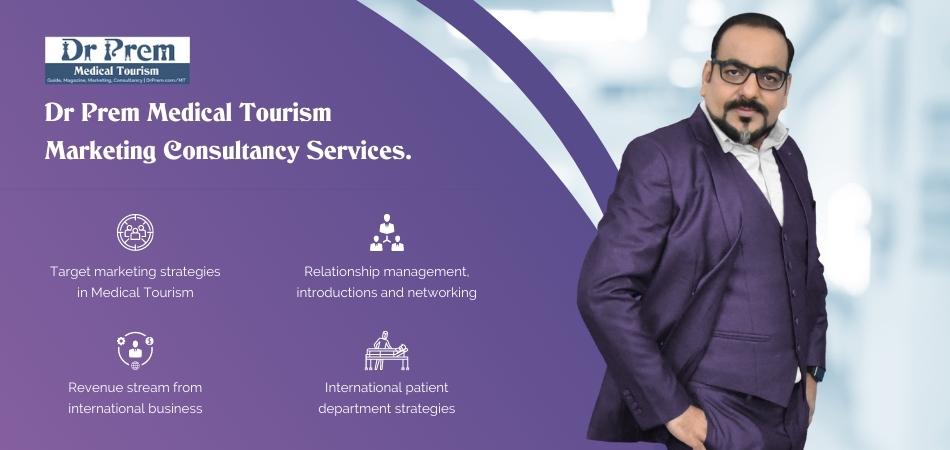 Hospitals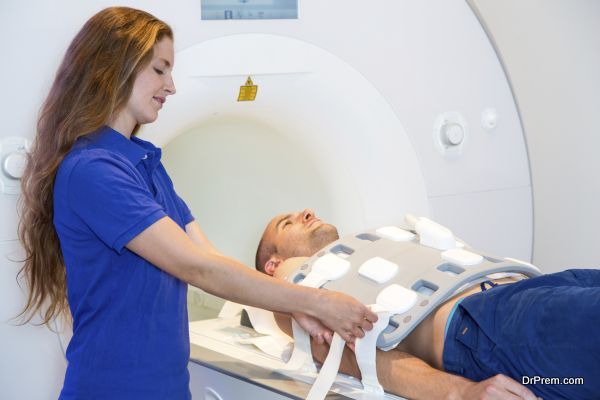 Other than the medical tourism facilitator, the other best source of information is your treating facility. Seeking guidance from the treating facility could be very beneficial in the preparation phase of your medical trip. The hospital in which you will receive the medical treatment should have all the relevant medical information and documents you might require to accurately budget and plan your trip.
They also have specialized international patient representatives whose job is to assist foreign patients and communicate with them regarding the treatment process and other things related to their medical journey. After you have decided on the treating hospital, it is of the utmost importance to initiate the communication in order to get as many details as possible regarding your treatment and other important things. You can also enquire about probable outcomes, results and other relevant data directly from the source. The hospital should be able to provide you with detailed consent forms that demonstrate their legal structure.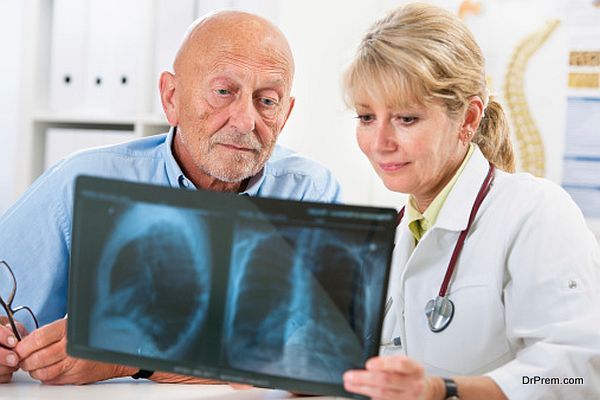 One of the biggest downsides to seeking information from your treatment facility regarding your medical procedure is that you might get a biased response. Many healthcare institutions might create fake testimonials and reports to increase inflow of patients. It is better to crosscheck all the information they are providing by contacting previous patients and checking patient testimonials at different websites.
Medical Travel Associations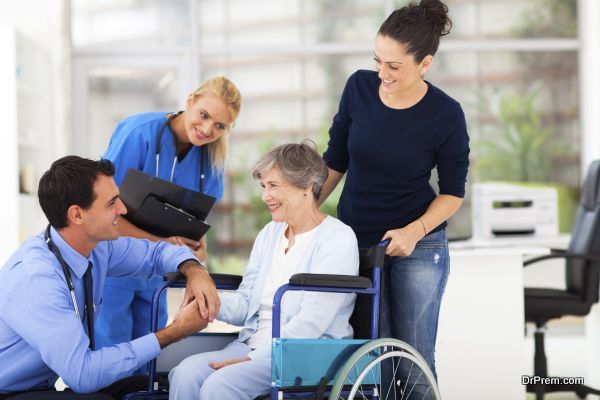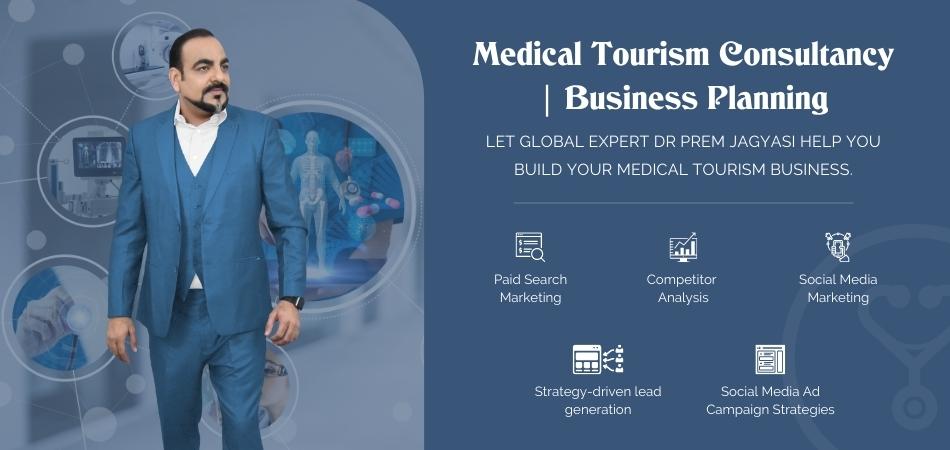 Due to the ever-increasing popularity of medical tourism, many associations are nowadays working specifically in the medical travel industry to support patients. A fine example of this is the Medical Tourism Association, a leading non-profit association for medical tourism industry. Many regional associations could provide essential information pertaining to that region. These associations promote as well as support the medical tourism industry, and can educate potential medical tourists about all the aspects of medical travel.
A majority of people are nowadays using the internet to search for health related topics. The medical travel associations assist potential medical tourists by providing detailed information related to the medical tourism sector. These associations act as information portals for patients who wish to seek guidance related to the entire process of traveling overseas to receive medical or wellness care.
These tourism associations provide the information for patients about things the internationally traveling patients may need to know, such as the insurance companies, legal issues and top hospitals (about their quality of service and care). They also conduct informational sessions and programs to educate the internationally traveling patients about the advantages of medical tourism and the varying quality of treatment available in different medical tourism destinations.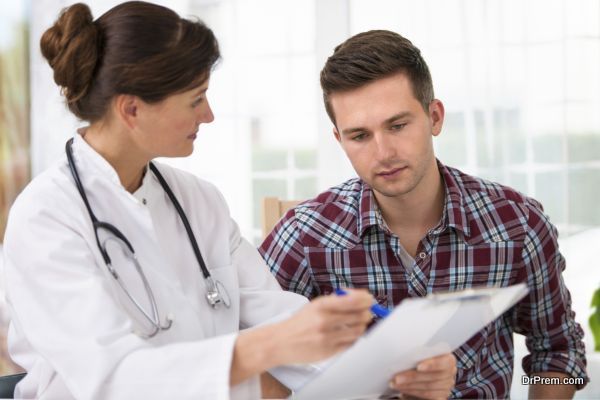 The only disadvantage of these organizations is that they offer general and wide-ranging advice for all medical tourists, which may not be applicable in your specific case. Since the individual needs of patients vary greatly, you will want to have specific information that benefits you during the preparation phase. You may find that you have particular requirements that you need to communicate with these associations, based specifically on your medical condition.
Some associations have social network platforms or community forums, which can provide you with more details about the type of support these associations provide to the patients. For example, the Medical Tourism Association's social network engine "Medical Tourism City" is a good platform where potential medical tourists can discuss the challenges and issues associated with medical tourism.