A health retreat can set one on a path to better living devoid of all the frustration and stress. Such retreats in fact offer a relaxing and fun environment aimed to offer you the best experience with respect to healthy living. A wellness retreat is all about rejuvenating and relaxing the body and mind. These are gaining momentum as everyone today is leading a stressful and busy life.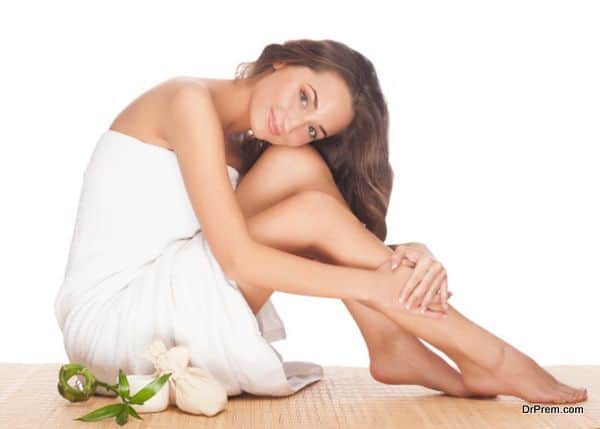 Below are five best health retreats that are famous the world over.
Kamalaya Koh Samui:
This holistic spa and wellness retreat is based in a unique location surrounding a cave temple, which was used at one point of time by Buddhist monks to meditate. The customized treatments here combine both Western and Eastern healing and comprise programs for fitness and detoxification, spa therapies and holistic medicine as well. Here every activity ensures to leave one feeling revived and refreshed.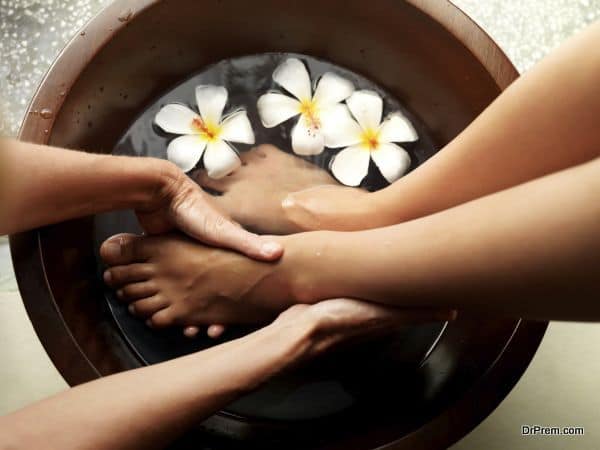 Health and Longevity Institute in California:
Regarded as one of the excellent wellness facilities, it offers lifestyle rejuvenation that is science-based. Post consultation with a professional lifestyle consultant, one will next be advised via a group of experts such as healthy living chefs, therapists, stress management experts, fitness trainers, exercise physiologists, licensed dieticians and physicians. This institute comprises of a medical clinic equipped with a complete range of medical and diagnostic testing assessments.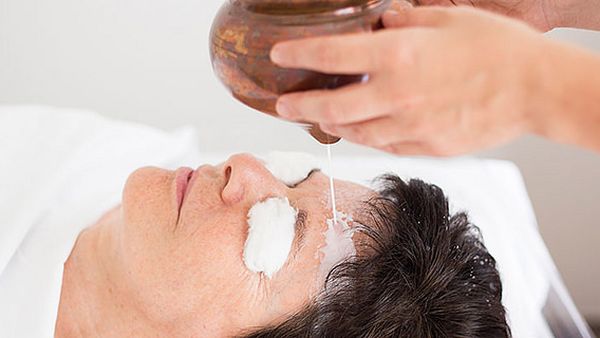 Natur-med Thermal Springs and Health Resort:
Pain relief, weight loss programs and anti-aging treatments, one will find everything here and much more within a soothing environment. Surrounded by olive and pine trees, this first health centre in Turkey provides a magnetic field therapy to restore nerves, muscles and damaged joints. Acupuncture, blood pressure control therapy and ozone therapy are also available.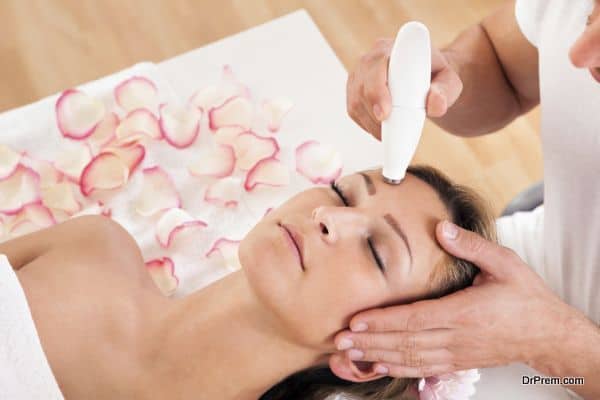 Maya Tulum:
This health facility boasts of a transformative atmosphere where guests can relax as well as concentrate to cultivate a healthy lifestyle. This resort is known for its renowned yoga events and classes in meditation, dance, weight loss, personal growth and life management which are all specially designed for nurturing one's well being.
Pujjis Wellness Retreat:
The owner is a trained and experienced yoga teacher and bodywork practitioner who use his skills in providing comfort, cleansing and calm. This property ensures serenity coupled with a personalized escape. Here one can customize their stay with meditation, massage, organic juice fast and yoga sessions.