Yoga has turned into an increasingly popular health promoting activity. In today's era, retreating from yoga has become a trend because it offers the practitioners with a chance to experience the change in a healthy way. Lead by skilled yoga instructors, these yoga retreats provide guidance to an individual practicing yoga. With yoga retreats, one can practice yoga easily and momentarily keep away from all worries. It is here one can get the serenity which one requires for focussing hard on their life. Below are five top yoga retreats in the world that are gaining momentum.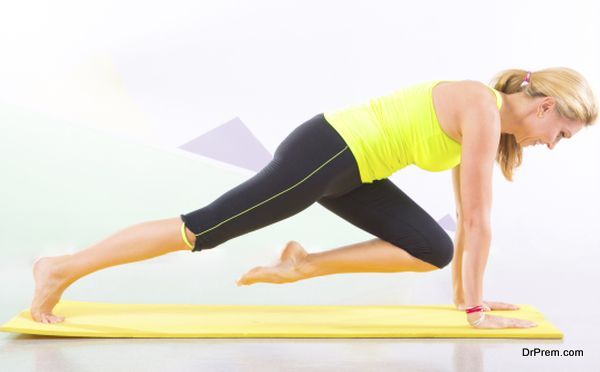 Shreyas Yoga Retreat:
Here one can enjoy Hatha yoga, Ashtanga, massages, meditation, silent retreats, chanting classes and Ayurvedic treatments like Shirodhara, Abhyanga, introduction to the Indian culture and community service exercise. Along with this, one can also savour the delicious meals prepared from freshly handpicked ingredients that are grown organically in the retreat's field. Here guests can enjoy other accommodation also such as walking trails, steam room, hot tub and infinity pool.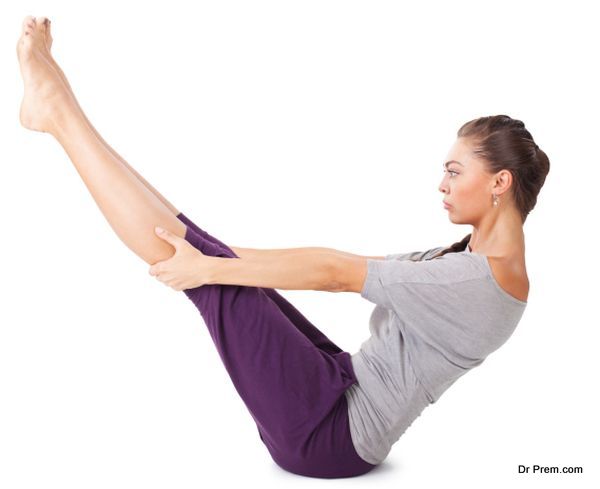 Yoga Breaks in Spain:
It is Spain's Costa Blanca, which WHO (World Health Organization) has named as being blessed with the healthiest climate on this earth. Twice daily yoga, apt for both beginners as well as intermediates has been designed for opening the body, loosening the joints and easing tensions. The mouth watering Ayurvedic inspired cuisine sustain and nourish one, while breathing and meditation workshops takes one to a deep status of the inner peace.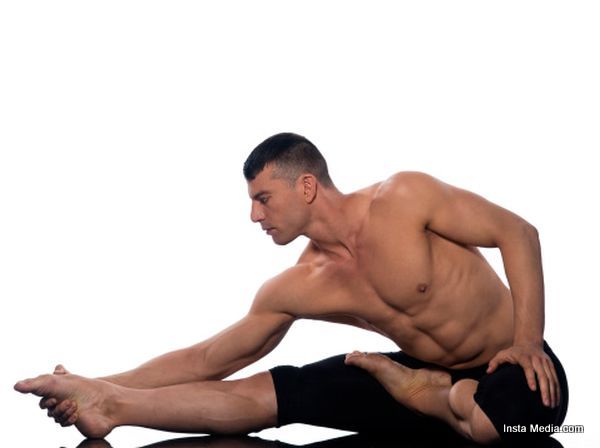 Clermont La Grausse:
Here one can study with Dagmar, an extremely experienced yoga teacher. This estate boasts of 18th century chateau surrounded with extensive grounds, accommodation in traditional stone barns, two big yoga studios for self-catering. Offering yoga classes apt for every level in the morning and evening, one has ample time during the midst of the day for visiting the cave paintings and waterfalls.
Kalani Retreat Center:
Here yogis of every skill level participate in diverse yoga styles, such as Vinyasa, Kundalini and classical flow. Do not despair if you miss a class. The weekly activity calendar is filled with several classes that are taught by visiting faculty and in-house faculty.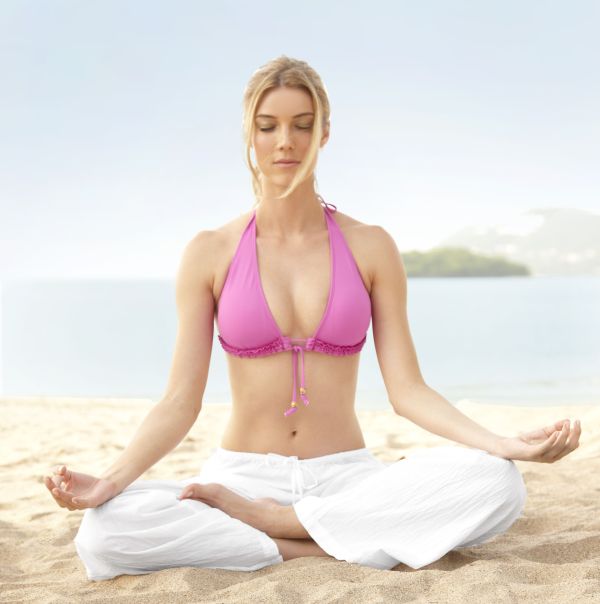 Anahata Yoga Retreat:
Here personal sessions, retreats as well as daily activities are offered throughout the year with the concentration on Satyananda yoga that involves several traditional yoga systems including Bhakti, Mantra, Jnana, Karma, Raja and Hatha yoga. Every meal offered here is vegetarian and organic freshly picked from the garden of the retreat or sourced from the local growers.