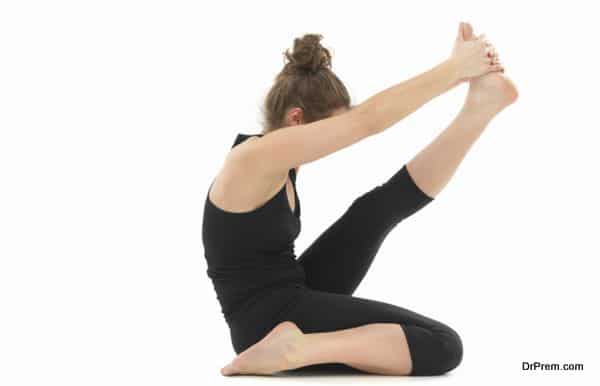 Yoga in today's era has become a part of the health conscious and fitness freaks who want to remain fit. Besides, it also aids the mental health of an individual. By practicing yoga, you will certainly feel fresh and light and eliminate all your worries. No wonder, a major part of the population are practicing yoga these days. Yoga is of various forms of which progressive yoga is one type that is gaining ample recognition.
Understanding progressive yoga
Progressive yoga is a perfect amalgamation of Vinyasa Yoga, Ashtanga Vinyasa, Raja Yoga as well as individual creativity. Blending conditioning science and knowledge of strength with yoga practice and principles, this form of yoga is tailored in a different way for catering to one's personal fitness needs. In progressive yoga, one is taken through accurate limb positioning as well as related yogic breathing. Both these techniques help one in stretching the right muscles thereby eliminating chances of injury.
How progressive yoga helps
A solid progressive yoga program will certainly help you feel confident, powerful and balanced, along with compassionate, open and fluid. Irrespective of whether you practice every posture or not does not matter, the intention, the breath-work and the journey surrounding your movement, this is what progressive yoga is all about. Here are the health benefits associated with progressive yoga.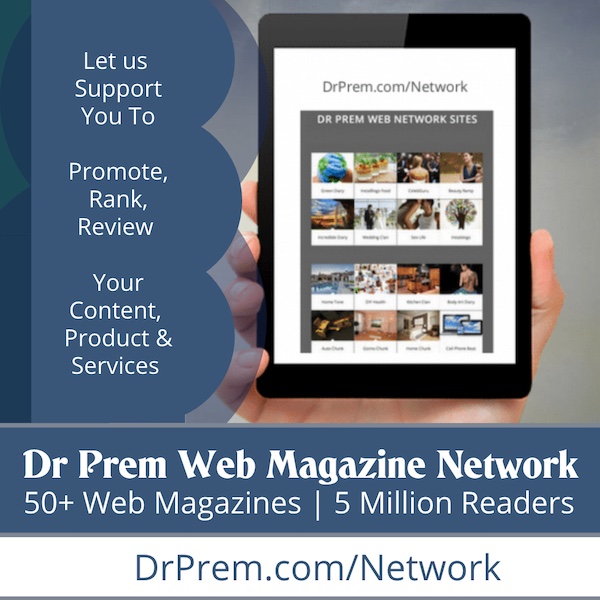 Spiritual benefits:
This form of yoga will build awareness of their body, feelings, the requirements of others and the world surrounding them. Progressive yoga aids in promoting inter-dependence amid the body, mind and spirit. The best part about this is that it will help one in supporting the very concept of oneness.
Mental benefits:
Progressive yoga helps one in relaxing and handling stressful situations easily. Besides, it teaches one to quiet the mind to enable them to focus their energy where they desire it to go. It also encourages self-acceptance and positive thoughts.
Physical benefits:
It helps in creating a strong, flexible and toned body, boosts up energy and vitality and improves respiration. The list of physical benefits also includes maintaining a balanced metabolism, relieving pain, promoting circulatory and cardio health and improves athletic performance. The best part is helps one in feeling and looking younger than their age.
Side effects:
There are no such contradictions or dangers of progressive yoga style as long as one respects their physical capabilities besides informing the teacher about any current or previous injury.