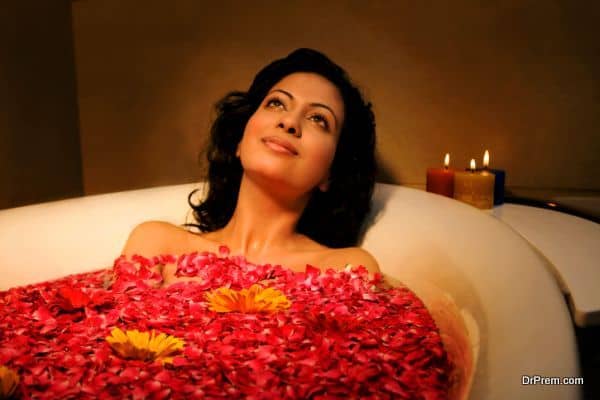 Health tourism involves people traveling overseas to benefit from a range of wellness experiences that deliver healing, rejuvenation and relaxation. It is a broader concept emphasize on improving health conditions through regulated medical, alternative, traditional and complimentary healthcare services.  Wellness tourism is a sub-category of health tourism and it refers to all the activities, relationships and phenomenon ensuing from travelling for staying in good shape.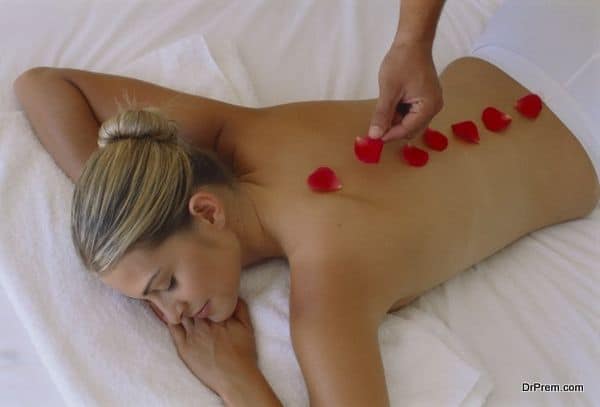 It engage various activities intended for the maintenance of good health including spa treatments, alternative therapies, healthy eating, physical activities like hiking, golf, walking, yoga and others. Health tourism in general refers to people with different medical conditions traveling to different locations across globe to seek therapies that can improve their health. On the other side, wellness tourism refers to healthy travelers looking for wellness experiences to maintain and improve their wellbeing.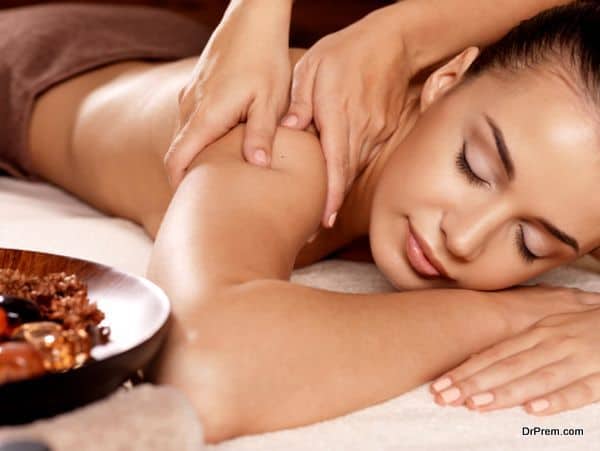 The dominion of medical services has expanded its prospect by offering global healthcare at much reasonable prices, so patients from every corner of the world can benefit from it. The most significant and clear benefit for people are the low-cost and premium healthcare options in medical tourism destination, as the healthcare costs in their countries are very high.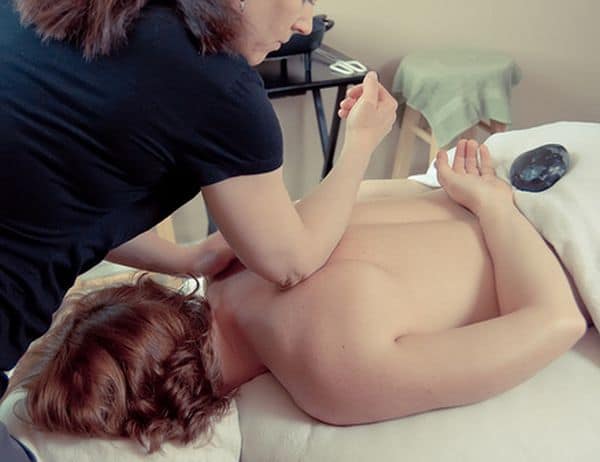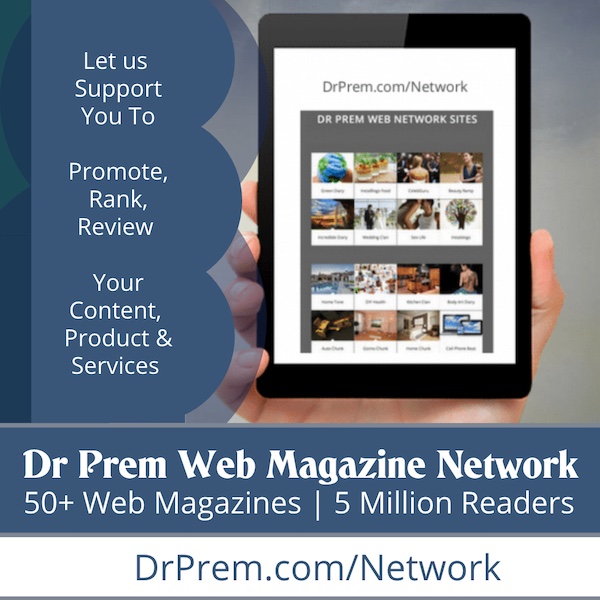 Nowadays, traveling overseas for medical treatment is a global phenomenon. Due to the increasing reputation of health tourism, there has been a significant increase in the number of travel companies over the last few years, which aim to make the complex process of global healthcare easy for the people traveling in a foreign country for medical care.
Not like medical tourism that highlight more on the surgical treatments, the health tourism is a wide term that involves people traveling to health resorts and spas in different parts of the planet to seek specific beauty or fitness programs to endorse their health and wellbeing. From detoxifying clay baths and Ayurvedic therapy to yoga and outdoor exercise or recreation facilities, people are traveling great distances for a range of wellness experiences.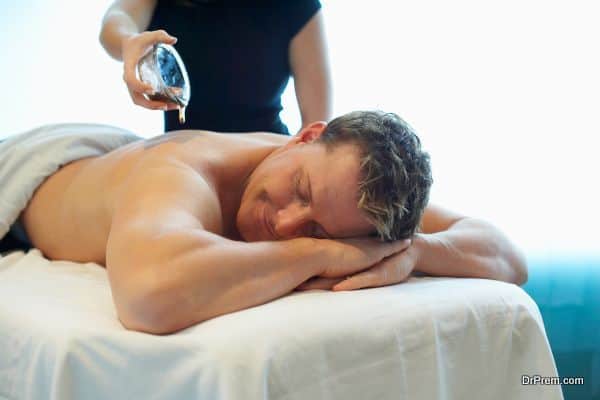 The main objective of people selecting health tourism is to live their life to its fullest potential. One of the broadest categories of health tourism is the fitness holidays, which provide tourists to take part in a variety of outdoor activities, such as biking, hiking, skiing, water sports and a range of other outdoor health-promoting activities.
Numerous holistic resorts offer complete health services to their foreign guests, which could include natural health cures, weight loss programs, therapeutic massage, Ayurvedic treatments, acupuncture, hypnotherapy, colonic cleansing, rehabilitation programs, meditation and other fitness programs.