The objective of a spa destination is to offer visitors an opportunity for augmenting their well being and learning ways of making healthier lifestyle choices. This is done through therapeutic spa treatments, stress reduction classes, full time fitness program and healthy spa cuisine as well as educational and massage lectures on building healthy habits. The US is blessed with enormous spa destinations of which the top include: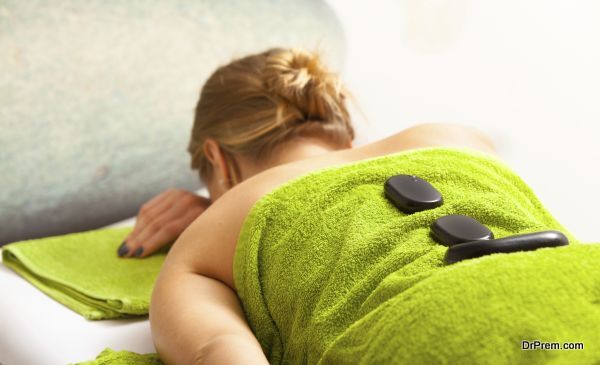 Cal-a-Vie Spa:
Here the programs are designed for offering the perfect blend amid health, fitness and connection of the mind-body-spirit. They concentrate on fitness with different courses in Zumba Latin Dance, aqua workouts, core workouts, Pilates, weight training or quiet one's mind with meditation classes in a chapel that is 400 year old. One can restore their body with different spa therapies, which also includes oxygen facial and hot stone foot treatment.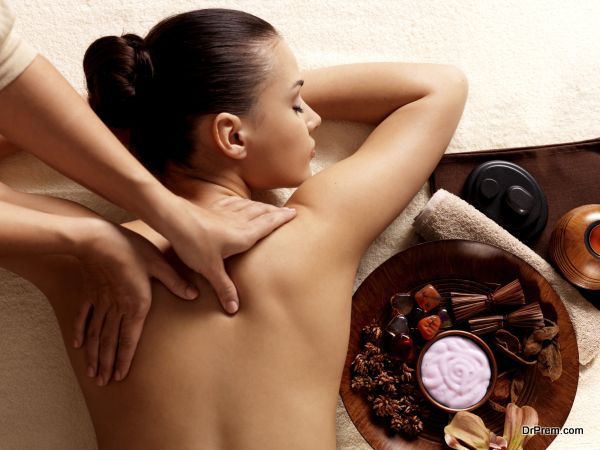 The Biggest Loser at Fitness Ridge:
One of the most favourite destination spas in the US possesses enormous fan base owing to its breathtaking setting, top quality weight-loss and fitness program and affordability. Unwind and relax in this spa, which comprises of reflexology, acupuncture, soothing massages and body treatments.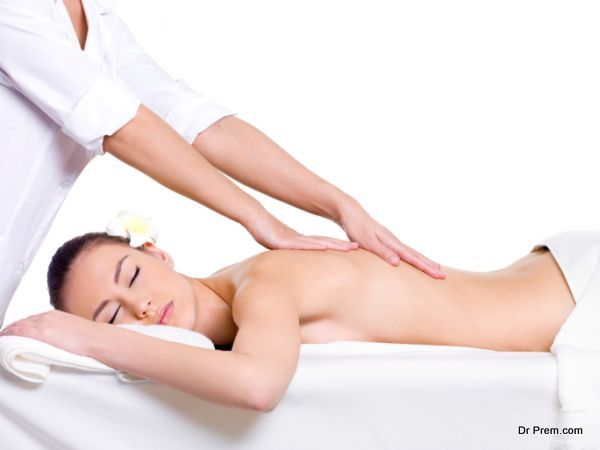 Birdwing Spa:
One can fly in this comfortable, unintimidating and beautiful environment, a wonderful place for getting healthy, pampered or skinny. Regardless of one's needs, this destination spa provides a comprehensive program, which includes spa services, kickboxing, yoga, qi gong, goal-setting presentations, cooking demonstrations and personalized fitness programs.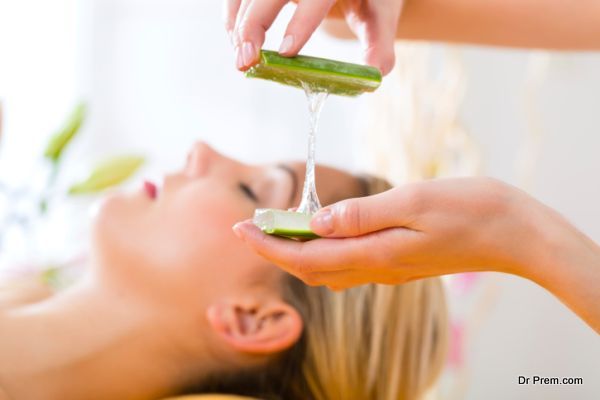 Copperhood Retreat and Spa:
Here the spa package is all about pampering and relaxation. It draws its motivation from the excellent outdoors with activities namely bird watching, tennis, fishing, skiing, snowshoeing, nature walks and off-site horseback riding. Regardless of whether one wants to lose weight, overcome addiction or manage stress, it is here where one will find the ideal course of action.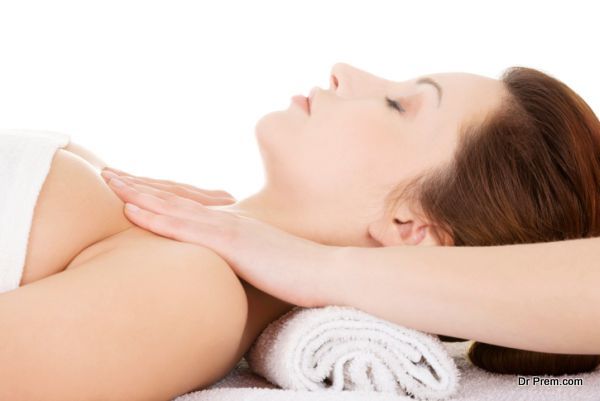 The Oaks at Ojai:
This spa focuses on fitness and wellness with services ranging from cardio classes, water workouts, Oi Gong, Tai Chi, Pilates, yoga, aromatherapy to acupressure massages. Here one will just need functional workout clothes and sunscreen rather than face filled with makeup or designer sunglasses.