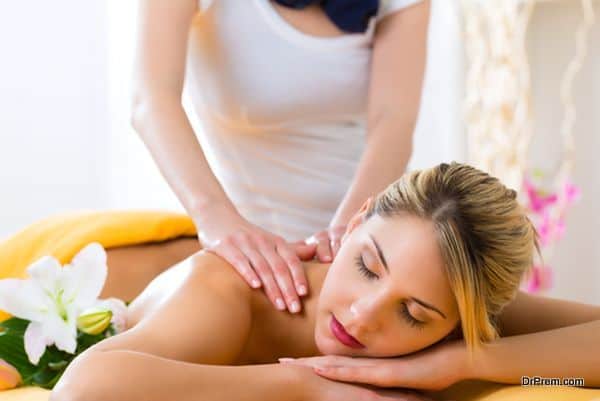 If we look at medical tourism industry then Thailand is definitely one of the leaders. In the last few years, country is getting more than a million medical tourists annually from around the world. The main reasons for such growth are Thailand's reputation as popular tourist destination, world-renowned Thai hospitality and recognition for being one of the few Asian nations to enter the medical travel industry.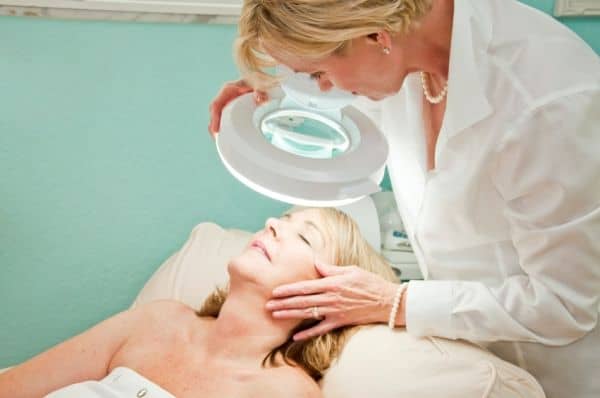 Medical Tourism
The other reasons that are making the nation a major hub for medical tourism are its advanced equipments and infrastructure in specialty hospitals and clinics, experienced doctors and medical staff and popular treatments such as anti aging procedures, plastic surgery and dental treatments, all at very affordable prices. Therefore, if you are planning a vacation, then Thailand should be on your list as you can enjoy your holidays as well as fulfill your healthcare needs and explore medical wellness spa treatments.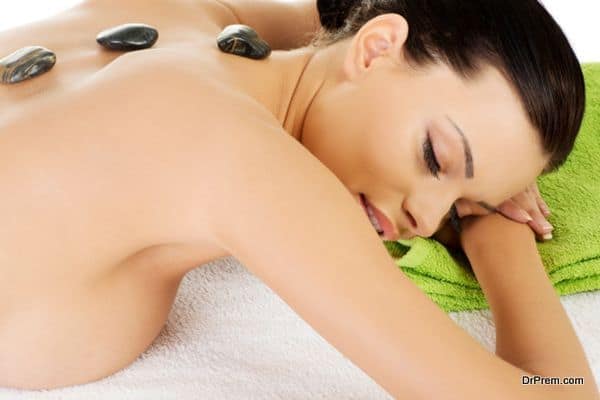 Medical and Wellness Spa
This is a new concept of alternative healthcare, which is different from Western medicine. Main aim here is holistic healing which utilizes naturopathy, ayurveda, yoga and acupuncture. Most of these spas make use of holiday treatment procedures consisting of body scrubs, aromatherapy and Thai massage with the aim to connect mind, spirit and body together.
It is worth mentioning that Thailand is one of the well-known spa destinations in the world and millions of people are coming here every year to spend a rejuvenating holiday. Earlier Thailand was just a location for people looking for a holiday destination but now it has changed and people are looking at the country as a destination for their holidays as well as medical treatments.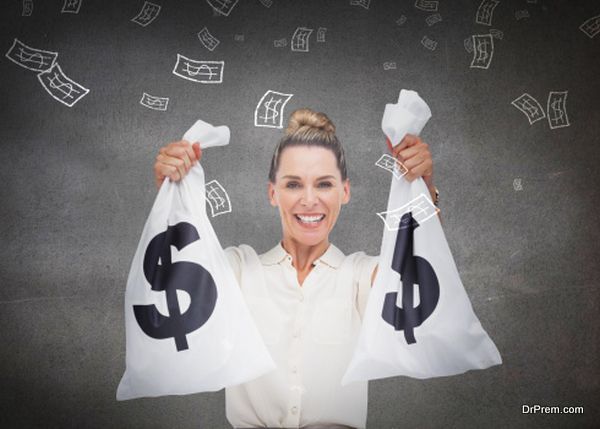 The Cost Factor
If we look at wellness spas in US, we will find that most of them accommodate rich clientele since spa treatments are considered to be expensive. As for example, in US if you go for massage, ayurveda treatment and aromatherapy then it will cost you around $400 and if you plan a weeklong stay at any popular spa then the expenditure will cross a few thousand dollars.
In contrast, if you take aromatherapy for 2 hours, it will cost you about $30, Thai massage is priced at $15, yoga classes of ninety minute duration cost $10, thus a full day of traditional healing therapies for just about $50 as compared to $400 in the US.
Summary
Cost of treatments in Thailand is quite low as compared to many of the developed countries. However, this does not mean the standard of treatments is not at par with other countries. You are assured of the best and latest medical services plus enjoy the natural beauty of the country during your medical vacation.