Today, people are quite concerned about their health and they are looking for various ways to improve or maintain their wellbeing. Alternative wellness tourism provides them a great opportunity to experience the traditional therapies and treatment in order to make their life more beautiful.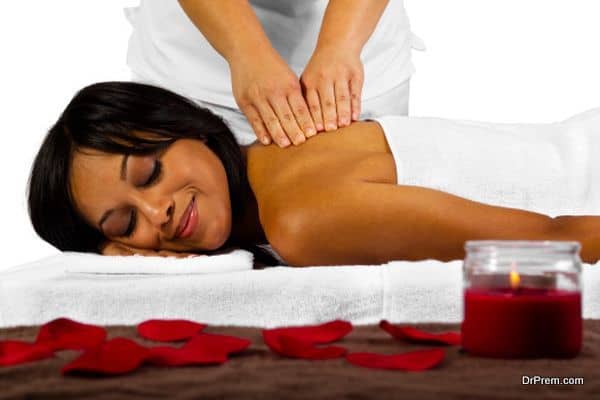 Alternative wellness tourism involves people traveling internationally or nationally for availing alternative therapies and medicines. It refers to medicines used to treat physical and mental ailments. Alternative medication covers a wide range of healthcare practices therapies using alternative treatments that are not included in the conservative medicine. The Complementary and Alternative Medicine includes practices and treatments based on the assumptions, beliefs and experiences of different cultures worldwide. These days, many people are using CAM in order to maintain good health and prevent different types of physical and mental illnesses.
Complementary medicine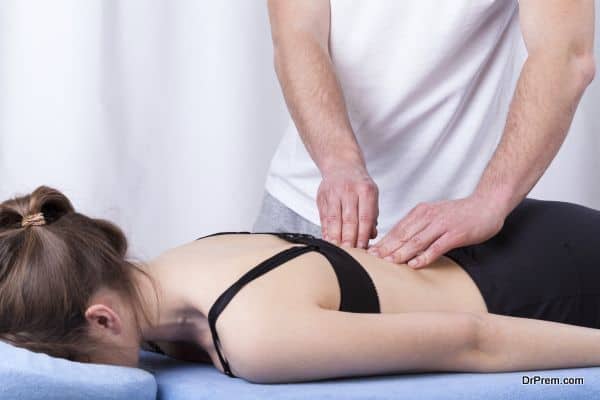 Complimentary medicines refer to the use of alternative medicine collectively with conservative medical treatment. In simple words, we can say that complementary medicines balance the treatment.
Alternative medicine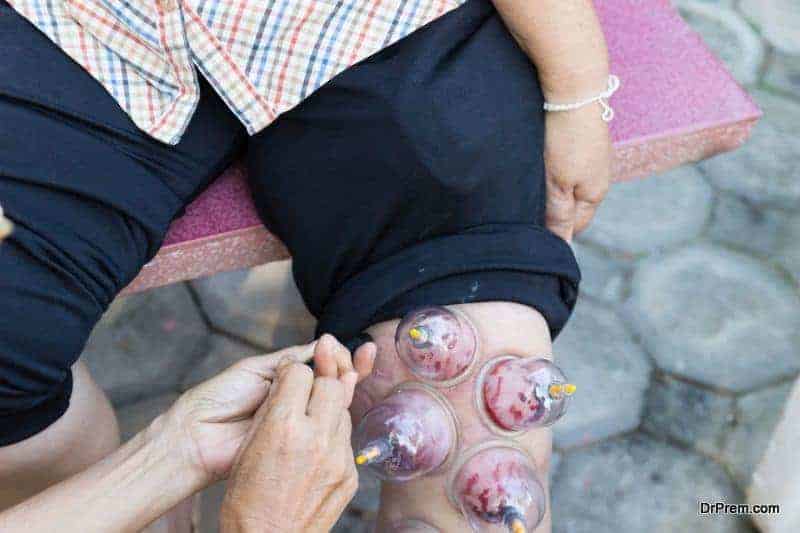 Alternative medicines refer to alternative approach of improving health of a person and treating physical or mental ailments instead of conservative medicine. The term is used to explain the practice of alternative medicines in different cultures is traditional medicines, holistic medicines and oriental medicines.
Complementary and alternative medicine is a widespread field of healing resources, which include all health systems and practices, and the theories, and beliefs that accompany the same. Nowadays, more and more people have started to understand the meaning and importance of complementary and alternative medicine.  Ancient healing systems include Ayurveda and traditional Chinese medicine.
Alternative therapies like homeopathy and chiropractic came into existence in the eighteenth and nineteenth centuries. The traditional medicine practices include Ayurveda, acupuncture, Sidh medicine, Unani, ancient Iranian medicine, Islamic medicine, traditional Vietnamese medicine, traditional Chinese medicine, traditional Korean medicine, traditional African medicine and many other healing practices from different cultures and different places. The regulation and licensing of alternative medicine differ from place to place and nation to nation.
Alternative wellness tourism is increasing day by day and many people are traveling nationally and internationally to benefit from complementary and alternative medicine. Some of the major alternative medicine systems include the medical systems, mind-body medicine, biologically inspired practices, body-based practices and energy medicine.