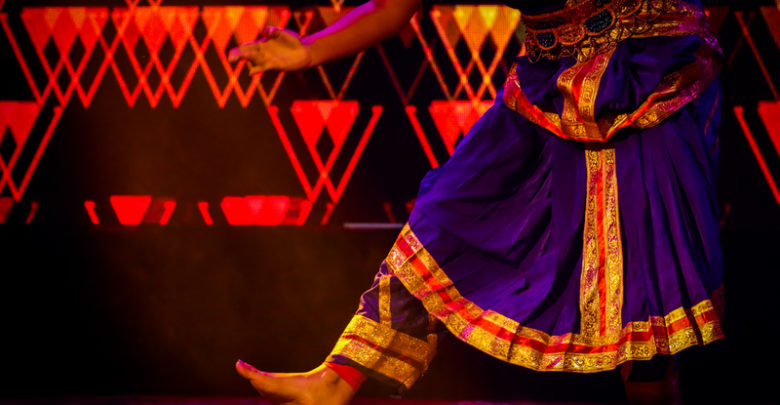 One can now experience the fun, depth and energy of Kathak dance coupled with the fitness of yoga with Kathak yoga. This is a truly exhilarating challenge for both the body and mind where one can simultaneously dance and sing various rhythms. Kathak yoga is for not only women, but also men and boys of every age group are encouraged to try it. Regardless of whether one is a trained dancer or a new learner, one can join Kathak Yoga and be prepared to dance barefoot, sing, work out and most importantly have fun.
Basic of Kathak yoga
Kathak is a dance form inspired by the saints on the Ganges riverbanks. This is a truly focussed type of art that needs ample concentration as well as rhythmic synchronization of the body and mind. Based on the wonderful concept of mathematics, Kathak Yoga requires focus, stamina and endurance. For mastering this, one needs to be skilled in nazaakat (etiquettes), khoobsurti (beauty), layakari (rhythms), tayyari (preparation) and practice with the feelings and its result will turn fruitful.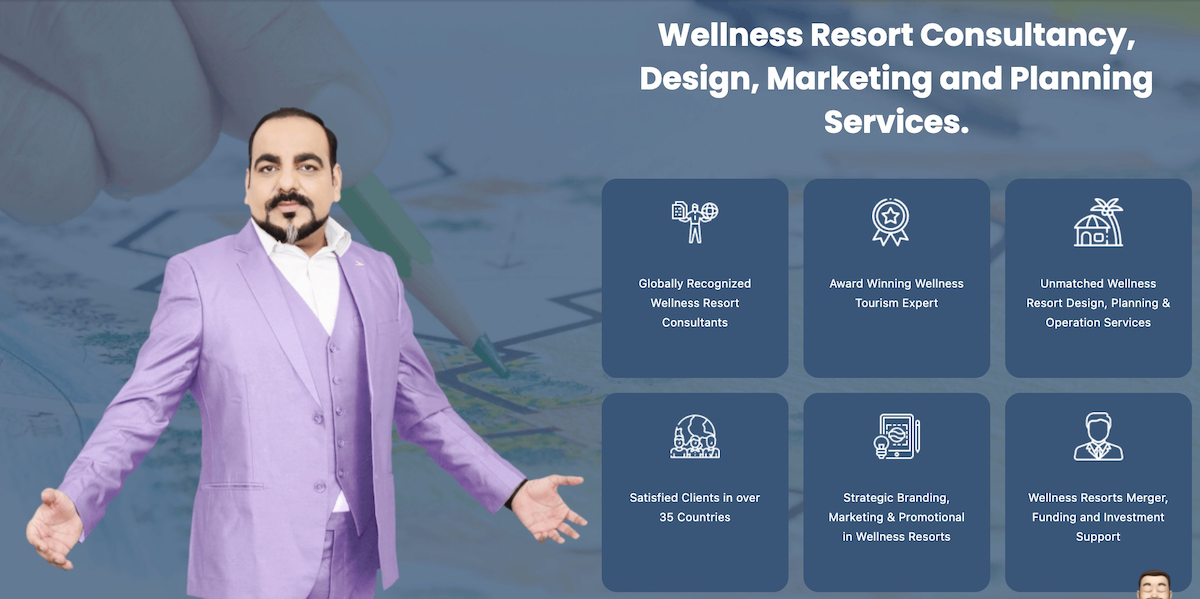 Pioneered by Chitresh Das, a Kathak maestro based in the United States describes the Kathak Yoga as a union amid the body, mind and soul, and an excellent cardiovascular exercise. This has been in the limelight as a refreshing change to daily fitness routines. Here the dancer while performing this fitness form recites a selected tala (rhythmic structure), then sings the theka of the tala (language of drum) and the melody while practicing a precise complicated footwork. This may sound complicated, but in simpler words, this includes crooning one's favorite raga within a state of meditation and concentrating on their dance steps.
Kathak Yoga and its tangible benefits
Kathak Yoga works well on weight-bearing, breathing, cardiovascular exercise, speed, flexibility, agility, balance training, and short and long duration training. For all those who are aiming at improving flexibility, losing weight and reducing stress with an enhanced body shape as well as develop confidence, then Kathak Yoga is the right fitness form for them.
This fitness form will help one in improving their level of cholesterol and lowering blood pressure too. Further, it also helps in raising endorphin levels and improves balance. The best part about Kathak Yoga is that it is not restricted to those who are skilled in Kathak, but anyone can learn this.