A wellness companion can be anybody, a friend, a domestic partner or someone from your family, who will assist you and travel with you on your wellness journey. It becomes essential for you as a potential wellness tourist to select someone who is physically and mentally strong, so that he can support you through all your good and difficult times.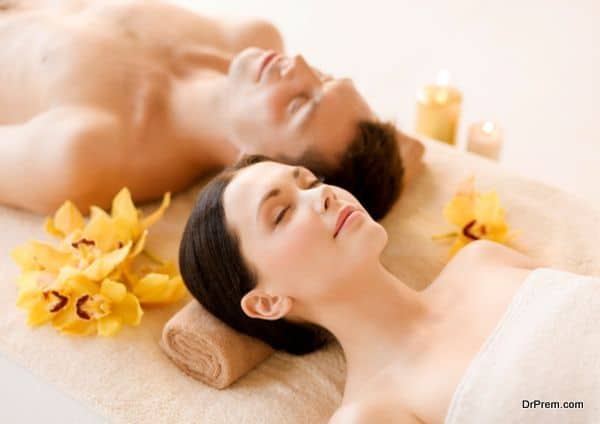 He must have complete and clear understanding of your requirements during your trip and should be able to communicate effectively with your therapists. Below we have some basic tips for a medical companion:
Complete information
You should have complete knowledge about your client, such as his condition, therapies, and the precautions that have to be taken prior to the alternative treatment or therapy. You should always remember to take important notes, which include the information about important contacts. It is also important for you to carry your own identity documents, such as passport and driving license. If possible, also keep the phone numbers and other contact details of the centers in the destination country.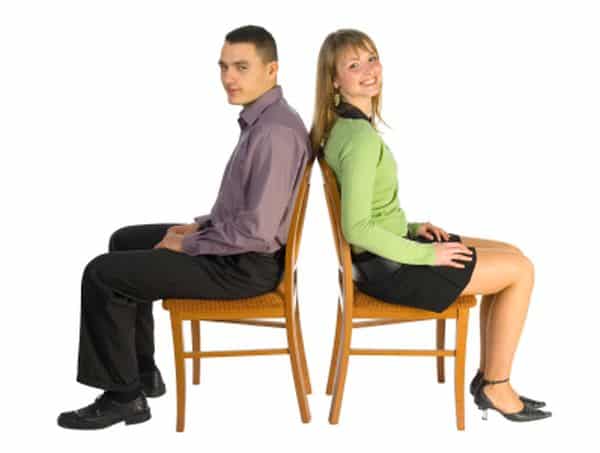 Communication
You should have outstanding communicating skills, so that you can keep in touch with the wellness care providers, before during and even after the therapy. Once the procedure is over, you should be able to communicate the success of the treatment to the impatiently waiting relatives and friends of the patient.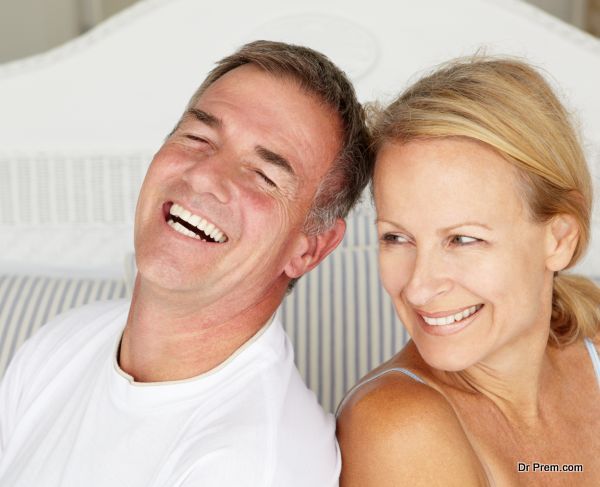 Physical and mental support
It is your duty to arrange special care for the client at the airport as per his/her comfort. You have to provide required support to the traveler, you should be able to console the patient emotionally and prepare him well for the conditions of the destination. You have to make sure that your client does not feel any problems and he should be relaxed before the tour commences. You should have sufficient cash and credit available so that you can help the patient in the case of emergency. By offering financial comfort to the patient, you will help him/her prepare well for the treatment.
Summary
The wellness tourist has no other option then to rely on his companion for help and motivation in the foreign land. A wellness companion should have all-important information about the ethical, cultural and climatically conditions of the destination country.